Who doesn't love taking a selfie or uploading a photo on Instagram? We certainly do (follow us at @Femalenetwork). It doesn't just give us the chance to share a part of ourselves with our friends, but also serves as a conduit for creativity and inspiration. But exactly how creative are you on IG? Check out some of the most cliched Instagram posts based on this video compilation from artist Hiérophante below and see how you score!

P.S. Want to create a follow-worthy account? Try these tips! 
The mirror selfie
The temptation to take one usually arises when you're cooling down after a particularly tough workout session at the gym or when you find yourself alone in the elevator. Aminin!

That peace sign
It instantly adds that cuteness factor, so we can't really blame you! In fact, according to Jason Karlin, an associate professor at the University of Tokyo and an expert on Japanese media culture, "The V-sign was (and still is) often recommended as a technique to make girls' faces appear smaller and cuter."

Latte love
With so many coffee shops serving up the most IG-worthy drinks (see Spot's 10 cutest coffee shops for winding down here), it's understandably hard to resist taking a snapshot of your flat white. And in fact, you shouldn't. Even if it's classified as a cliche, we'll still Like it anyway!  

See more cliches when you watch the full video below!

PHOTO: Pixabay
Latest Stories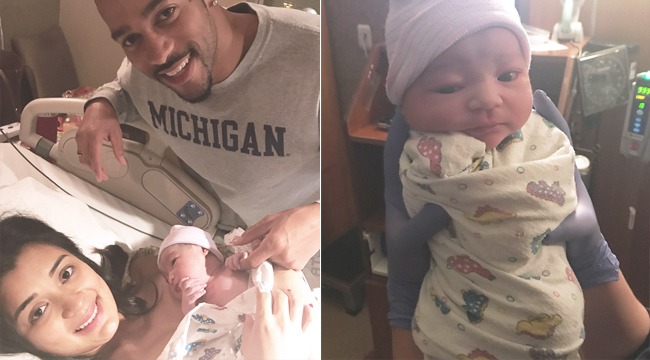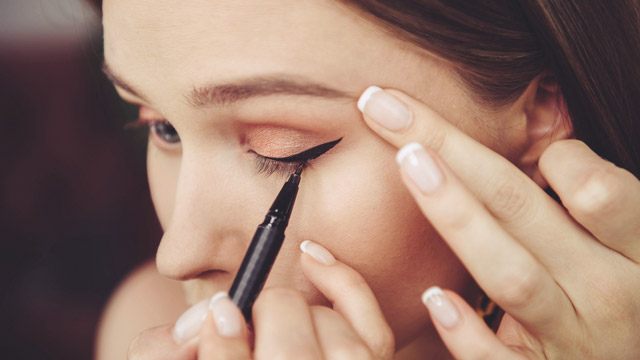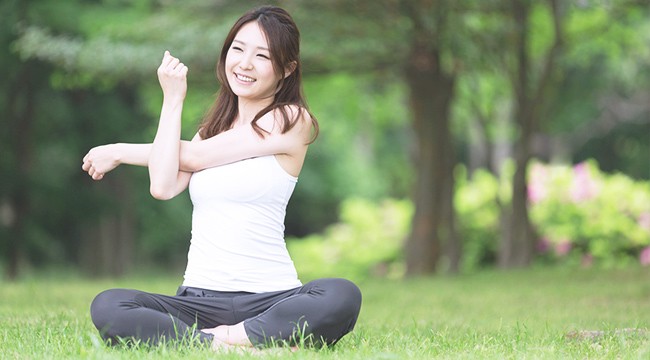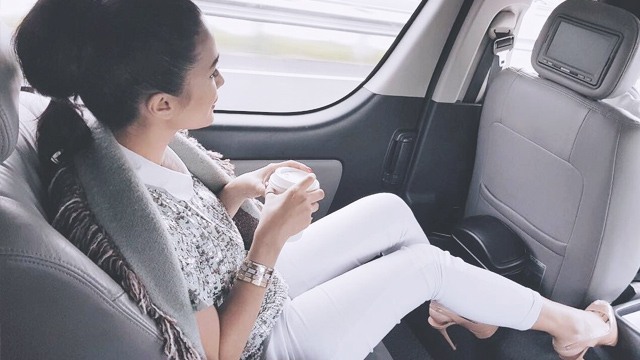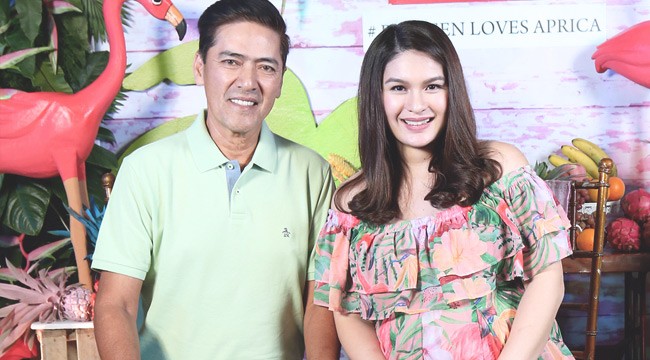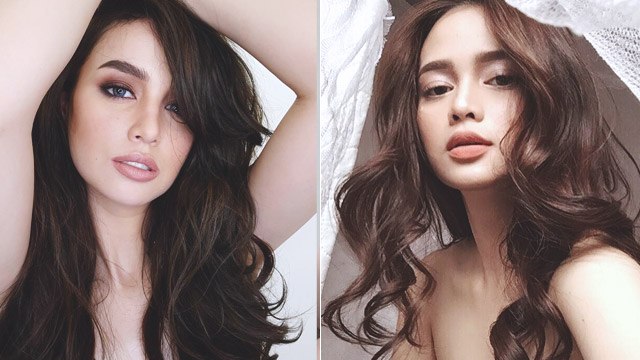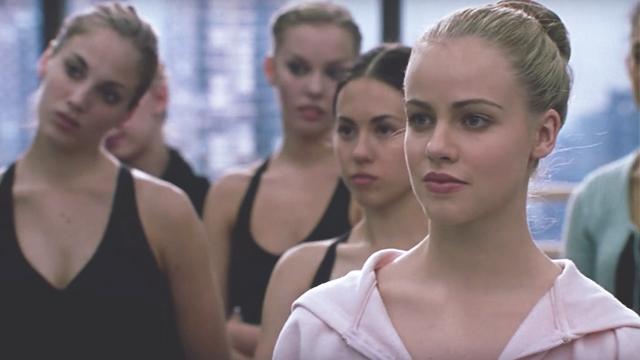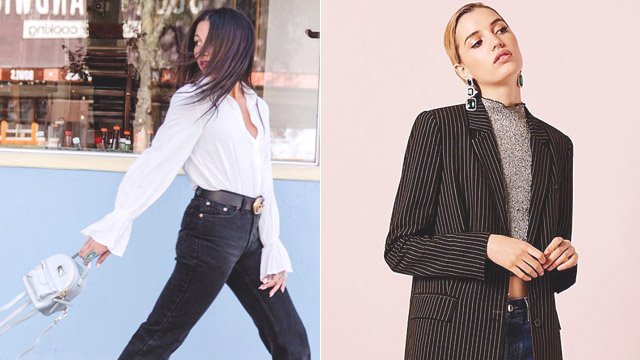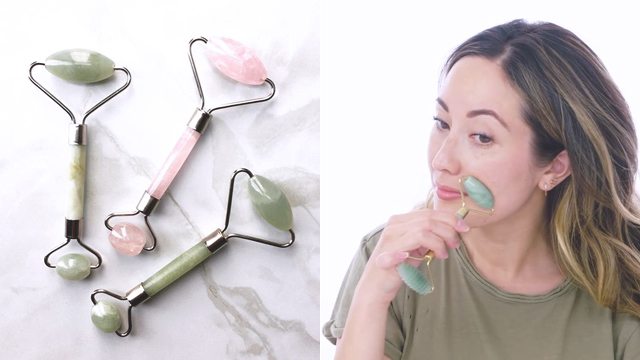 Load More Stories