There's a thing such as "healthier" chips and yes, they're made out of potatoes.
Hallelujah! The diet gods have heard our pleas! On days when you need a break from your super strick calorie-slashing routine, snack on these less-guilt chips. What makes them the better option? They're MSG-free and have zero cholesterol. The even better news? They're made from real potatoes and don't taste like cardboard. Some of our faves include: Clean Slate's kettle cooked potato chips in spicy Cajun (perfect when you're in the mood to dial the heat level up!), Earth Balance sea salt kettle chips (salty and tasty sans the gluten and trans fat), and Herr's reduced fat potato chips (cooked with less oil but isn't low on flavor). Yum! (spot.ph)

This video of an owl dancing is going viral and it's the cutest thing ever! 
Feeling down or stressed? Watch these little critters get their groove on for the camera. With or without music, the owls are simply adorable and people who've watched the vid have commented, asking for a 10-minute (even a 10-hour!) version of it. Press play to get an instant perk-me-up. 
 
You can be healthier in hours (even minutes!)
Ditching the sweetener, cutting back on alcohol, and getting a good rest are just some of the tiniest tweaks in your lifestyle that can lead to better health. These prove that sometimes, it's really the little things that make the big difference. Just make sure to stick to these changes so you can reap the full benefits. 

A cozy hotel-like bed is just six steps away! 
Love how comfy and inviting hotel beds are? You can recreate this simple luxury in your own room. It only takes a few tucks and folds to transform your dull bed into a snuggle-under-the-covers-worthy one. The first thing you need? A fitted sheet. Get the rest of the steps here, then get ready to look forward to catching more Z's. 

Photo:  Real Living



Guess who officially joined the Marvel Cinematic Universe? Spiderman! 
Spidey doesn't have to sulk in the corner  anymore (you've seen those memes!)—he's reportedly joining Iron Man, Thor, and Captain America in the next Marvel movie.  Ever since email exchanges between Sony Pictures and Marvel leaked  last November, fans have been speculating that the web slinger will join the cast for an upcoming film–and they were right! "Spider-Man is one of Marvel's great characters, beloved around the world," Disney CEO Bob Iger said. "We're thrilled to work with Sony Pictures to bring the iconic web-slinger into the Marvel Cinematic Universe, which opens up fantastic new opportunities for storytelling and franchise building." Definitely a blockbuster flick in the making!

Photo: Marvel Twitter 
ADVERTISEMENT - CONTINUE READING BELOW
Latest Stories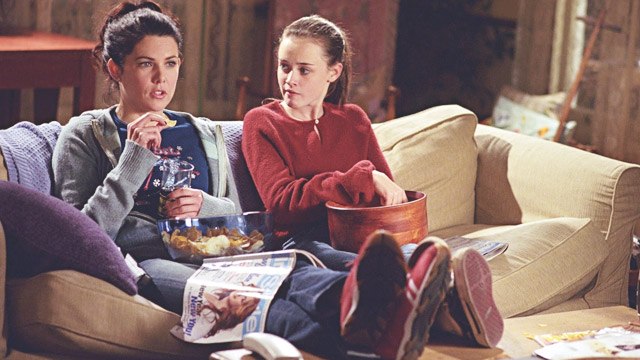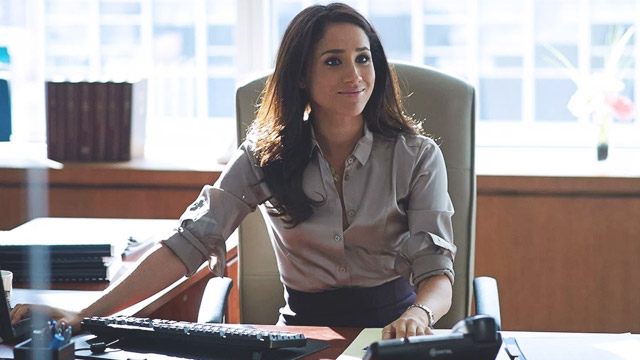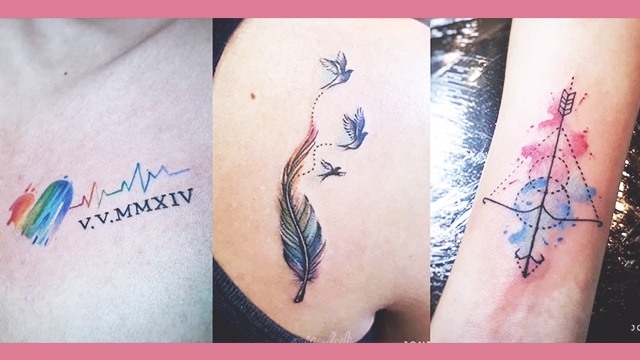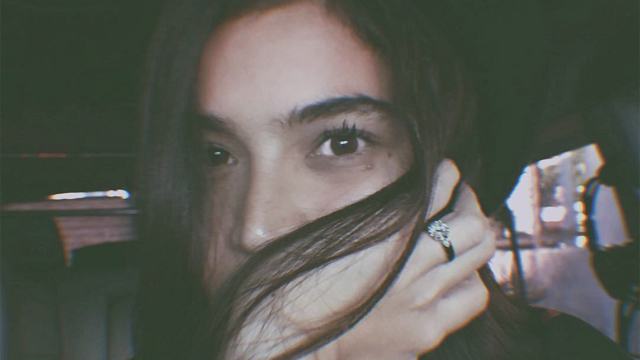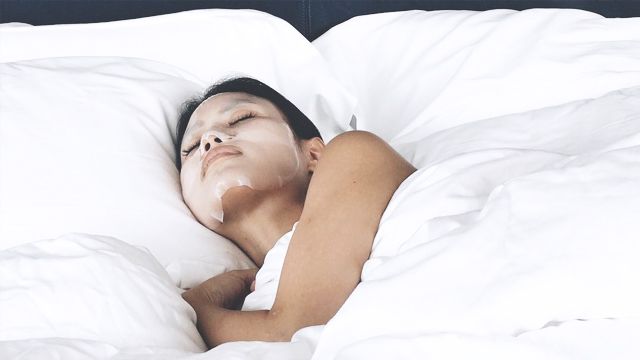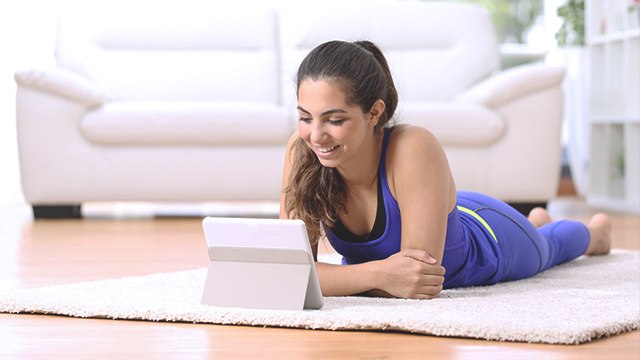 Load More Stories