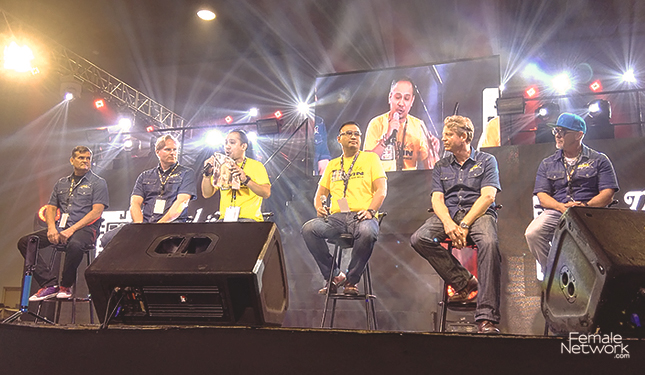 Stan Lee fans, rejoice! The comic book hero and Marvel cameo star is attending ToyCon 2016—albeit remotely.

The 93-year-old  legend will be joining the festivities at the SMX Convention center via Skype on June 11 at around 12nn!

"These screens are here for a reason," noted one of the event's organizers during the press conference. "We're going to have Stan Lee up with us here on stage through Skype so you guys can talk to him in person. This is the best effort we can make. He is a really nice guy, but he's 93." 

Tagged as ToyCon 2016 + Pop Life FanXperience, this annual celebration of hobbyists and fans was taken to the next level through partnering with Salt Lake City Comic Con, one of the largest conventions in the United States, and PLDT Home Fibr. Stan Lee's Excelsior! Exhibition is one of the highlights of the three-day event, which features his private collection of vintage Marvel comic book covers, movie props, original artwork, and rare memorabilia.





Aside from Stan Lee's Skype presence, several celebrities will also be (physically) dropping by to be with fans, including Kristian Nairn who played "Hodor" in HBO's "Game of Thrones" and Dean Cain who portrayed the iconic hero from Krypton in the 90s series "Lois and Clark: The New Adventures of Superman."
Latest Stories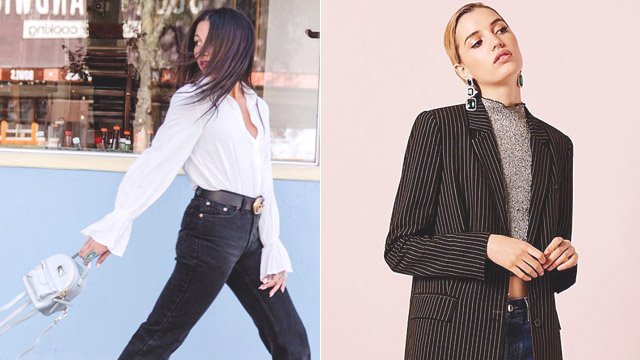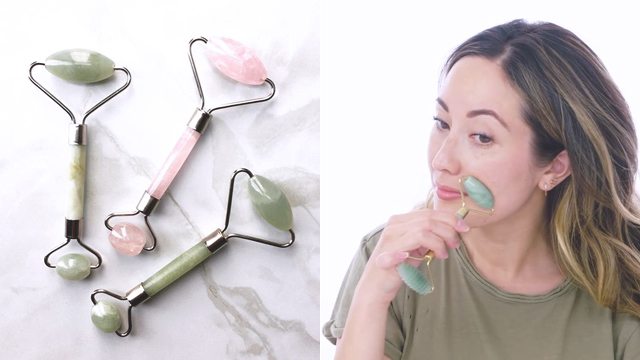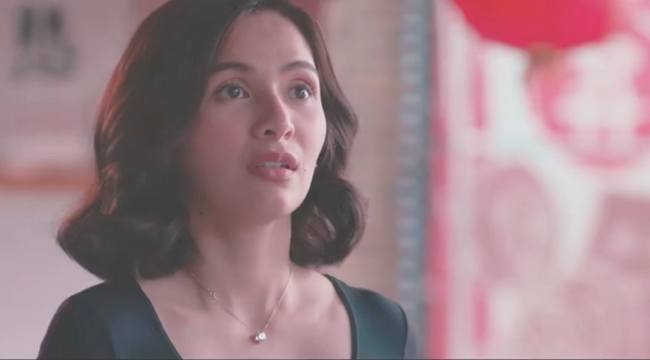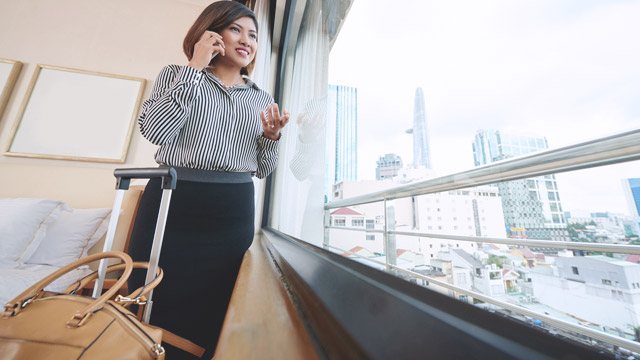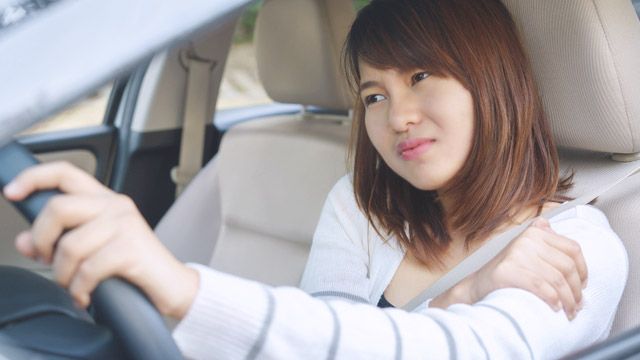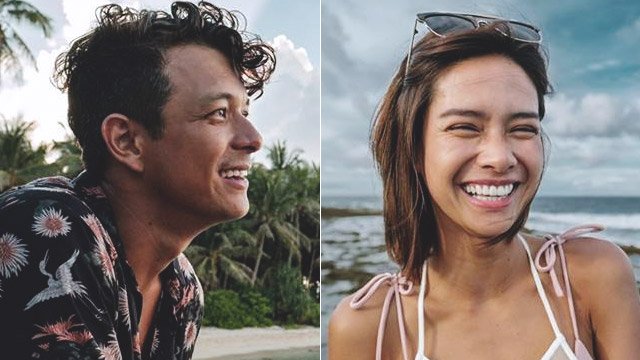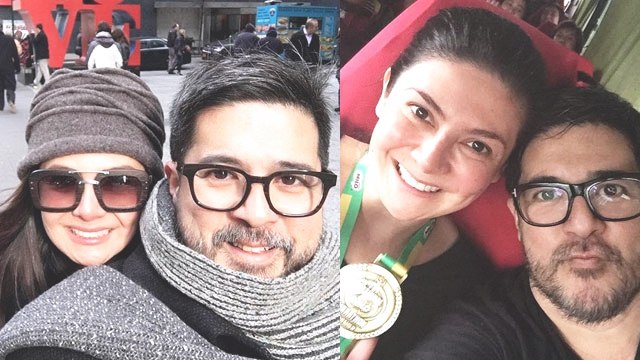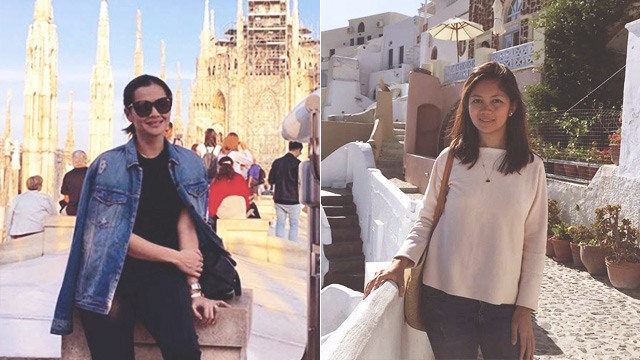 Load More Stories