When you feel like life isn't holding back its punches, that's when you have to put your foot down, stop, and give yourself a break. If you're looking for something to do that would divert your attention from stress or one that would make you feel better, try enjoying these suggestions:
ADVERTISEMENT - CONTINUE READING BELOW
1. A refreshing mocktail
You don't have to get tipsy to enjoy a good drink. Try creating your own non-alcoholic sangria at home with a bit of cranberry juice, lemon soda, an orange, a lemon, and grapes. Just pour the liquids, cut the fruits, put them all in one punch bowl, stir, and serve. Sip slowly while settling on your couch with a good book. You can view the full recipe with the right proportions right here.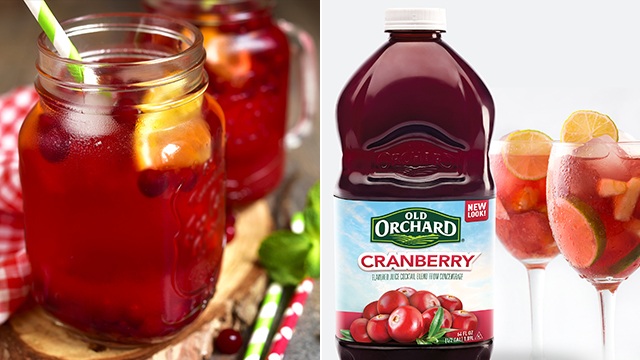 ADVERTISEMENT - CONTINUE READING BELOW
Try Old Orchard Cranberry Juice for your non-alcoholic sangria. Available in groceries nationwide.
2. A sweet, cold treat
Yes, it's been raining as of late, but it has also been very maalinsangan. Cool down after your long commute home with a Coke Float, a Blueberry Float, a Halo-Halo Sundae, or a Caramel Choco Sundae from Jollibee. You deserve the indulgence once in a while. Also, this one is relatively ultra affordable—it will cost you less than P50 each only!
Jollibee Summer Treats are available in all Jollibee branches
3. A seriously good meal
Have you ever tried going to a buffet alone and just eating everything you want with no one to judge you? If not, you should do it some time because it can be pretty gratifying. You can try heading to Marco Polo Ortigas' Cocina, as guest chef Andrea Delzanno brings with him delectable Italian dishes like Parma ham and melon, and tomato and mozzarella caprese; roasted lamb rack with garlic and herbs, and stewed chicken cacciatora style. Buon appetito!
ADVERTISEMENT - CONTINUE READING BELOW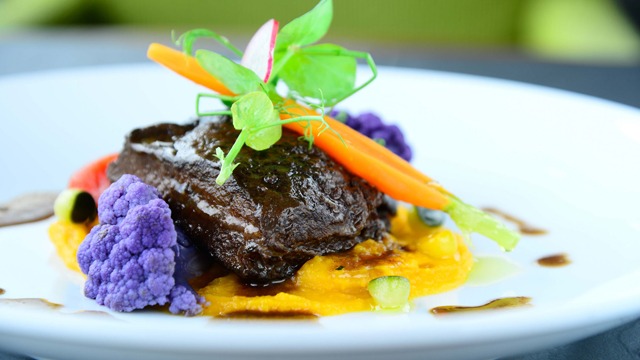 Chef Andrea Delzanno will be at Cocina from June 7 to 11. You can also enjoy his signature dishes with wine to match at the Connect Lounge on June 9 for P2,888. For more information, www.marcopolohotels.com.
4. An evening of classical music for a different experience
There's something uniquely touching about watching live classical musicians play, so if you haven't tried it yet, why not come see the performance of the National Music Competition Winners of the Young Artists Foundation during the Bonifacio Arts Center "BGC Loves Local" Festival? It will surely to give you a different perspective on local music.
ADVERTISEMENT - CONTINUE READING BELOW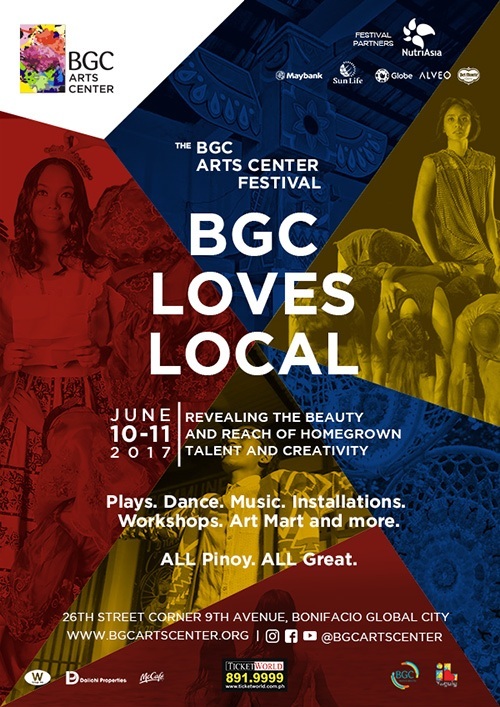 Tickets are at P350/P500/P1,000 and are available at TicketWorld.com.ph.
5. A digital TV box that can answer to your #TeamBahay needs
When you'd rather chill at home than party, the TV makes for a better late night buddy, especially if you're into local telenovelas. The Starcube Digital TV Box offers you cable TV experience without the additional monthly subscription fee. Plus, you can record and save episodes of your favorite shows to watch at a later date.
ADVERTISEMENT - CONTINUE READING BELOW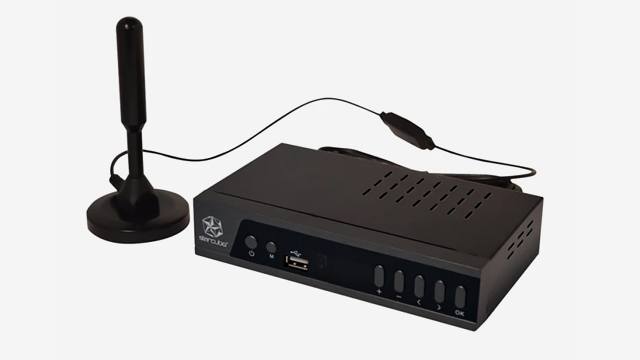 The Starcube Digital TV Box is priced at P1,290 and is available at Starmobile branches and kiosks.
6. A phone that can chill as much as you
Appreciating the small things that you take for granted can only be achieved by taking the time to not just see but look. The new Sony Xperia XZ Premium can help you with that as it can literally slow things down for you with its super slow motion video option, enabling you to capture those blink-of-an-eye moments that are too important to miss.
ADVERTISEMENT - CONTINUE READING BELOW
A mobile photographer's smartphone through and through, the Xperia XZ Premium comes with a 19MP Motion Eye Camera with 1/2.3" Exmor RS for mobile and a 13MP front snapper with a 22mm wide-angle lens. It also boasts to be the first phone with a 4K HDR display at 2160 x 3840 resolution that hails from the company's BRAVIA TV technology.
The Sony Xperia XZ Premium is priced at P45,490 with 12 months 0% installment, and is available for pre-order from June 1 to 18. Those who reserve their units get a free Sony Wireless Bluetooth Speaker worth P4,999 for free. Head to Sony branches for more information.
Comments
Load More Stories