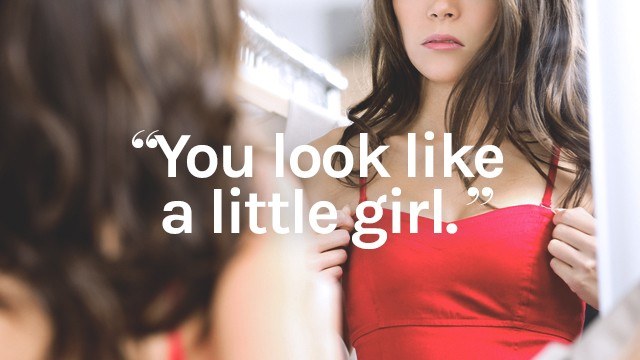 We've always been told to love and celebrate the bodies we're in, after all it comes in different shapes and sizes. But doing so is not always as easy as it sounds, especially when you have people around you making a joke of it in your face. Case in point: the 12 things women with small boobs are tired of hearing. 
ADVERTISEMENT - CONTINUE READING BELOW
CONTINUE READING BELOW
Recommended Videos
1. "Ang swerte ko sa'yo, may dalawang likod akong masasandalan."
Either that or people refer to you as a surfboard.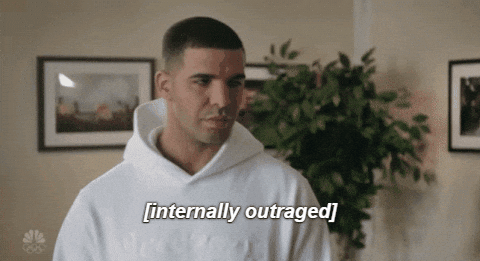 2. "You can be a model since you're flat-chested."
Right. Because a flat-chest is all you need to break the modeling industry.
3. "It'll grow bigger someday."
And by someday, they mean when you get pregnant.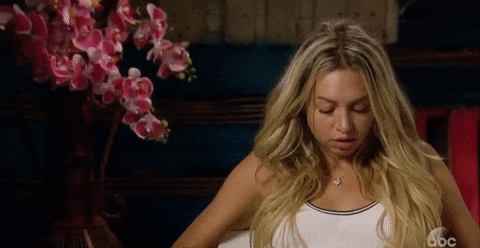 ADVERTISEMENT - CONTINUE READING BELOW
4. "What do you need a bra for, anyway?"
This is usually followed by "Use Band-Aid instead. It's cheaper." 
5. *when you get hit in the chest and you complain* "Ay, may natamaan ba?"
Yes, physically and emotionally. Flat-chested girls have feelings, too, you know?
6. "You look like a little girl."
"I thought you were a boy" is a close second!
ADVERTISEMENT - CONTINUE READING BELOW
7. "Pantal lang yata 'yan eh!"
This joke is so old, it's surprising you haven't gotten dengue with all the insect bite/kagat ng lamok remarks thrown your way.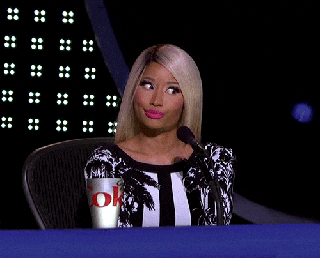 8. *friends complaining about having big boobs* "'Di ka maka-relate no?"
No, because if I had boobs as big as yours, 'di na ako choosy 'no!
ADVERTISEMENT - CONTINUE READING BELOW
9. "'Wag ka mag-strapless, walang kakapitan."
Not if I've seen and mastered all those "How to Stuff Your Bra" videos online!
10. "His man boobs are bigger than yours."
Such is life.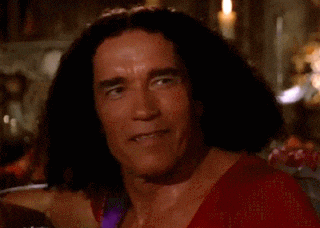 11. "'Wag mo akong talikuran."
Also filed under: Your Boobs Don't Hurt It's Just Back Pain.
12. "Real women have curves."
It's 2017 for crying out loud!  
ADVERTISEMENT - CONTINUE READING BELOW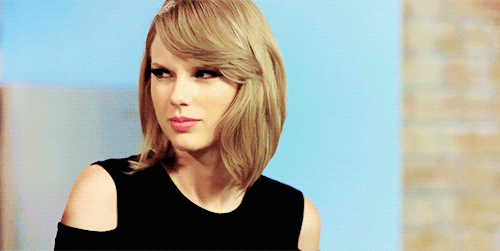 What other remarks have you heard about your small boobs?
This article originally appeared on Candymag.com.
Minor edits have been made by the FemaleNetwork.com editors
Comments
Load More Stories