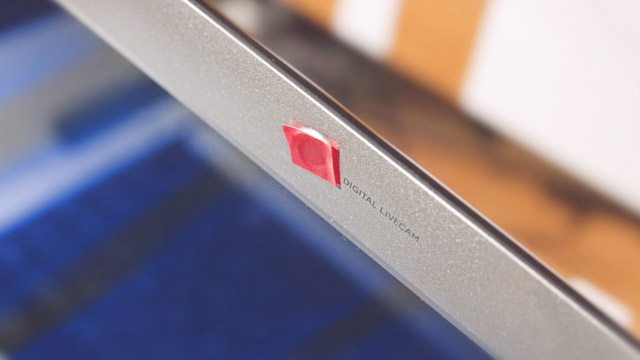 When not in use, you probably should put a tape over your desktop, laptop, tablet, and phone cameras.
It sounds paranoid, but even Facebook's CEO Marck Zuckerberg does it.
ADVERTISEMENT - CONTINUE READING BELOW
CONTINUE READING BELOW
Recommended Videos
Apparently, your gadgets' cameras can be hacked without you knowing it. In a recent study called "America Exposed: Who's Watching You Through Your Computer's Camera?", lead author James Scott has revealed how surprisingly easy it is for strangers to take over your camera.
"Webcams can be easily compromised by even inexperienced and unsophisticated adversaries if the model of a webcam is inherently vulnerable due to a lack of security-by-design," Scott said.
In the Philippines alone, at least 507 security cameras were reported to be hacked in 2014. The culprit behind this is a website called Insecam. According to the report by GMA News, Insecam was able to stream 73,000 private unsecured webcams all over the world, including the 507 cameras from the country.
The website was temporarily shut down after being reported that same year, but went back into business after quite some time. Now, it continues to expose live feeds of surveillance and private cameras around the world—from offices, streets, to even bedrooms.
ADVERTISEMENT - CONTINUE READING BELOW
According to the study, you can tell your camera is hacked using the following clues:
1. The LED indicator light appears to be "on" even when the camera is not in use (but some hackers can disable this)
2. There's an unauthorized transmission of audio or video traffic from your gadget
3. Camera processes and services are running even when you're not using it
4. There are unknown audio and video storage files and log saved on your device
So what should you do? Experts from the study suggest that the fastest way to prevent this is to tape over the camera part of your gadgets when you're not using them. Also, don't forget to regularly update your device to make sure you're getting the latest protection. Last but not the least, protect your system with a reliable layered security such as anti-virus apps, spam and phishing detectors, etc. Again, it's better to be safe than sorry.
ADVERTISEMENT - CONTINUE READING BELOW
Check out this video for more details:
This story originally appeared on Fhm.com.ph.
* Minor edits have been made by the Femalenetwork.com editors.
Load More Stories