Some time ago, Yugatech.com brought to light a trend called Galawang Hokage, which pertains to how someone gets into the personal space of another through seemingly innocent and accidental situations. One of the most common moves is suddenly holding the hand of an unsuspecting woman, while another records her reaction.

It would have been amusing if it were a joke among friends, but when a prankster stalks a woman so that he can grab her hand and upload the incident to YouTube for a few laughs, it becomes offensive.


Although some of the women who experienced Galawang Hokage took it in stride, there were some who were understandably upset. As we believe that no person should be touched without consent, we approached YawYan Buhawi Master Rey Yap on how to properly defend one's self against this form of harassment. These techniques do not only apply to Galawang Hokage; they can also be used in other sticky situations. However, do remember to prioritize your safety. Do not use these techniques if you believe that they will put you in greater danger. Call for help instead.

Technique #1: Wrist Lock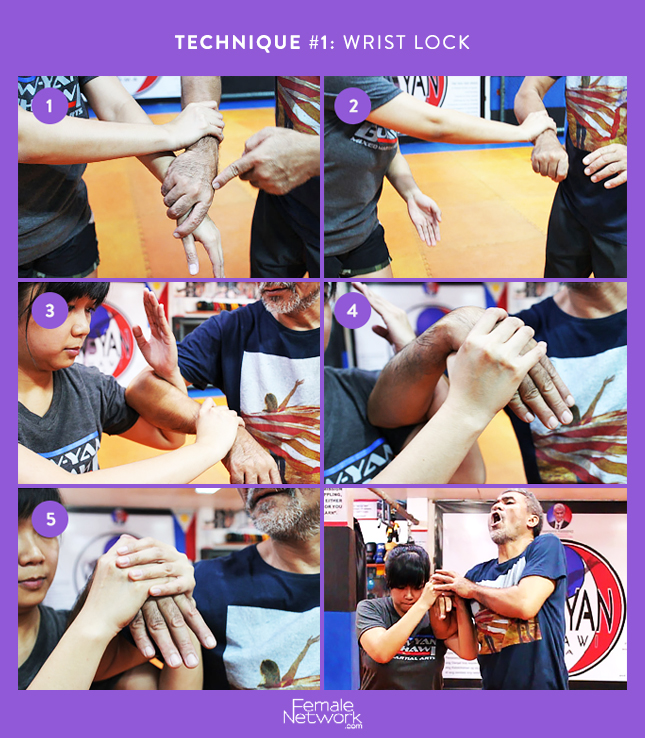 1. Take control of the other person's wrist by holding it tightly.

2. Push the hand you're holding back while simultaneously jerking your own hand out of the offender's grasp through the gap between his thumb and fingers. As there is often space in this area, it's the weakest point of his hold.

3. While still holding the offender's wrist, slip your hand through the crook of his elbow.

4. Slide the hand on his wrist up his while placing his elbow on your shoulder.

5. Once his elbow is pressed securely on your shoulder, use both your hands to pull his hand inward. This will cause sudden pain as his wrist will be over-extended.

Technique #2: Rear Naked Choke

Option 1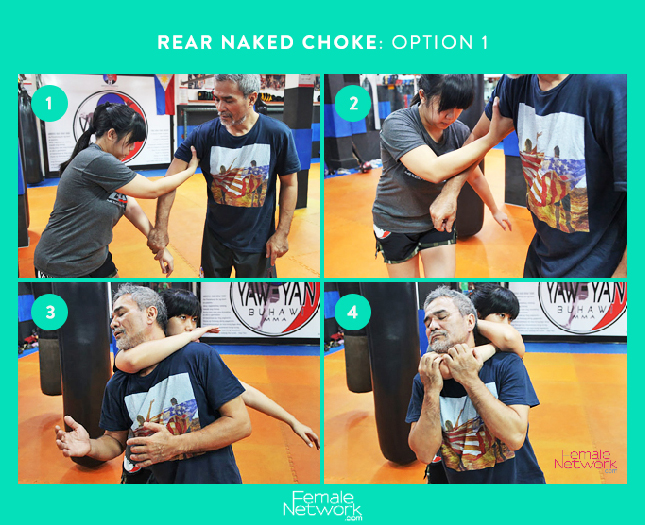 1. Position your free hand on the offender's underarm.


2. Use your strength and momentum to pull him towards you while simultaneously jerking your hand out of his grasp through the gap between his thumb and fingers.

3. Step behind him while hooking your arm around his neck to position yourself for a rear naked choke. Make sure that the crook of your elbow directly touches his Adam's apple.

4. The hand of the arm around his neck should grasp your opposite bicep as high as it can. Squeeze his neck by flexing the arm around it while using your other hand to push his head forward. Remember to execute this move with care as this can affect a person's breathing. Do this only for a maximum of eight seconds. Going beyond that can cause serious injury.

Option 2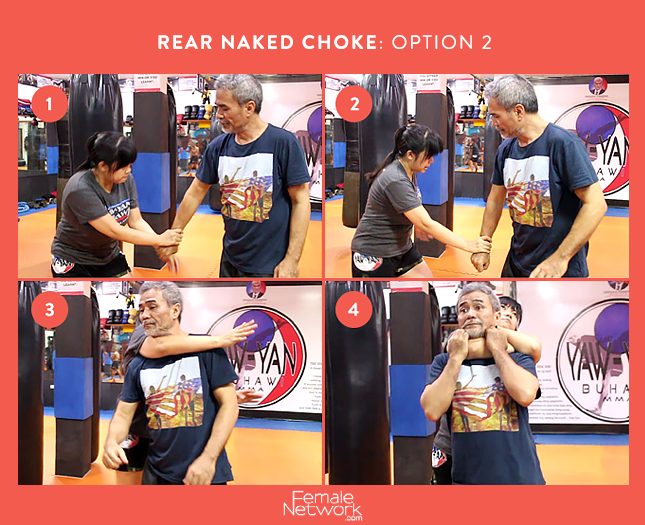 ADVERTISEMENT - CONTINUE READING BELOW
1. Take control of the other person's wrist by holding it tightly.

2. Push the hand you're holding back while simultaneously jerking your own hand out of the offender's grasp through the gap between his thumb and fingers.

3. Using your strength and momentum, pull him towards you as you step behind him. Hook your arm around his neck.

4. Execute a rear naked choke similar to Option 1.

PHOTOS: J. Dayrit

Latest Stories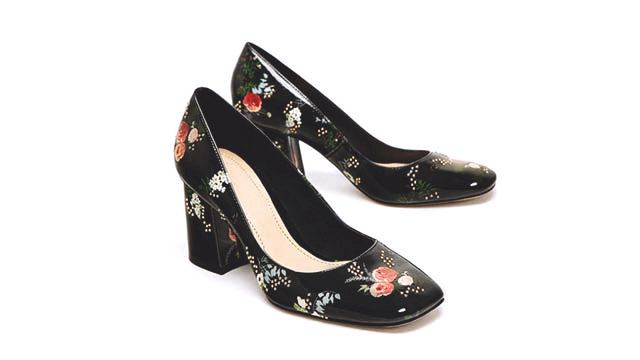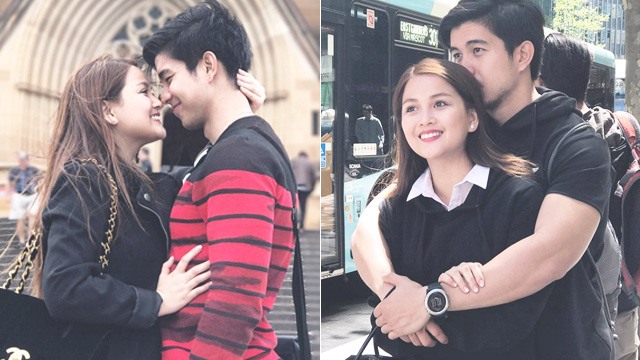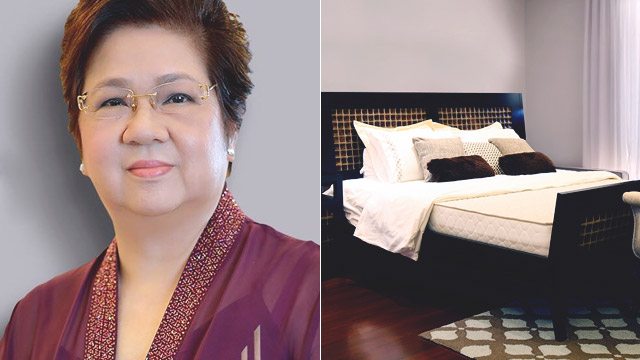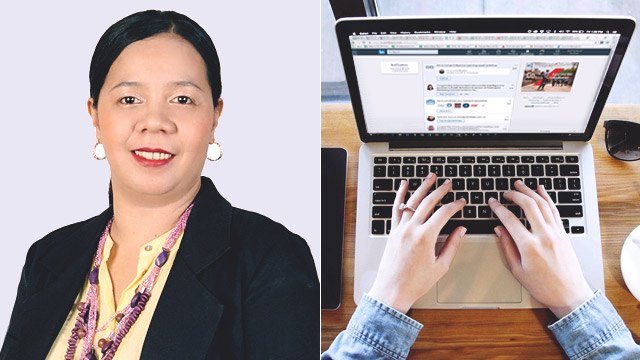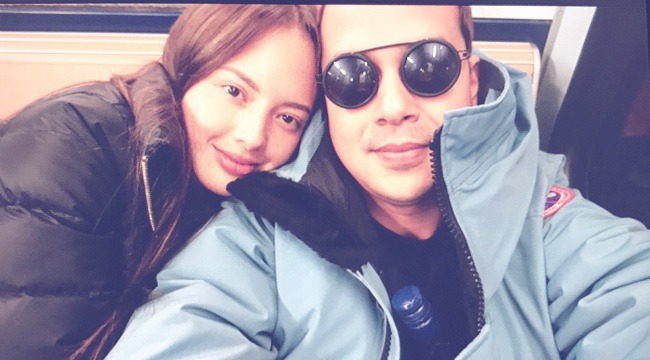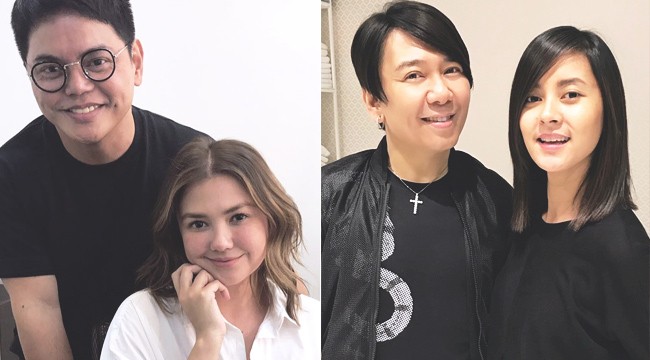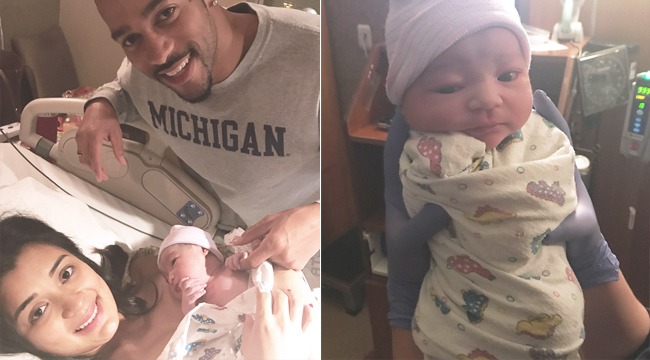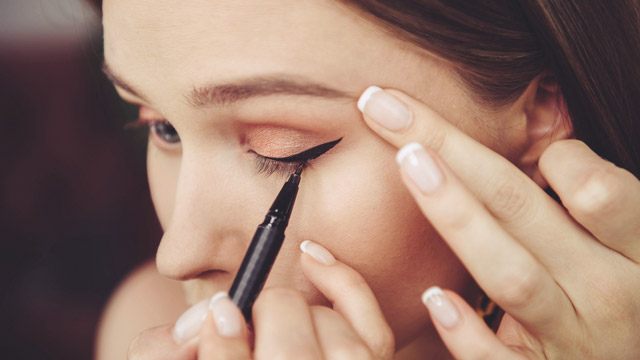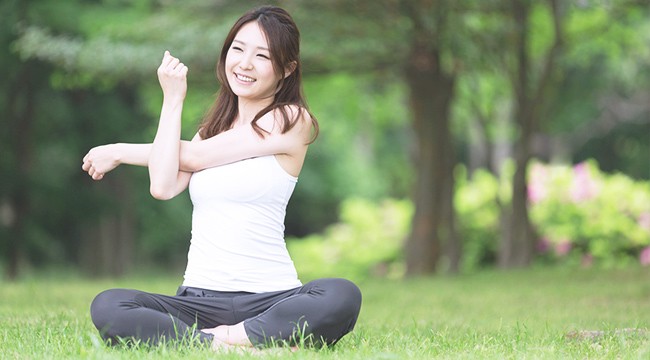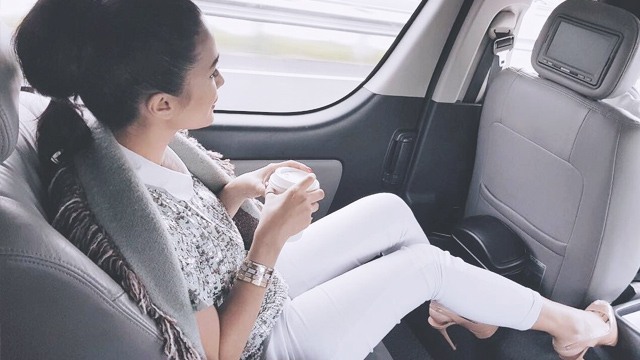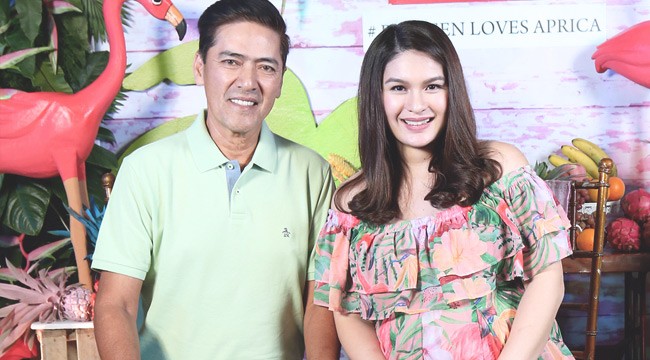 Load More Stories