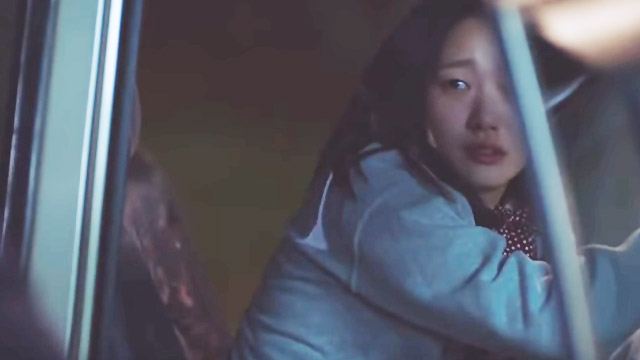 These are chaotic times. No matter where you go with your car, you should always be aware of your surroundings. It's best to avoid trouble whenever possible. But in situations where that's not an option, it pays to know how to defend yourself.
To learn a bit more about how to best protect yourself in the real world, TopGear Philippines enlisted the expertise of the fine folks that run the Philippine sector of the International Krav Maga Federation (IKMF). In case you're not familiar, Krav Maga is a no-nonsense self-defense system that was developed last century for use by the Israeli Defense Forces. Its techniques aren't designed to look fancy or to topple an opponent within a certain rule set. Instead, the objective is to defend against and neutralize a threat as quickly as possible.
More From FemaleNetwork.com
In this video, IKMF Philippines chief instructor Dindo de Jesus demonstrates what to do in an all too common carjacking scenario. However, remember that this has been done by a professional in a controled environment, and anything can happen during an actual incident. In the end, the best defense is to remove yourself from a dangerous situation. Only use this technique when nothing else is viable.
Stay safe, ladies.
If you're viewing this on a mobile device and can't see the video, please click here.
More From FemaleNetwork.com
This story originally appeared on Topgear.com.ph.
* Minor edits have been made by the Femalenetwork.com editors.
Latest Stories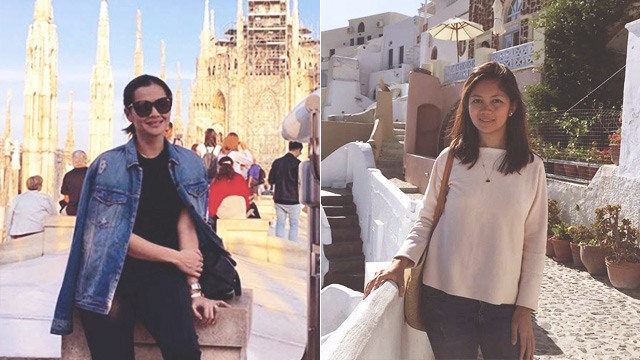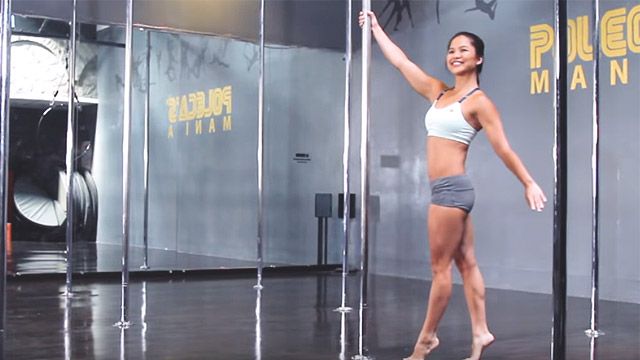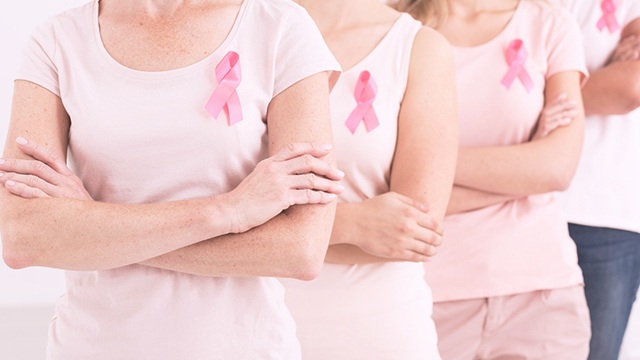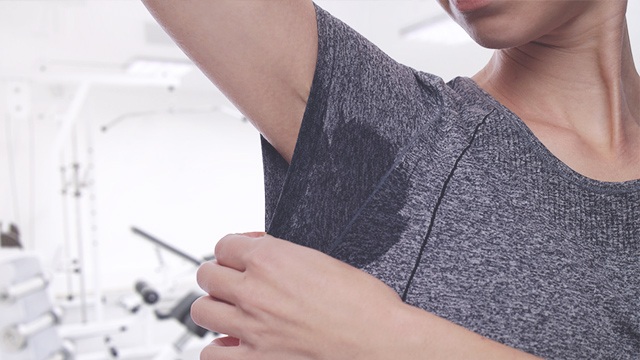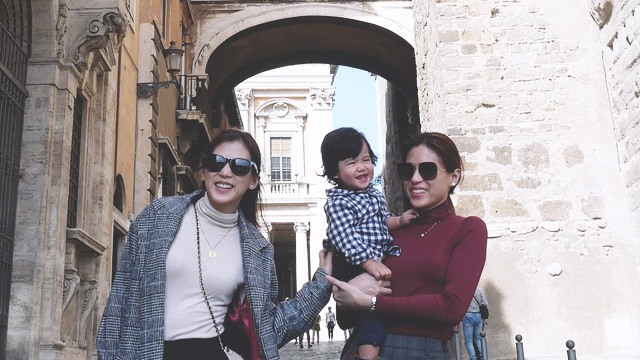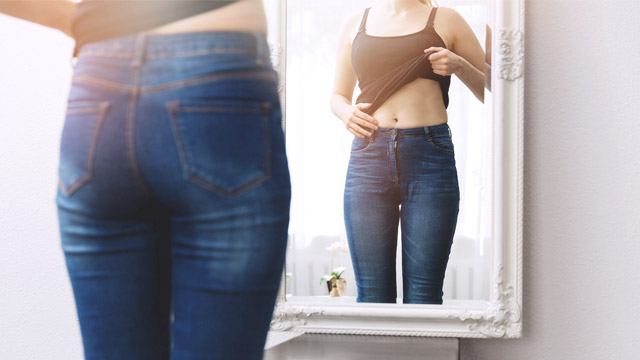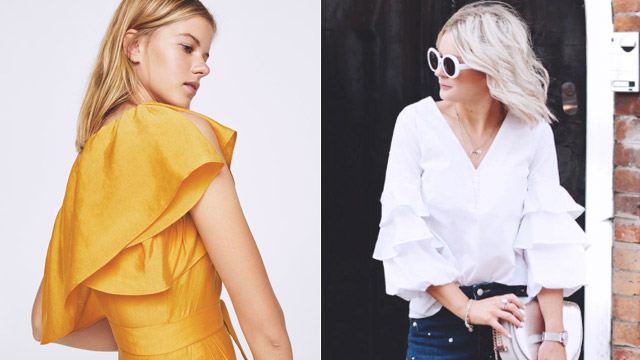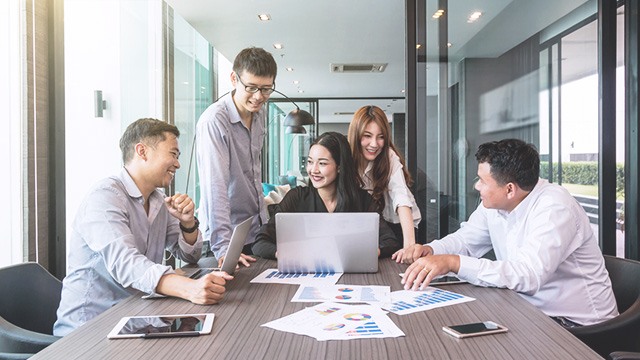 Load More Stories