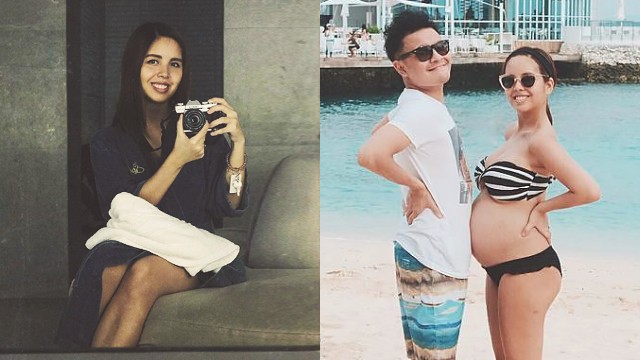 Being a first-time mom can be a nerve-racking experience for any woman, but luckily, you get nine whole months to prepare. We sat down with photographer Sam Valenciano to talk about her fears, comforts and new discoveries:

How did being pregnant affect your relationship with your husband? 
Being pregnant made my husband a little more sensitive/emotional -- haha! I'm normally the one who cries watching sad movies but he's starting to surpass me. My husband has always taken good care of me, but he's gentler now and more protective and nerbyoso! He's more aware of everything and he always makes sure I'm okay. 



What are your biggest fears right now?
My biggest fear right now is of course losing my baby. That's the only thing I think any mom would fear. 

…And what comforts you?
I just have faith that everything will go according plan.




What's the one thing everyone kept saying would happen that didn't?
One thing people kept telling me was to stay away from junk food, salty and sweet [or I'd gain too much weight]! I had both the entire pregnancy, and I think I'm gaining just the right amount of weight. (What can I do! That's what I'd crave for!)

Did you discover anything new throughout (and because of) your pregnancy?
During this whole pregnancy I discovered that water is really, really important. I didn't work out at all because I never had a routine with a workout that was pregnancy safe. I did boxing. I was afraid to work out in the first trimester because my mom had three miscarriages before giving birth to me and to have me, she had to be bedridden. After the first tri, I just never tried, so I was certain that I'd be so weak and bloated. But I drank water like there was no tomorrow, and I'm assuming it was a big help.

ADVERTISEMENT - CONTINUE READING BELOW
Latest Stories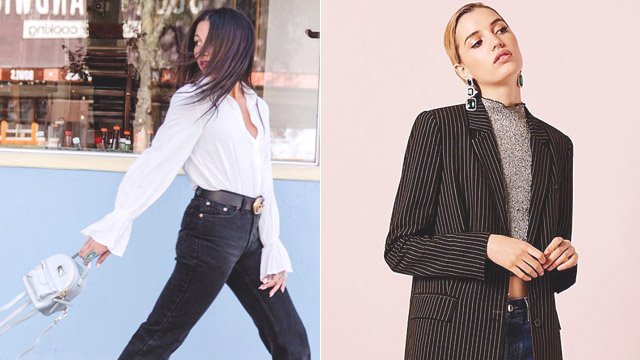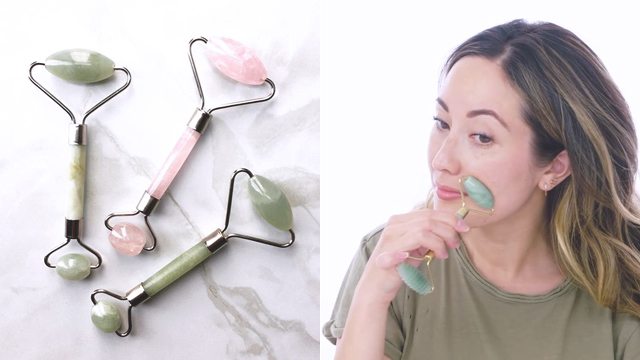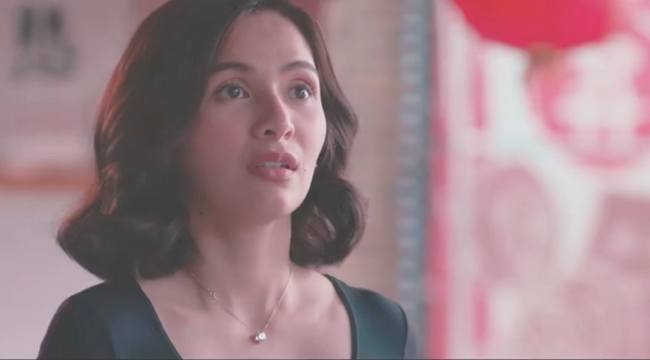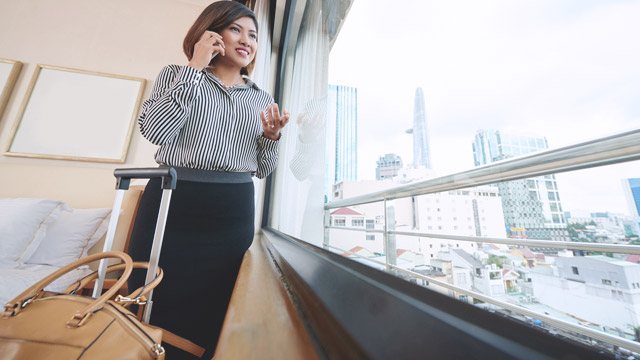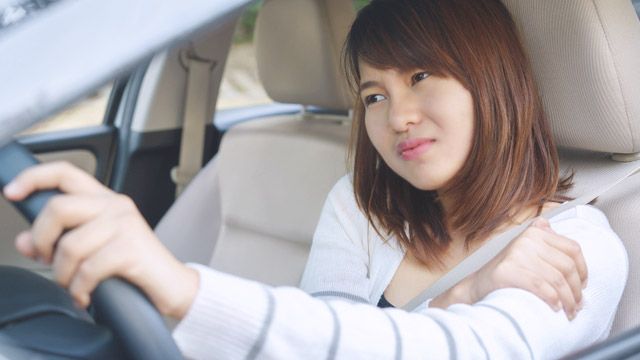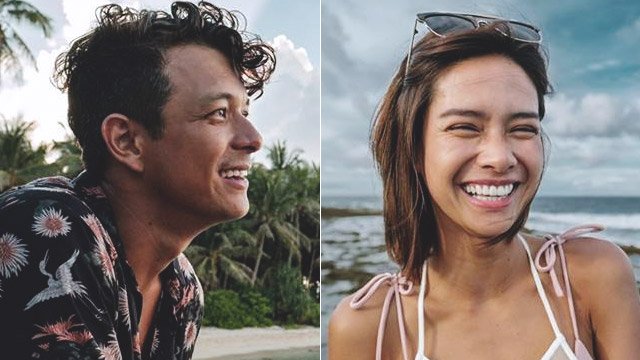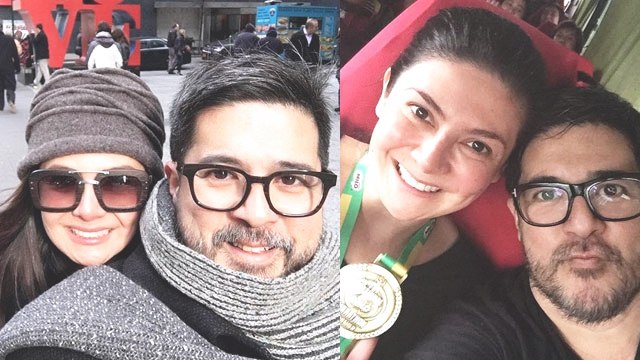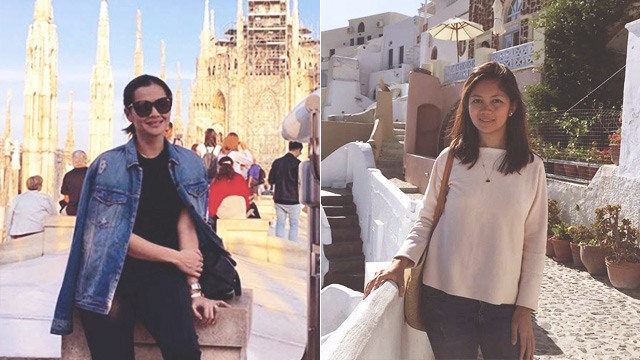 Load More Stories