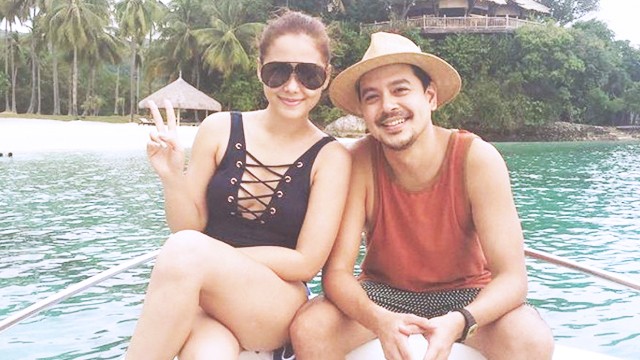 Keep yourself updated by reading these 5 things that happened this week:
1. John Lloyd Cruz and Maja Salvador acting cozy in Malipano Island (From PEP.ph)




Popoy and Basha? More like Popoy and Trisha! John Lloyd Cruz and Maja Salvador were spotted together at Pearl Farm Beach Resort in Malipano Island, Davao. Judging by their Instagram posts, the One More Chance co-stars seemed cozy while having fun on a sexy vacay. Also just recently, John Lloyd and Maja were seen together in a How To Be Yours screening, in which they also playfully copied the Bea Alonzo-Gerald Anderson movie poster. 

2. Pokemon Go will have its own live-action movie (From FHM.com.ph)

Pokemanics, you gotta catch this! Pokemon Go, the augmented-reality game that has over 30,000,000 active users worldwide, may just have its very own live-action movie. The Pokemon Company will be collaborating with Legendary Entertainment to give life to the idea. Guardians of the Galaxy co-writer Nicole Perman, and Gravity Falls creator Alex Hirsch are also already in talks of writing the first ever Pokemon live-action movie. To be based on an upcoming video game, Detective Pikachu, the said film still has no reports regarding the cast and its starting production date. 

ADVERTISEMENT - CONTINUE READING BELOW


3. Col. Sanders' nephew accidentally reveals KFC chicken recipe (From Cosmo.ph)

If you love KFC chicken, then you're going to love this! Joe Ledington, nephew of Colonel Harland Sanders, accidentally revealed the loved KFC chicken recipe. Meeting up with Chicago Tribune writer Jay Jones, Ledington reminisced his uncle by bringing along a family scrapbook. When Ledington got to the last will and testament of his aunt, Jones noticed handwriting on the back page of the will, and it seemed to list the said chicken recipe. Containing a total of 11 herbs and spices, it was said that the list wasn't all that accurate, but is pretty much close. 

4. DA Sec. Manny Piñol to help farmers with proposal (From Spot.ph)

Department of Agriculture (DA) Secretary Emmanuel "Manny" Piñol submitted his P50.6-billion budget proposal during a House of Representatives hearing last August 25. To help Filipino farmers, the proposal contains the modernization program, wherein farmers can send in their complaints to the DA using their smartphones. In here, farmers with Android phones can easily take photos of their concerns regarding their land, and then the 24/7 hotline can send people to assist them by locating them through GPS.

5. Woman of the Week: Bella Thorne proudly admits that she is bisexual (From Candaymag.com)


After a photo of her kissing another girl went viral, Bella Thorne was quickly asked by fans if she is bisexual. Answering a fan with a simple "yes" on Twitter, Bella proudly admitted that she is. The actress expressed that she was feeling overwhelmed with all the support she's receiving, especially since she has always been very vocal regarding her support for the LGBT community.
ADVERTISEMENT - CONTINUE READING BELOW
Latest Stories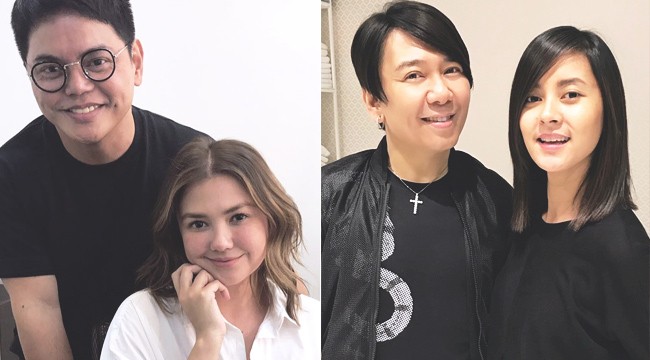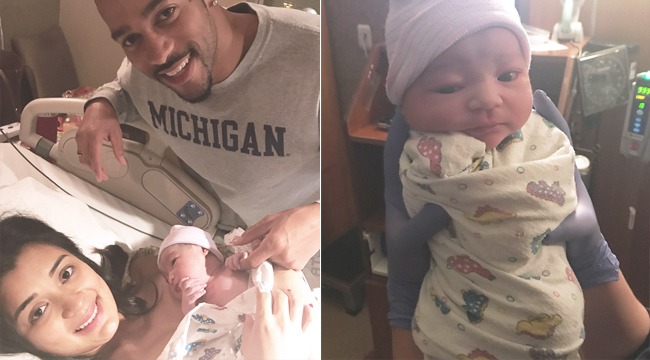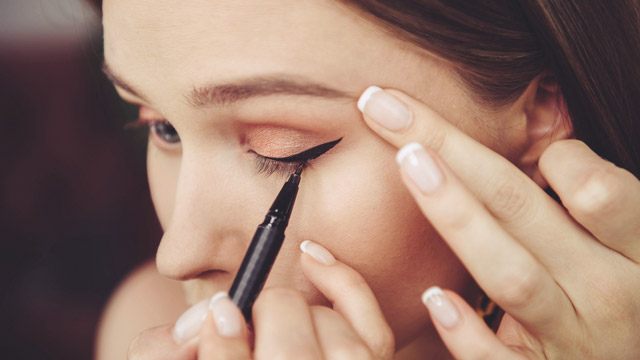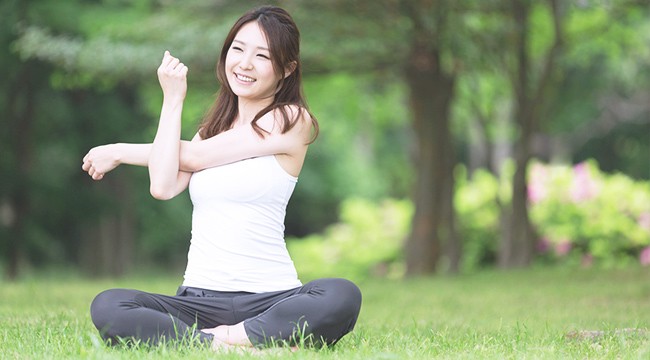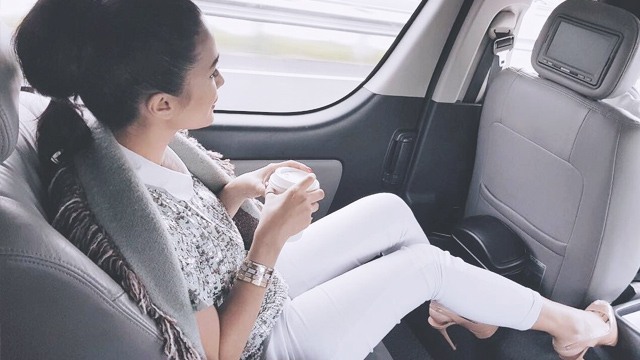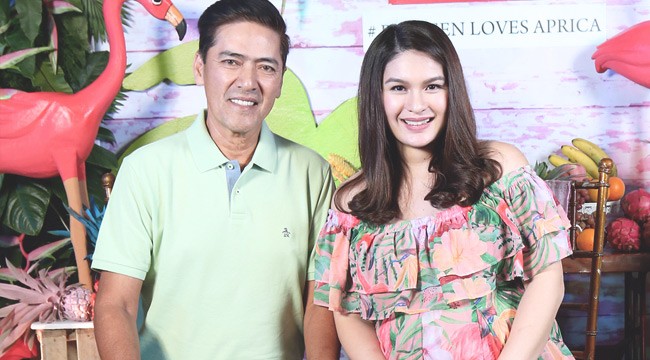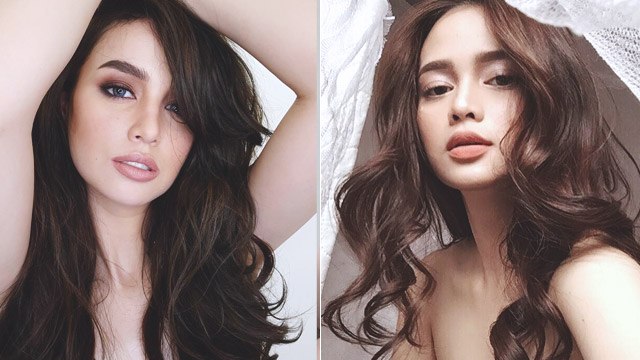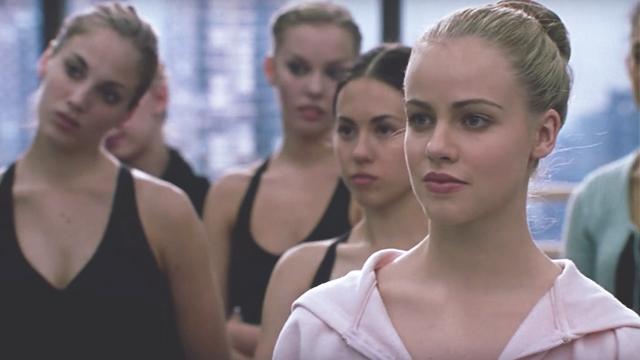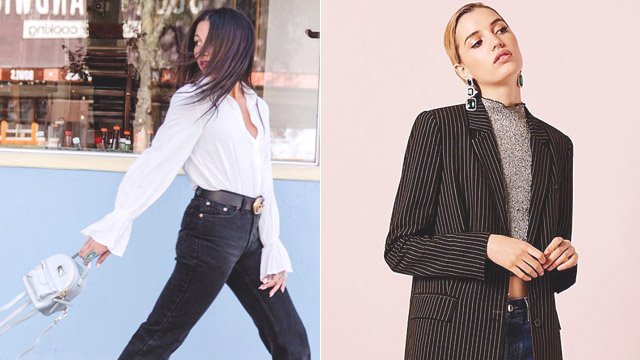 Load More Stories