A reef complex off the coast of Cotabato "almost twice as big as Metro Manila" was destroyed when poachers harvested "more than 21,000 pieces of black coral and killed 161 endangered turtles and other marine life," Inquirer.com reports. This is a big blow to local conservation groups who labor to preserve the Philippines' rich flora and fauna.

Corals, sea turtles, and shells were taken from the reef, with one coral bundle weighing as much as 196 kilograms. The items were put inside two container vans which were intercepted by the Bureau of Customs at the Eva Macapagal Terminal in South Harbor, Manila. The same report by Inquirer.net quoted Customs Commissioner Angelito Alvarez saying that the goods are valued at "at least P35 million."

The severity of this crime caused Department of Environment and Natural Resources (DENR) Secretary Ramon J.P. Paje to issue a statement that condemned the poachers and their financiers. It mentioned a certain Exequiel Navarro as the person to whom the shipment was to be delivered. Navarro has been charged with violating the Philippine Fisheries Code of 1998, which "bans gathering, owning, selling, or exporting of ordinary and semiprecious corals and provides a prison term of six months to two years and a fine of up to P500,000." Should Navarro be found guilty of violating Section 28 of R.A. 9147--the act protecting wildlife resources and habitats--he may face a maximum prison sentence of 12 years "and/or a fine of as much as P1 million."

However conscious we may be about not buying goods that contain material that come from protected species, some people do not feel the same responsibility. Here are some things you can to make sure that illegally sourced materials are never traded.


Add us on Facebook and Twitter!

Latest Stories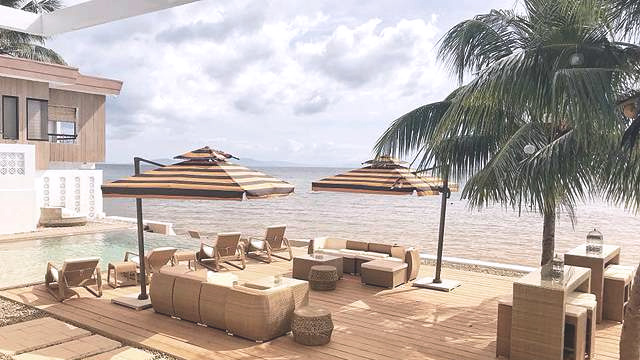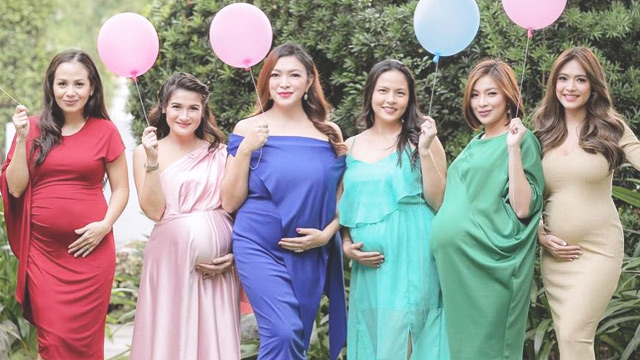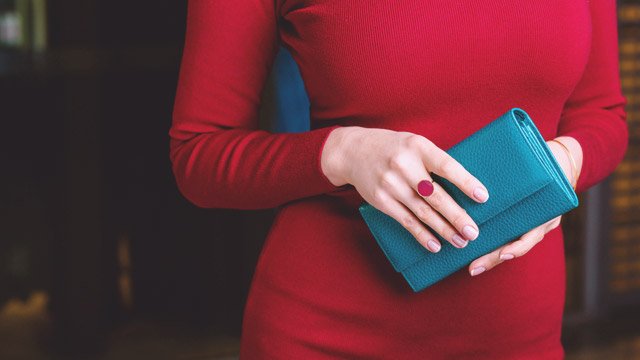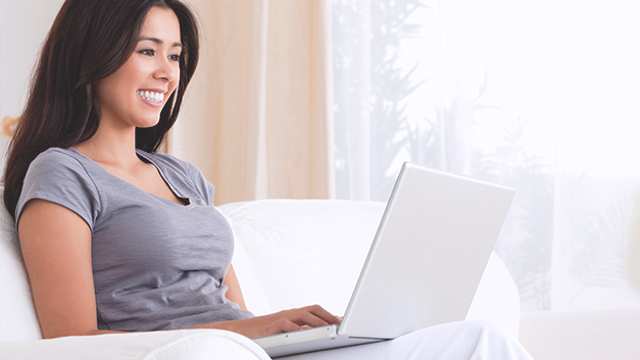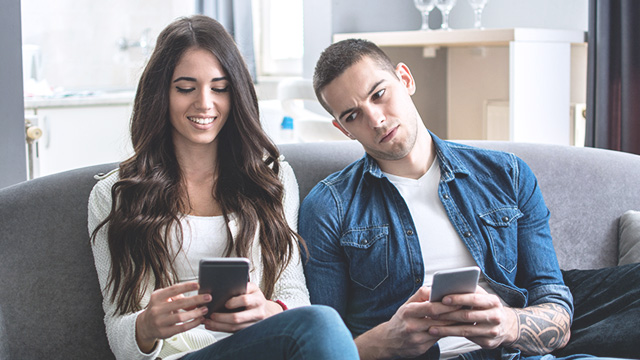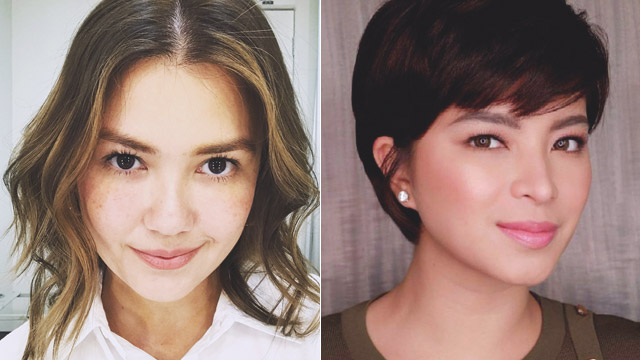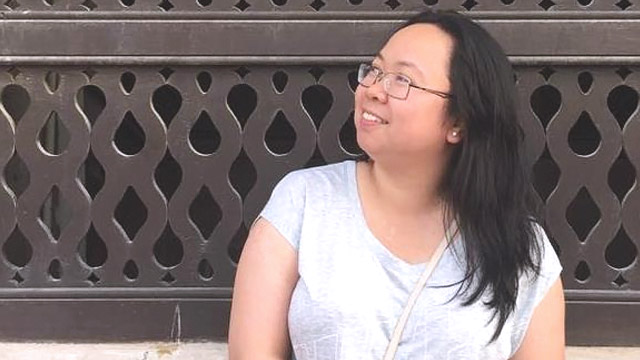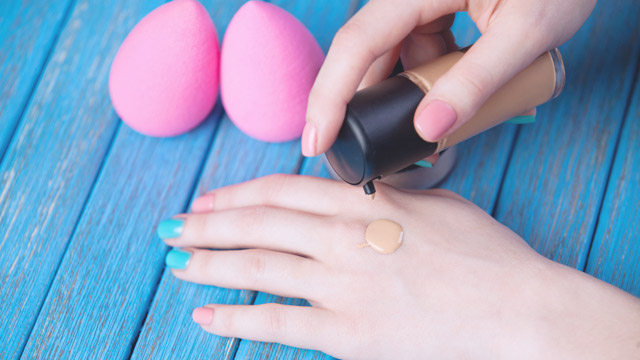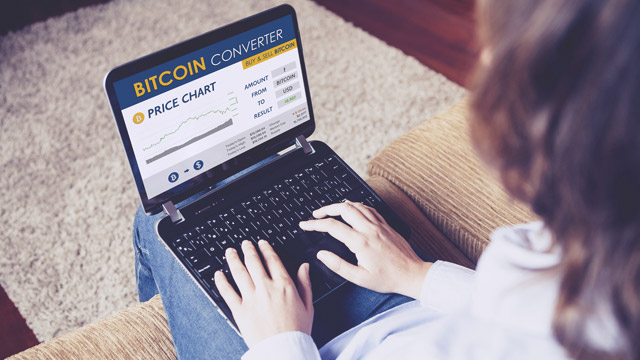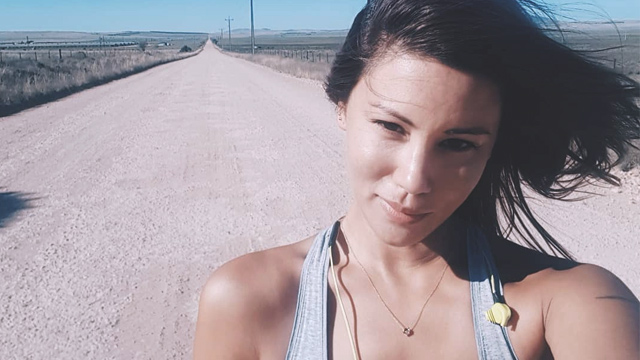 Load More Stories