Jamie Dornan caught our eye when he portrayed the mysterious yet alluring Christian Grey in the recent blockbuster hit Fifty Shades of Grey, but for his role as serial killer and family man Paul Spector in the series The Fall, the hunky British actor revealed that that he had actually tried to follow a woman off the train to see what it was like. 

"She got off a few stops earlier than I was planning so I was like, 'Alright, I'll have to commit to this here,'" he said in an interview. "I'm sort of not proud of myself. But I do honestly think I learned something from it, because I've obviously never done any of that. It was intriguing and interesting to enter that process of 'What are you following her for?'"

These two pugs just got married and it's simply adorable!
Meet Jasmine and Jasper–two rescued pugs who tied the knot last May. The couple were severely obese, had a hard time breathing, and were suffering from eye problems when they were surrendered to a shelter two years ago. Now the two are happily together and very much in love! Check out their cute couple photo below. 

 
Are we going to see a live-action Mulan soon?
After the success of its live-action versions of Cinderella, Alice in Wonderland, and Maleficent, it looks like we'll be seeing the female warrior who reigned over the Huns. We wonder who they'll pick to play Mulan and Shang?  

Latest Stories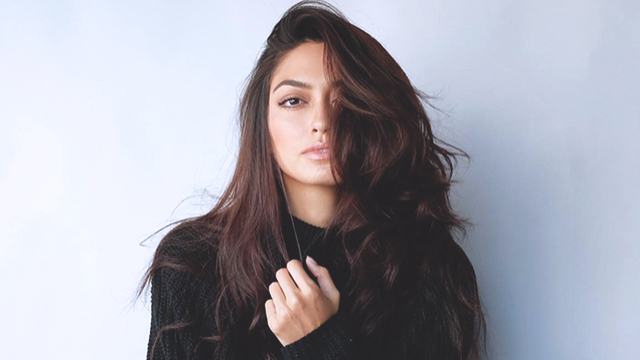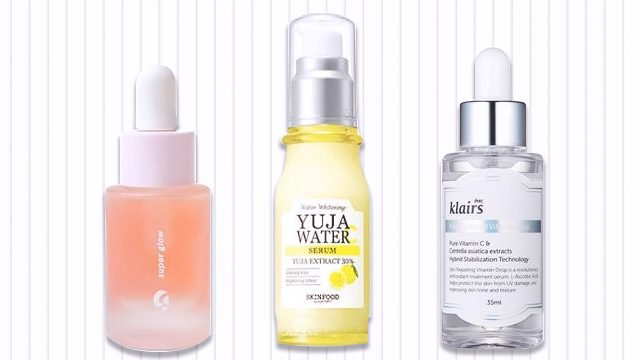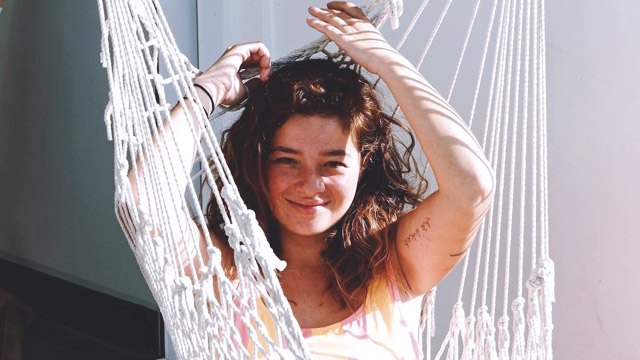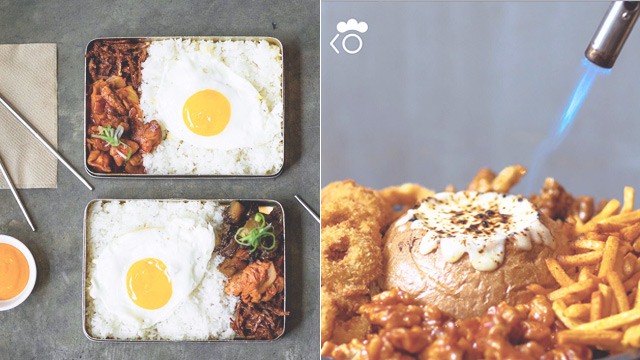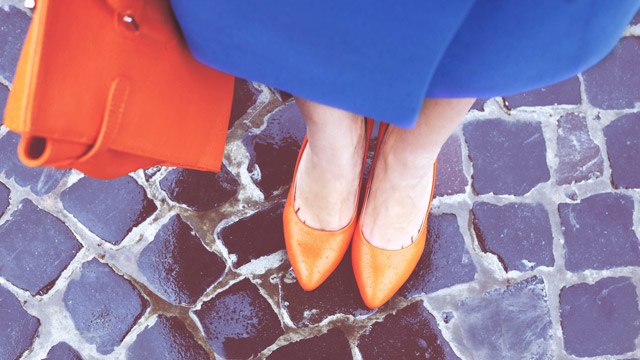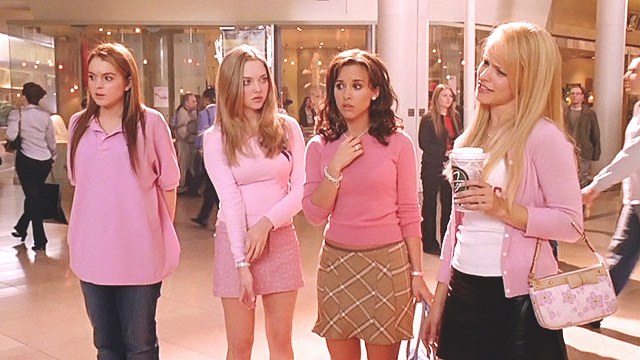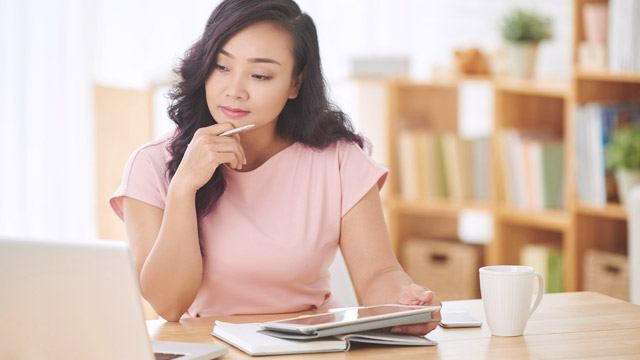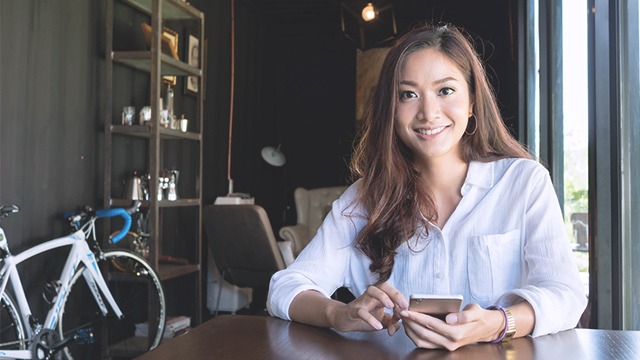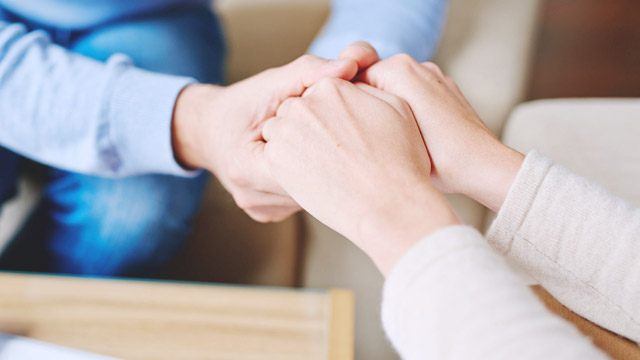 Load More Stories