Justin Timberlake was unrecognizable in this new and hilarious tequila ad for Sauza 901, of which he is a co-owner. The new daddy was green from head to toe and had a lime for his head! Watch the funny ad below and see for yourself.


H&M introduces their new summer campaign, has an exclusive song by Axwell / Ingrosso! 
Bikinis are the essential of the season, especially the one-shoulder, ruffled bandeaus with ruffled bottoms, or bikinis cinched at the front and sides with decorative metallic rings. "This collection is everything I love about summer–bikinis for long days at the beach, and romantic prints on flowing dresses for endless nights with friends," says Pernilla Wohlfahrt, Head of Design at H&M.


Along with the debut of their summer collection, H&M has also aired their commercial with the exclusive soundtrack by Axwell / Ingrosso who were previously part of Swedish House Mafia. The duo Axwell and Sebastian Ingrosso are now preparing for the release of their debut album−the perfect soundtrack for the summer. 

This daughter was trying to get her mom to notice her engagement ring but all her mom sees are her earrings and painted nails!
Sometimes, mothers can be so hilarious and here is proof! The 60-second video shows a daughter showing her mom her fingers and engagement ring, but all her mom noticed was how nice her painted nails are! Watch the funny video below. 

Latest Stories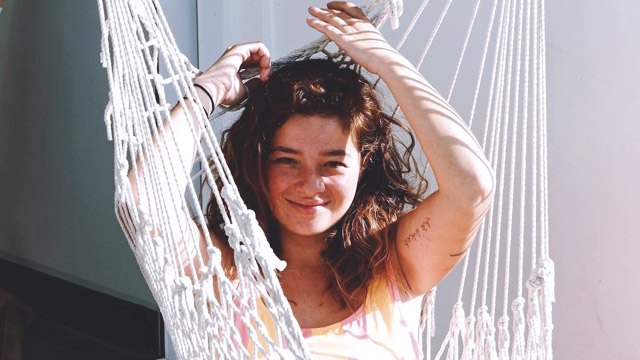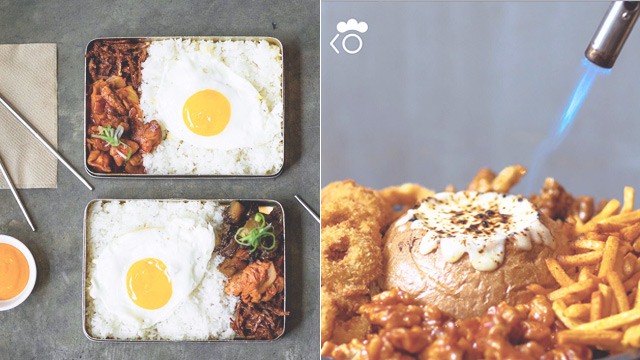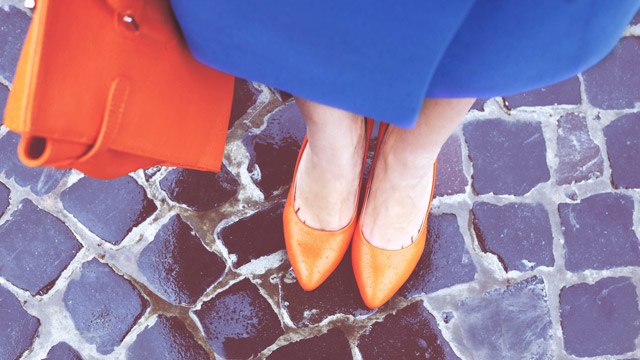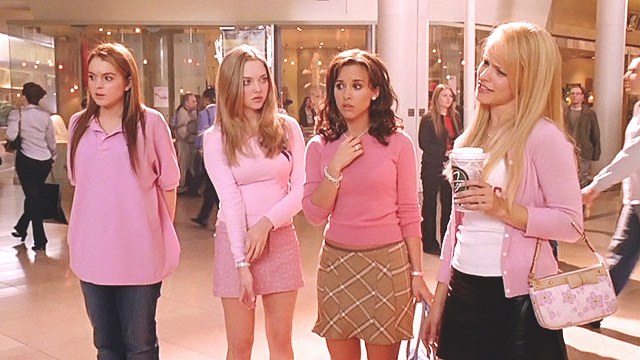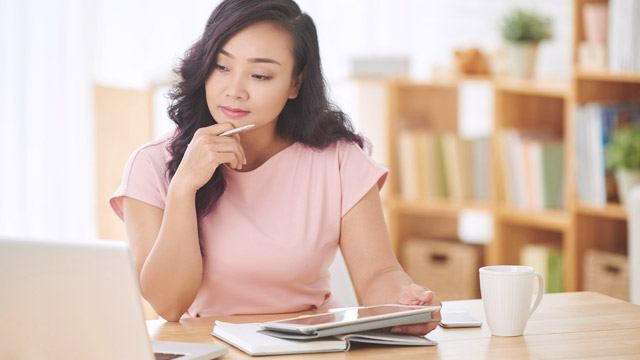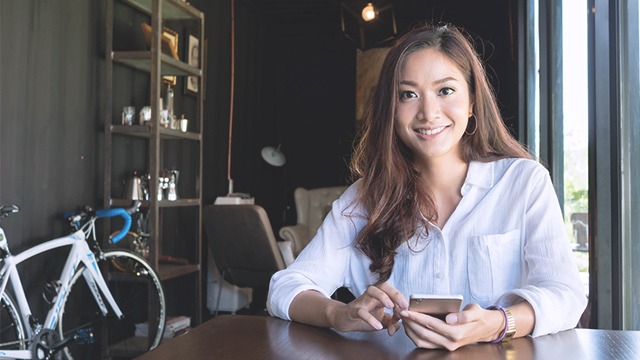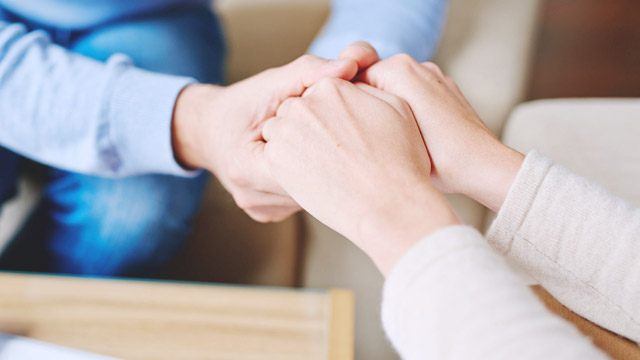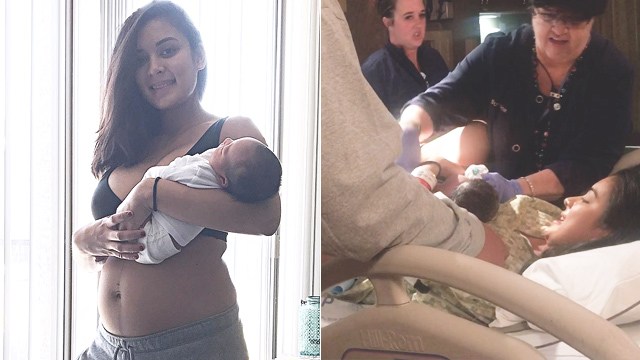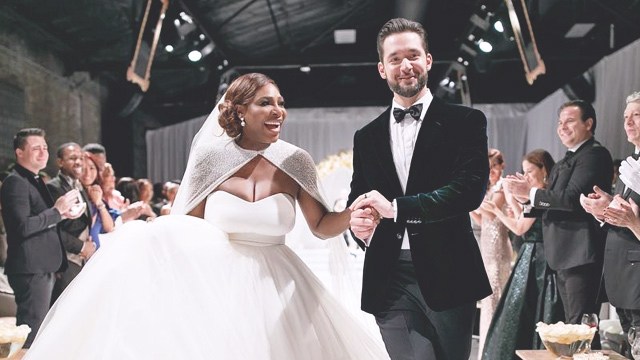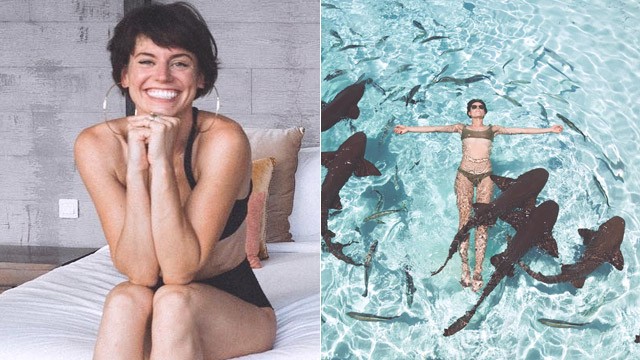 Load More Stories