Ever wondered how it feels to be Katniss Everdeen in The Hunger Games? Well, Lionsgate has just announced a partnership last Monday with a Hollywood-themed theme park that will feature Hunger Games attractions! Pretty exciting, isn't it? The said theme park is located in Dubai and will reportedly open in October 2016. 


Olivia Wilde embraces motherhood!
In an interview, Olivia Wilde shared how she slimmed down after giving birth. "After giving birth, I joined the ranks of millions of new mothers when I moaned, 'Why do I still look pregnant? Is there another one stuck in there?"

At eight and a half months, she was doing SoulCycle and pilates all through out. "I am not in perfect shape. In fact, I'm softer than I've ever been, including that unfortunate semester in high school when I simultaneously discovered Krispy Kreme and pot. The truth is, I'm a mother, and I look like one." 


These identical triplets all got married at the same day!
Three sisters, three couples, three "I do's." Rafaela, Rochele and Tagiane Bini from Brazil tied the knot on the same day and at the same time and even wore the same wedding dress! The only thing that could tell them apart was the color of their bouquets–even the grooms were confused on who was who. Watch the vid below!

Latest Stories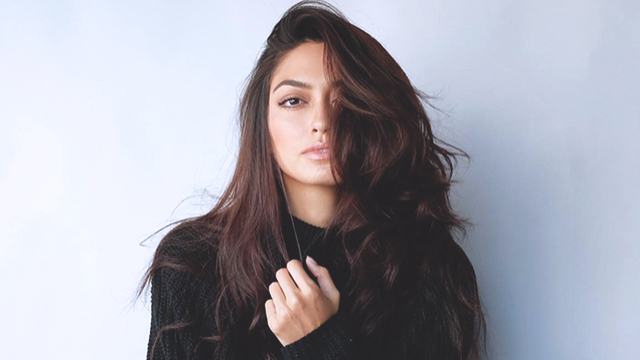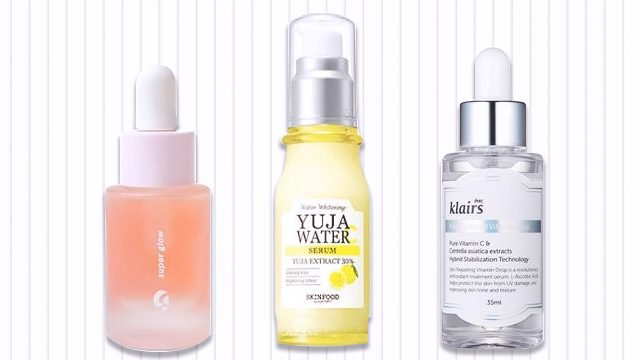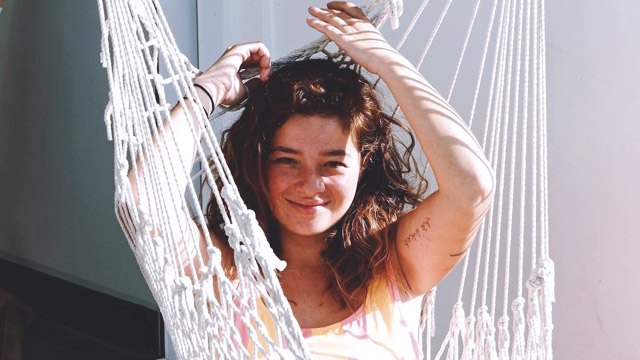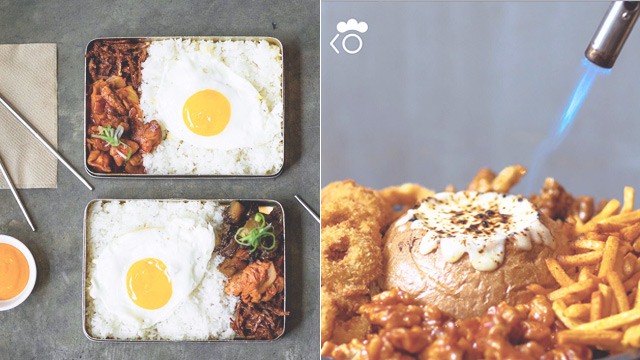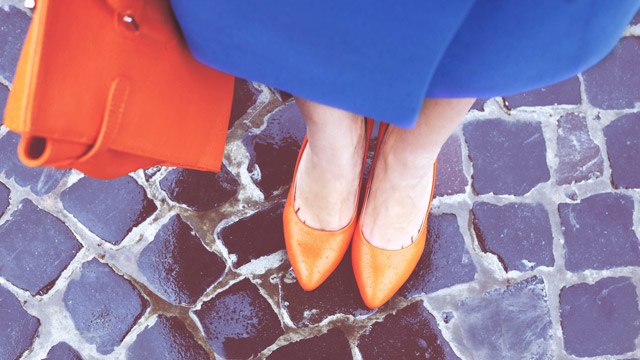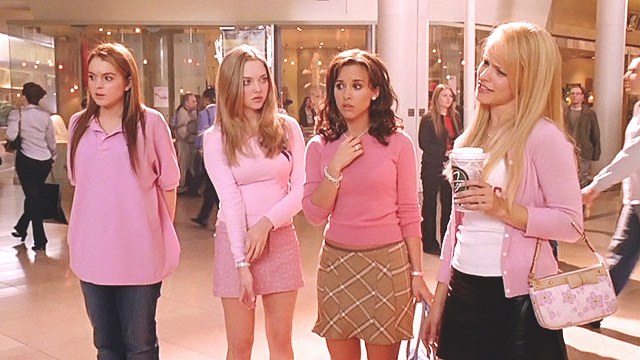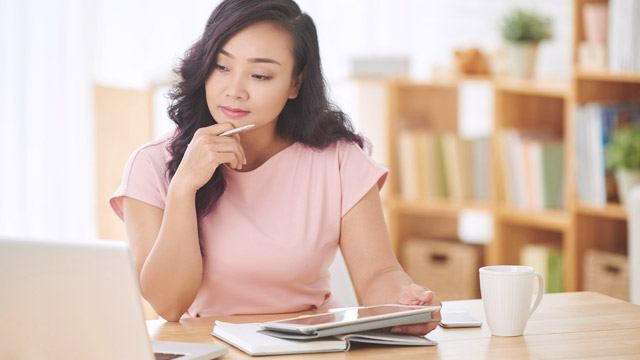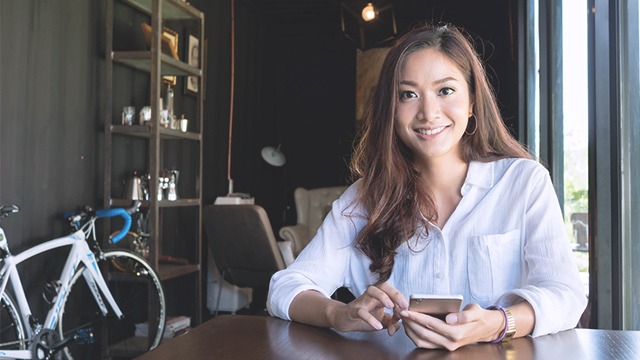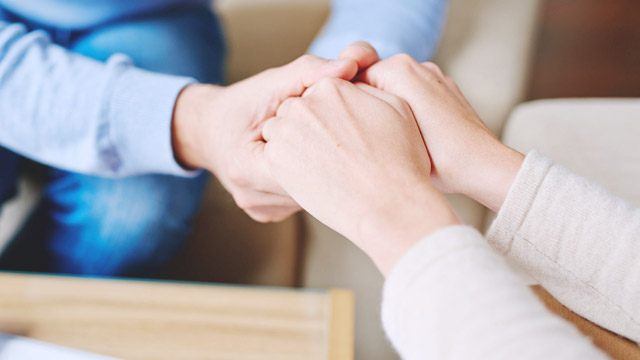 Load More Stories