We all know that guys will never fully understand what it's like to be a woman. One thing they will always (always!) find baffling? Our makeup routine. And this video of four guys trying out make-up guru Michelle Phan's tutorial proves just that. From one guy brushing his eyebrows (for the first time) to another trying to figure out what a lightweight brunette brown gel is, these men were in for quite a surprise when they decided to take on this challenge. We do, however, give them props for trying. Watch the hilarious 3-minute video below!


MasterChef Asia auditions has been extended until March 16, 2015!
Unleash your cooking skills and you just might be the one to head to Singapore and represent the Philippines in the biggest cooking battle in Asia! Aspiring cooks have the chance of a lifetime to be the first ever MasterChef in Asia. If you want to join or know someone who is talented, head to www.masterchefasia.com for more deets. 

This girl with Down Syndrome was bullied during a basketball game when three courageous boys stepped up for her!
Some say that chivalry is dead, but this incident that happened in Lincoln Middle School, Wisconsin proves that there are men out there who will still stand up for girls being bullied. Desiree Andrews, a cheerleader from the school was performing with her squad when their rival's fans started taunting her. When basketball players Chase Vazquez, Miles Rodriguez and Scooter Terrien heard it, they stepped up and confronted the bullies. It was also reported that the boys will be receiving citizenship awards for their act.  Watch the clip below. 
 
Photo: MasterChef Asia, Today's TMJ 4
Latest Stories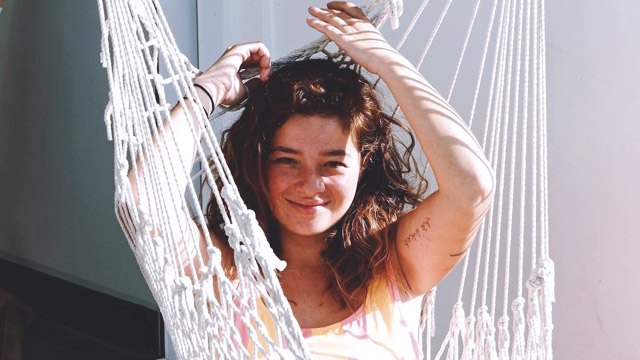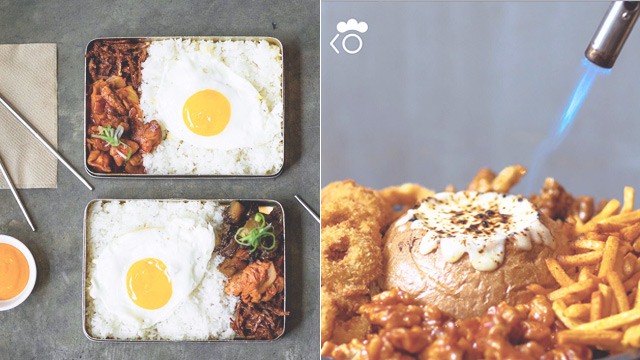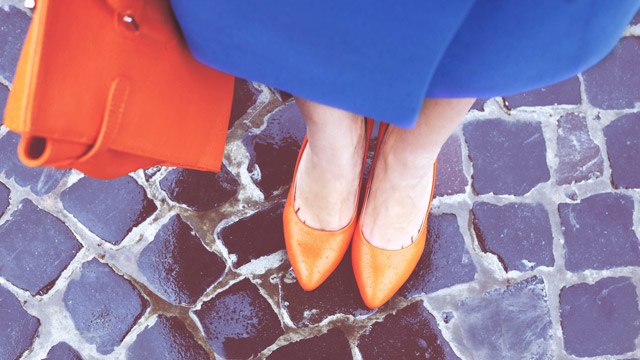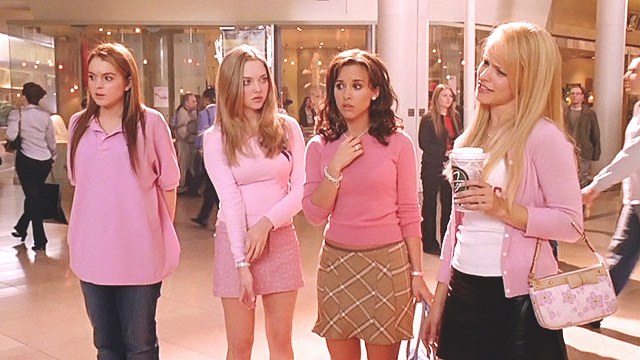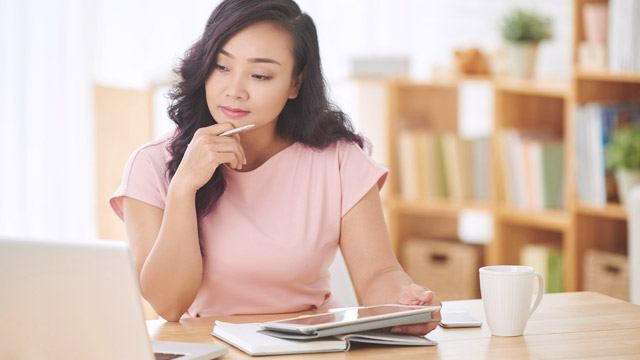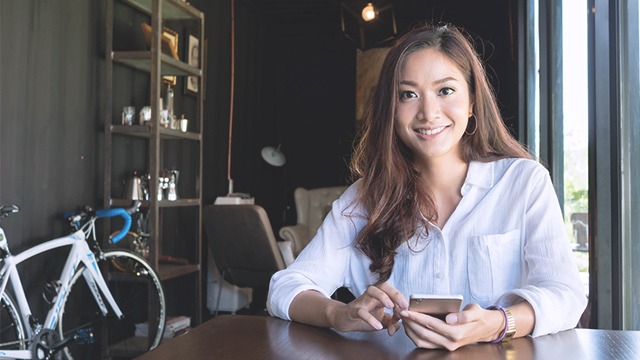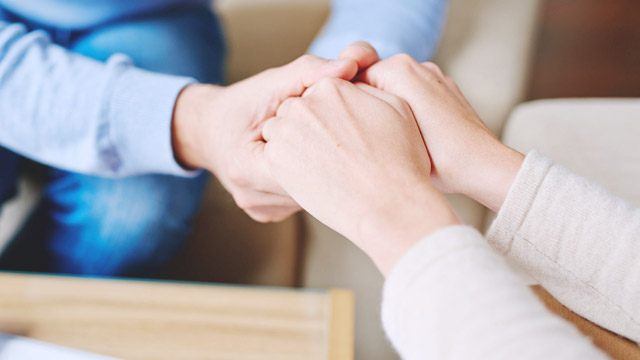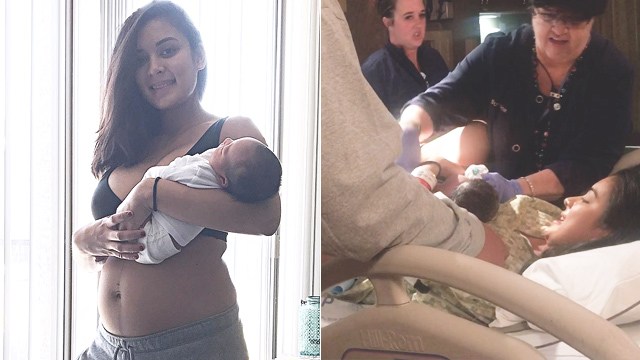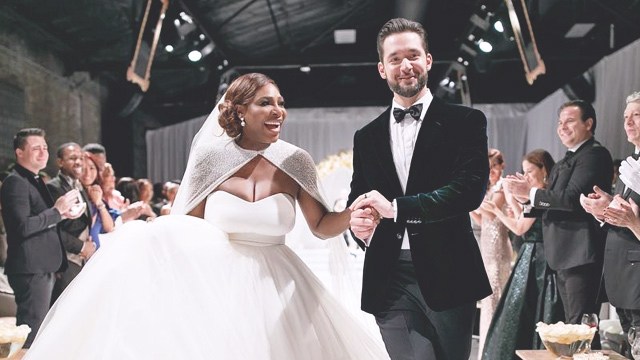 Load More Stories