Have you ever tried a tutorial or DIY project from Pinterest? These women with different kinds of hair try three seemingly simple hair tutorials and the results are so funny! Watch the pinteresting video below. 


Demi Lovato looks amazingly toned in her recent Instagram post!
This girl knows how to work it! The 22-year old actress has been open about staying fit and healthy and this photo proves that she has been working hard to maintain her physique.  #Fitspiration 


Destiny's Child had a remarkable reunion on stage! 
Beyoncé and Kelly Rowland joined Michelle Williams for a surprise performance on stage last Saturday at the 30th Annual Stellar Gospel Awards in Las Vegas. The song they performed was Michelle William's "Say Yes." Watch the vid below.

Photo: Twitter (@ddlovato) 
Latest Stories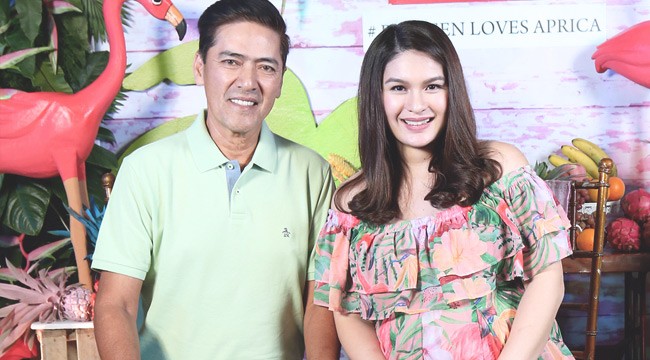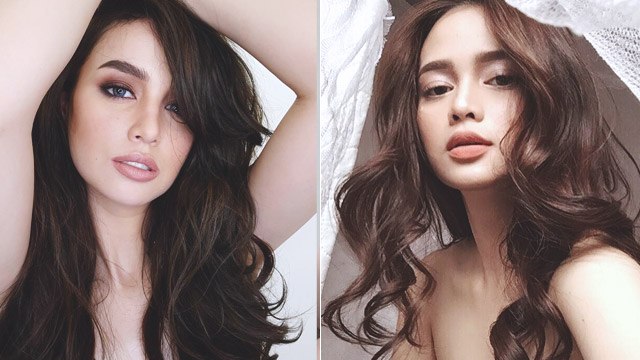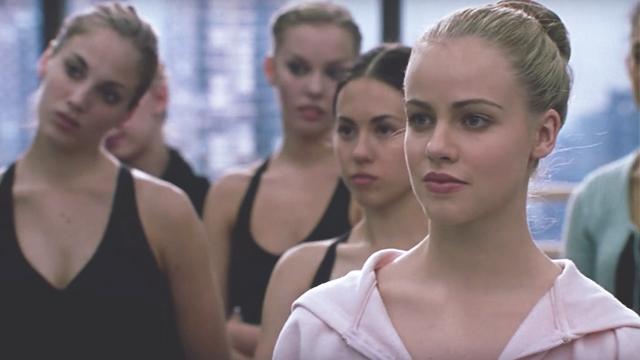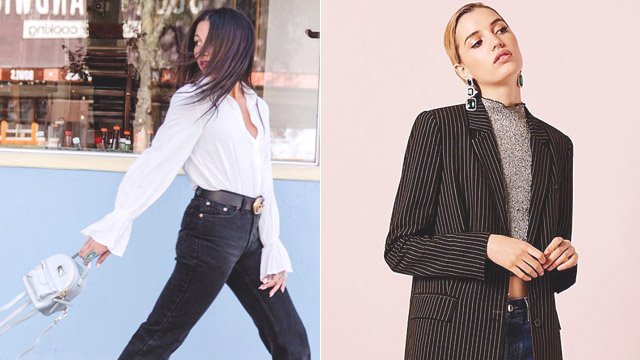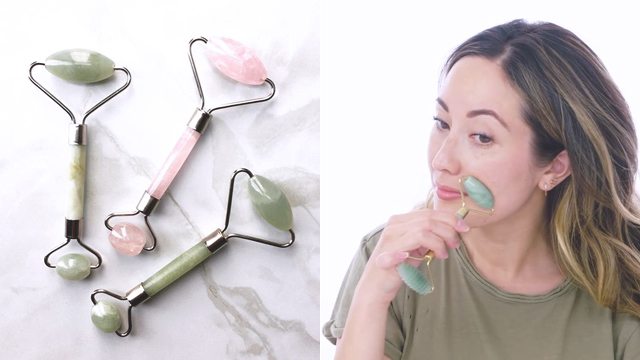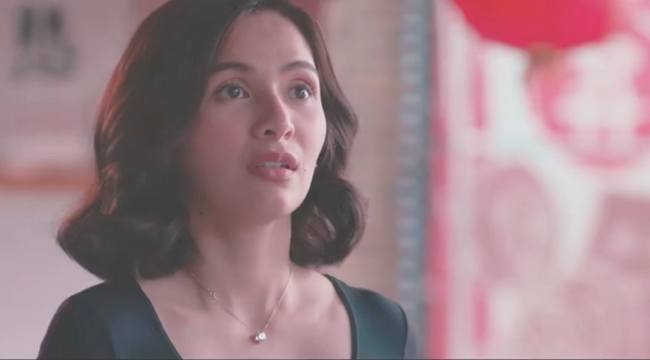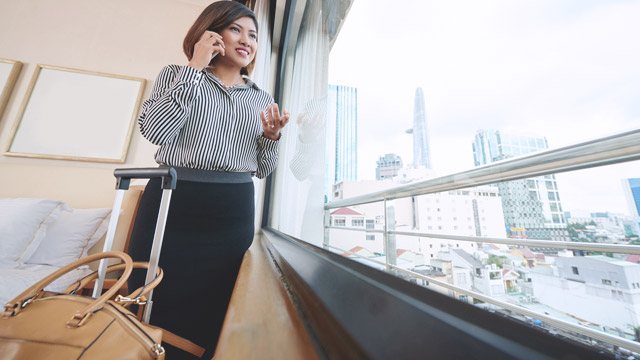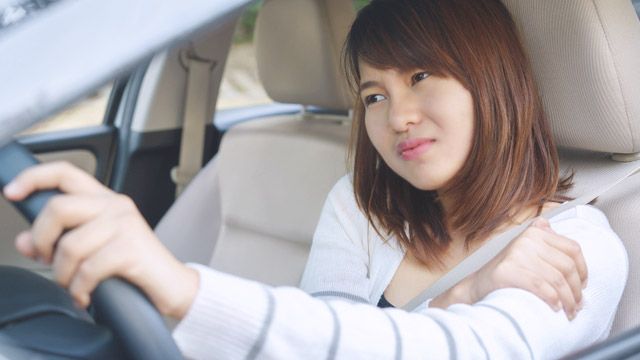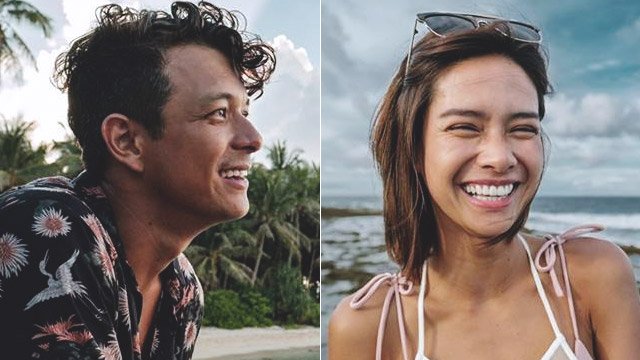 Load More Stories