British publishers from London-based bookstore The Book of Everyone Jason Bramley, Jonny Biggins, and Steven Hanson had an idea: What if they try getting pregnant for a month? As crazy as it sounds, the plan, which started as a dare, pushed through and the three dads, who are all in their 40s, got to experience what it feels like to carry a nine-month old baby for four weeks.  Each dad wore a pregnancy suit 24/7, only removing them only when they were changing their clothes. It was definitely an eye-opening experience for the trio who are currently working on a book called The Book of Mums, a personalized book that celebrates mothers. See how their first week went by clicking the video below! 

This new café will bring out the cat lover in you!
You've heard of cat cafés in Japan and now, the first cat cafe in Manila is finally open! If you're looking for a cozy place where you and your beloved feline can spend the afternoon at, then you should head over to Miao Cat Café located in Quezon City. The place is complete with kitty-themed items that decorate the main play area, different nooks and playgrounds for your pet kitties (like a tree where they can climb and a bridge they can cross), and comfy pillows you and you furry friend can laze on all day. Find this feline-friendly cafe at 7 Congressional Avenue, Quezon City.

 
A female TV host is told she's not good enough to interview a male guest. Her (badass) reaction will inspire you to stand up for yourself!
Never ever underestimate a woman! During an interview on live television, Hani Al Seba'i, a London-based scholar told Lebanese TV host Rima Karaki to "shut up so I can talk" and that it is beneath him to be interviewed by a woman. The latter's reaction? She cut off the interview, ending the dialogue with a powerful quote saying, "Just one second. Either there is mutual respect or the conversation is over." You go, girl! Watch the interview below. 
 
ADVERTISEMENT - CONTINUE READING BELOW
Photo: Twitter @BookOfEveryone; Facebook
Latest Stories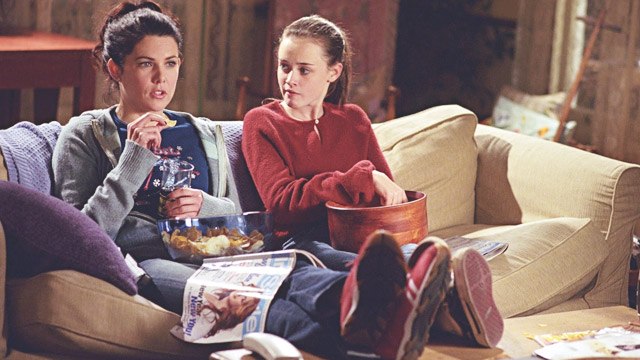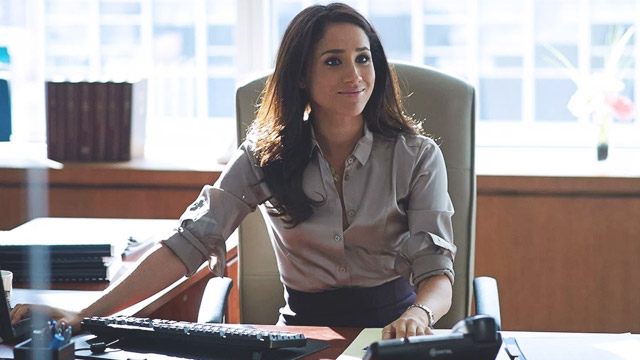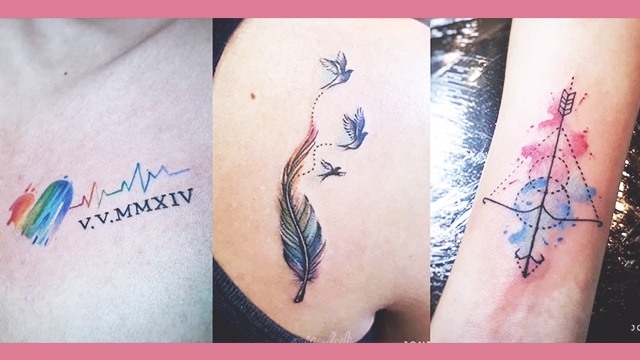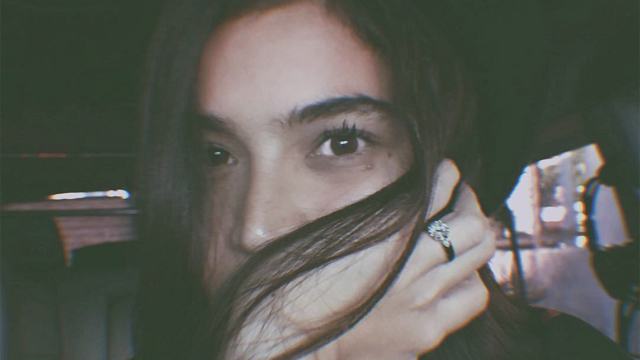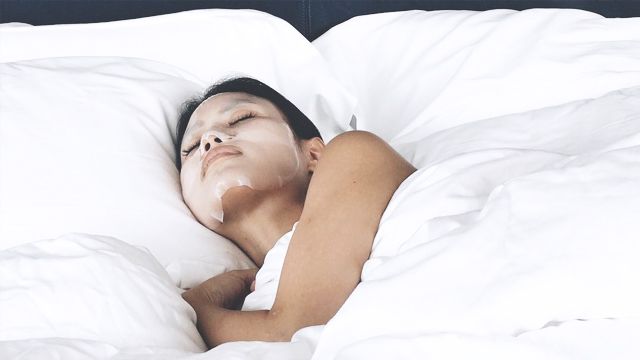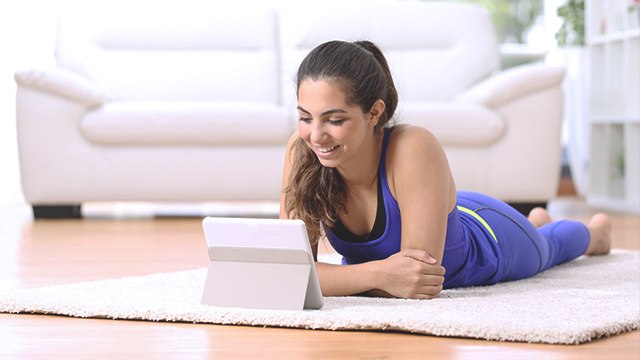 Load More Stories