Who can resist these charming lil' pooches? If you're feeling stressed at work lately, then you should check out this Instagram account! With over 600 photos of adorable doggies (and over 800,000 followers as of this writing), it's a virtual puppy paradise! Double tap those pics of pooches playing, eating, romping around, and going on with their everyday lives—and feel your stress and worries melt away. Here's a collage of our fave photos! (Aaww…)


These women show you how to wear head-to-toe floral prints!
They saying wearing a matching printed outfit makes you look tacky, but in reality, it's all about your confidence and proper styling. Some style tricks to try: choose items with smaller prints with complimenting colors or try breaking up a super busy print by showing some skin (hello, legs!) Take your cue from these chic and fashionable ladies who show you how to rock that all-floral outfit—perfect for this summer! 


Is this 4-year old girl the next make-up guru? 
This little girl wanted to be pretty like her mom so she used her mom's make-up and explained how she dolled herself up with the beauty stash–just like a pro! Watch the cute vid below.

Photos: Instagram (@puppypalace); Blogs (The Stylish Sophisticate, Fashion Vibe, Francis Lola)
Latest Stories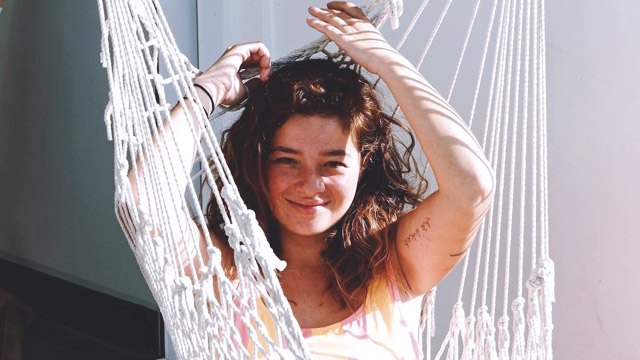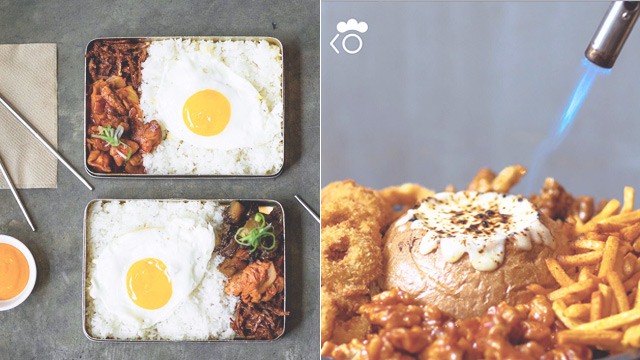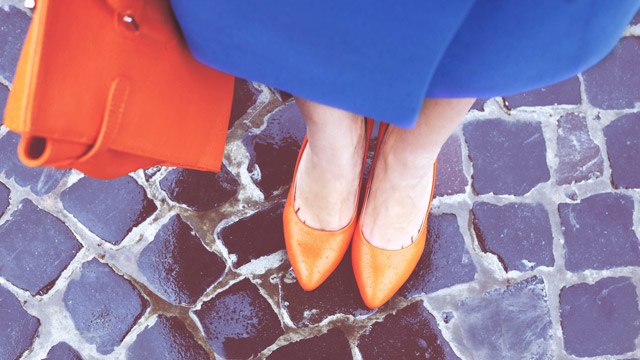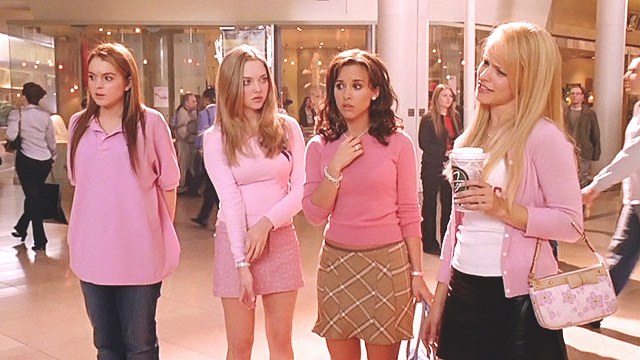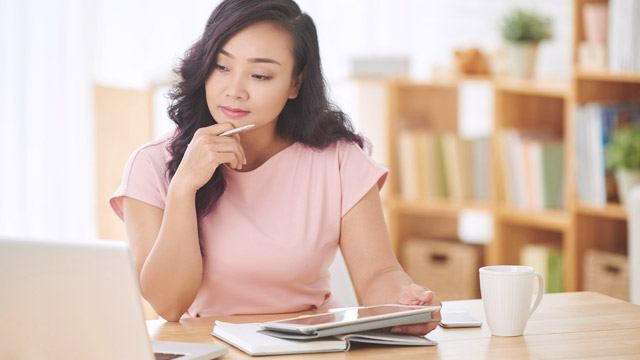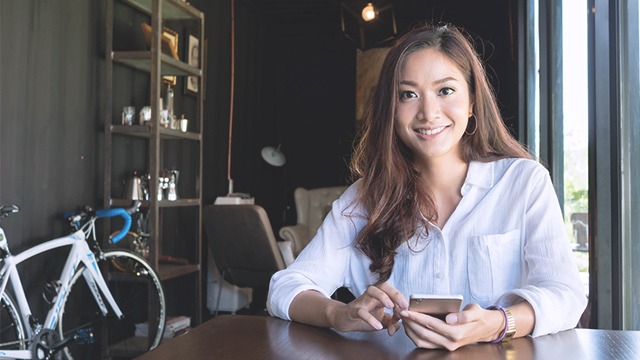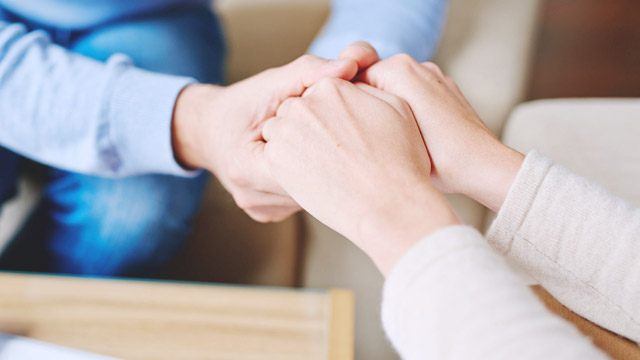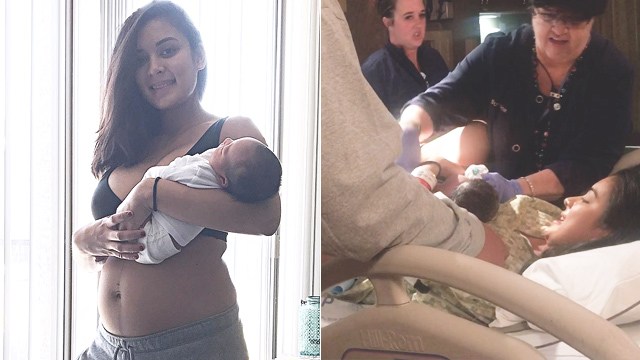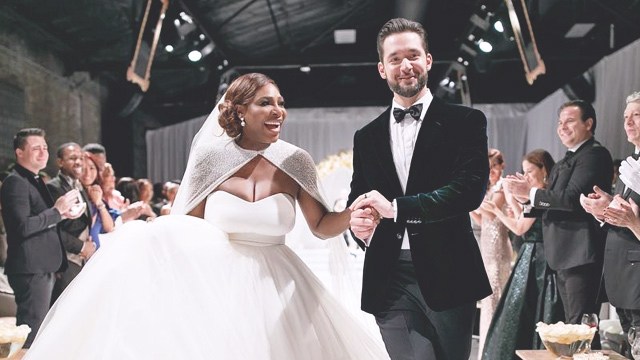 Load More Stories