There's a new batch of angels to look out for, and they look amazing! Joining Adriana Lima, Candice Swanepoel, and the rest of the angels are Kate Grigorieva (Russia), Taylor Hill (Colorado), Elsa Hosk (Sweden), Martha Hunt (North Carolina, pictured here), Jac Jagaciak (Poland), Stella Maxwell (United Kingdom), Lais Ribeiro (Brazil), Sara Sampaio (Portugal), Romee Strijd (Holland), and Jasmine Tookes (California).  See the women who have earned their wings!


This woman found a two-way mirror in a bar's bathroom and the owner says "it's there to stay"
Tamale Rocks, a comedian, was set to perform in a Chicago Bar, Cigar and Stripes. When she went to the restroom, she discovered a two-way mirror at the door which led to a utility room when opened. While some were thankful for her exposing the bar's little secret, some accused her that she just wants attention, and there's nothing wrong with it, Rocks took a stand in her video, "What if you sister, wife, or mother had been using that bathroom? When I think of it in those terms, I suddenly shed the fear that is so loud and become angry. Why I'm slow to do that for myself, I'm realizing, is also indicative of the impact of rape culture. So I took a stand and posted the video."


This woman lost her job before starting her first day! 
Be careful with what you post on your social media. Kaitlyn Walls, a 27-year old single mom just got a job at a daycare only to get fired before she ever started it. The reason? Her Facebook post. According to CBS, Walls posted a Facebook status saying, "I start my new job today, but I absolutely hate working at day care." The daycare operators then contacted her and told her not to bother coming in. Lesson? Be cautious of what you post online. 
PHOTOS: Screencaps, Dmx007, Victoria's Secret 
Latest Stories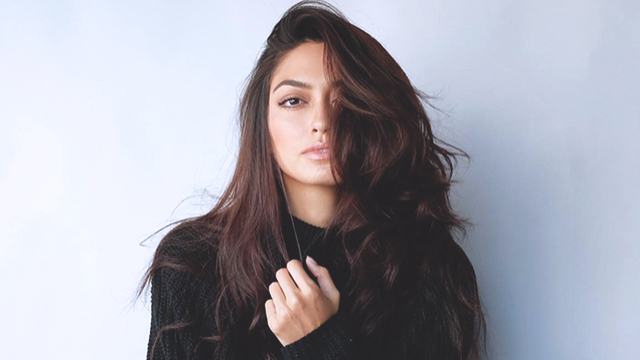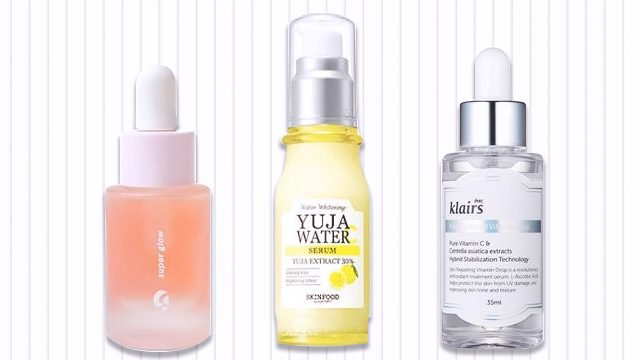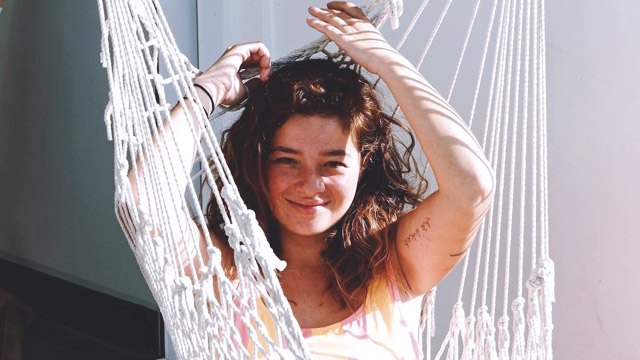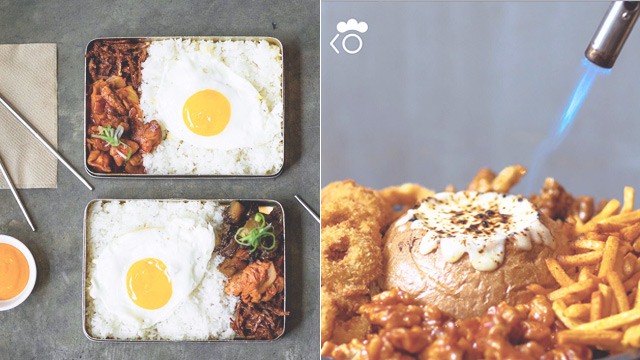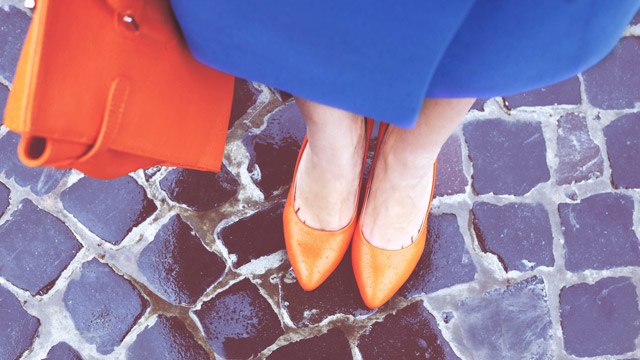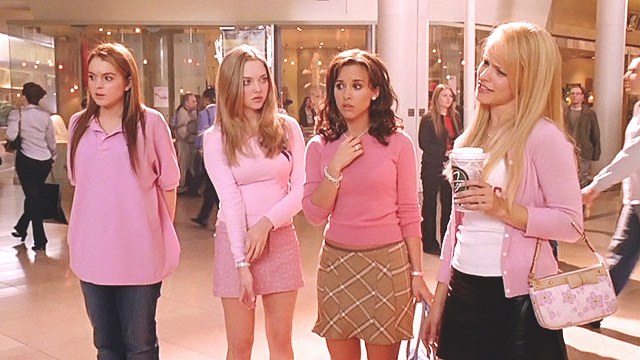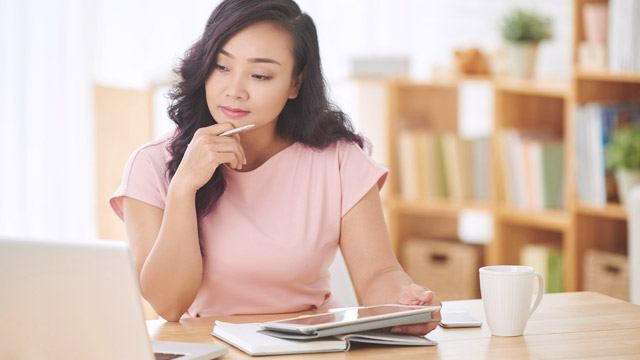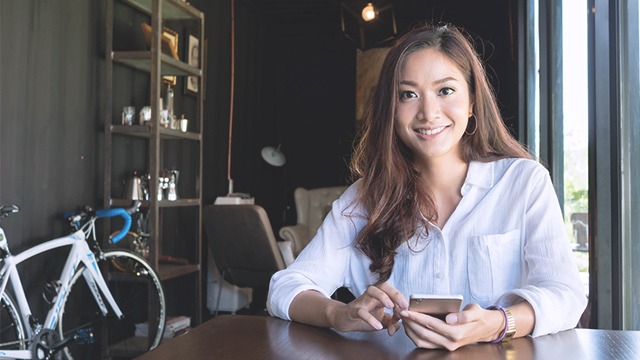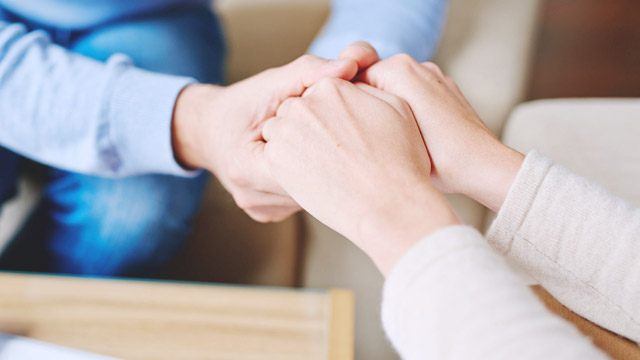 Load More Stories