JM de Guzman and Jessy Mendiola has admitted on air that they have rekindled their relationship. According to PEP.ph, the couple confirmed that they have officially gotten back together last April 1. In last night's episode of Gandang Gabi Vice, JM shared how he felt , "Totoo pala 'yon, Vice, kapag nakita mo ulit yung taong nasa puso mo, akala mo sa movie lang mangyayari, pero parang nag-i-slowmo ang lahat ng nasa paligid. Totoo siya." Congrats to the couple! 

This is the latest doggy hair cut trend in Taiwan! 
You think hair trends are only for people? Dogs dig it, too! In Taiwan, pet owners are asking their dog's groomer to give their furry pets either a perfectly round or square face. Yes, you read that right–round and square. See the adorable photos below. 

This teen solved a Rubik's cube in 5.25 seconds; beats the 3x3x3 world record!
While it may take most of us five seconds to make a first move in figuring out a Rubik's Cube, teenager Collin Burns solved it in 5.25 seconds during the final round of a Rubik's Cube competition last Saturday at Central Bucks West High School in Doylestown, Pennsylvania. Oh, he beat the previous 5.55 second record of Mats Valk from the Netherlands. What kind of sorcery is this, right? Watch the amazing video below. 
Latest Stories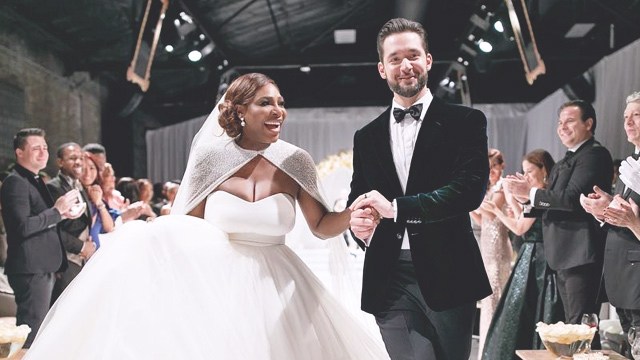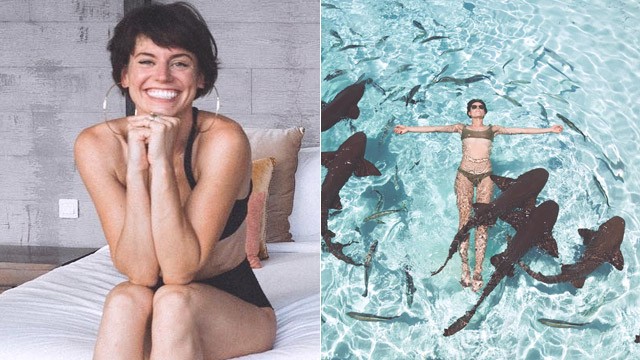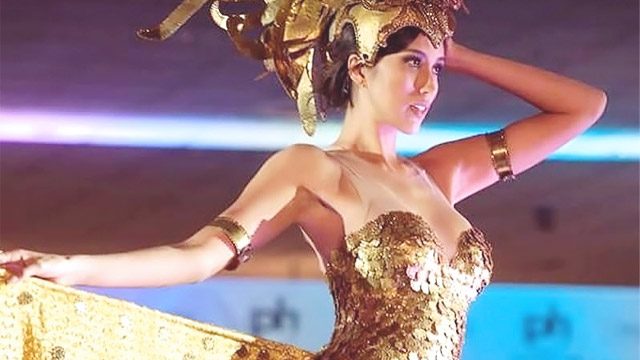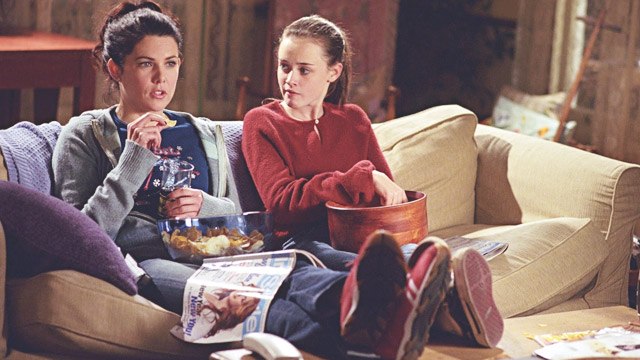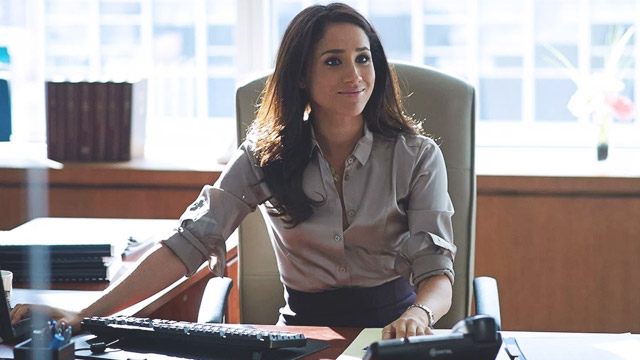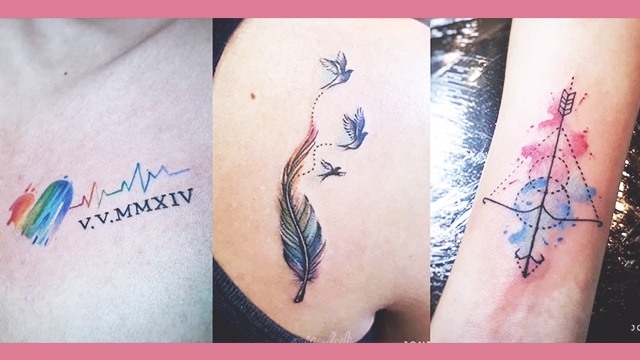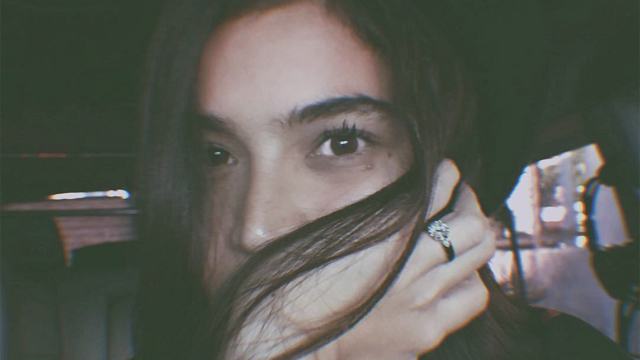 Load More Stories