Models are known for their size zero frames, but now, France—a country known for its fashionable people and grand runway shows—is planning on banning models who are too thin. "It's important for fashion models to say that they need to eat well and take care of their health, especially for young women who look to the models as an aesthetic ideal," French Health Minister Marisol Touraine said in an interview. They even plan to fine modeling agencies that will accept super thin models. Is this a big leap towards redefining the world of fashion? Tell us what you think by commenting below! 

Will the #TwizzlerChallenge be the next big viral awareness campaign?
You all remember the ALS Ice Bucket Challenge (you know, that big viral campaign that many—even celebs!—participated in to draw awareness for the amyotrophic lateral sclerosis disease), and now, here's another awareness campaign that may just be the next big thing to hit the Internet! The #TwizzlerChallenge encourages participants to do a "Lady and the Tramp" style kiss with a Twizzler to raise awareness and support for autism programs nationwide! Watch how it's done by clicking the video below—and let us know if you'll take on the challenge, too!
 

The best bistro in Paris is run by Pinay sisters!
Half-Filipino sisters Katia, 27, and Tatiana, 30 Levha (born in Paris and Manila, respectively) are making waves in the highly competitive food and restaurant industry in Paris. Their bistro, Le Servan whips up classical French cuisine, mixing it with different flavors from Asia, and is gaining popularity among locals and foreigners for being at the forefront of the city's new culinary culture: unfussy and affordable food, made with the highest quality of ingredients. According to Bloomberg, both sisters did not have formal culinary training before opening Le Servan (impressive!) and that Tatiana's passion and talent for cooking were first experienced by her college friends, serving them either hot Thai curry or the Filipino favorite, adobo. Here's hoping that our cuisine makes it even bigger in the international scene! (PS: Want to know more Amazing Filipinas who will inspire you to go for your dreams? Head here. The video below shows Tatiana sharing their experience when they opened Le Servan. 

ADVERTISEMENT - CONTINUE READING BELOW
Photo: Flickr
Latest Stories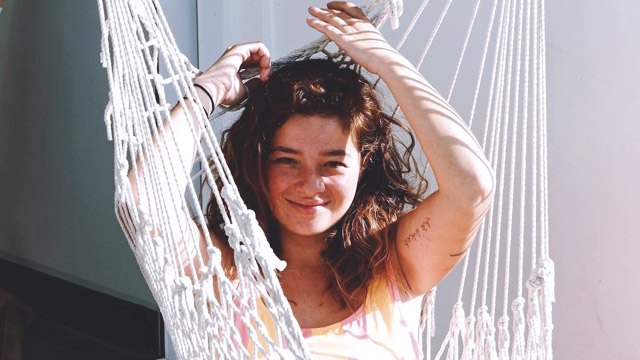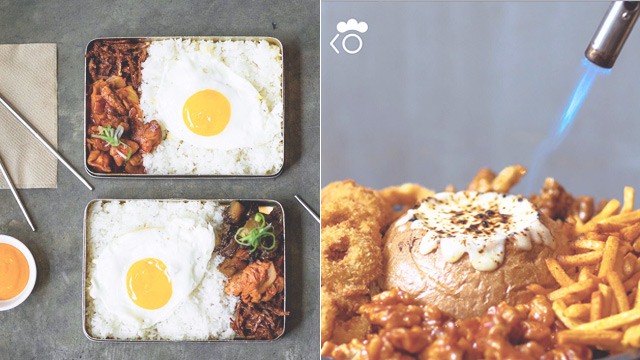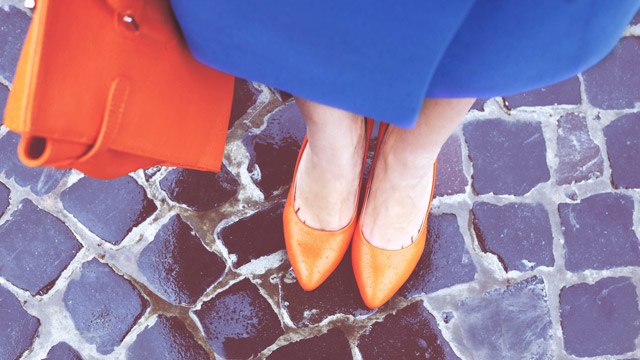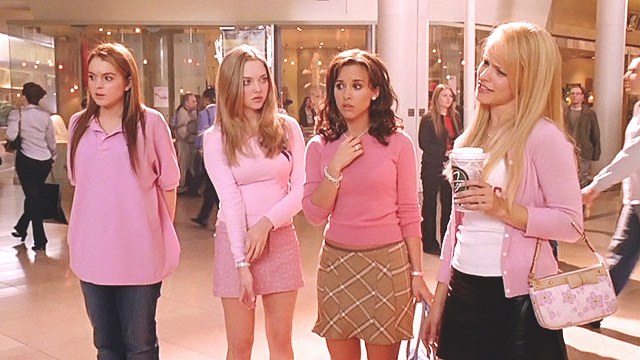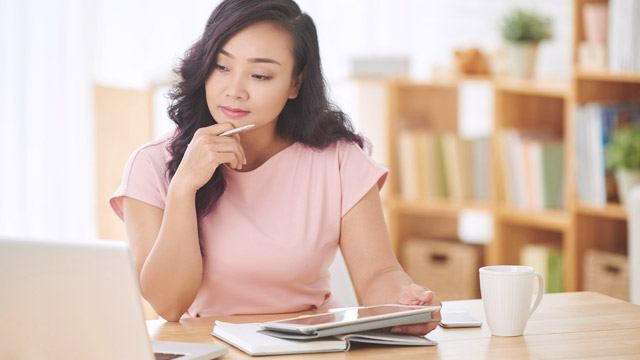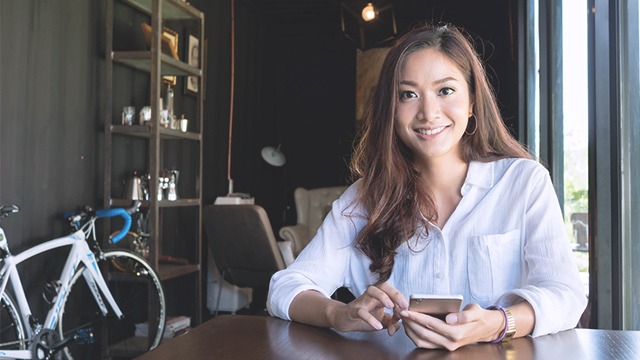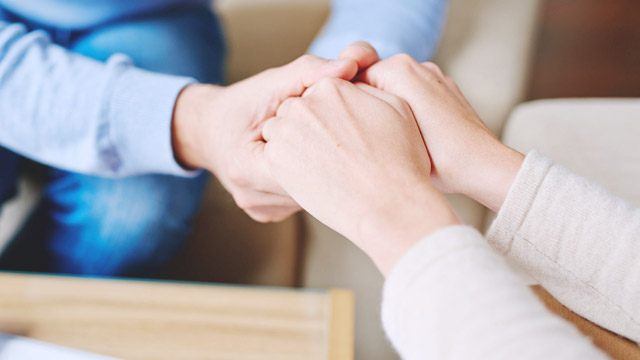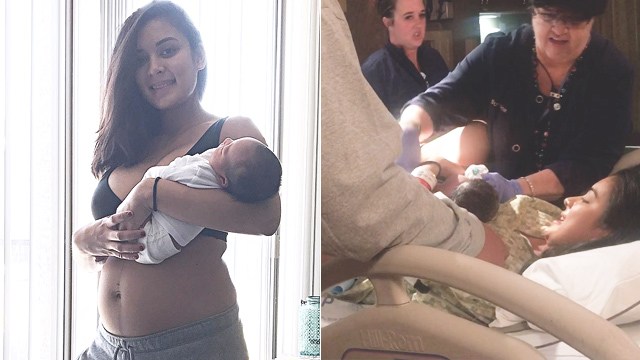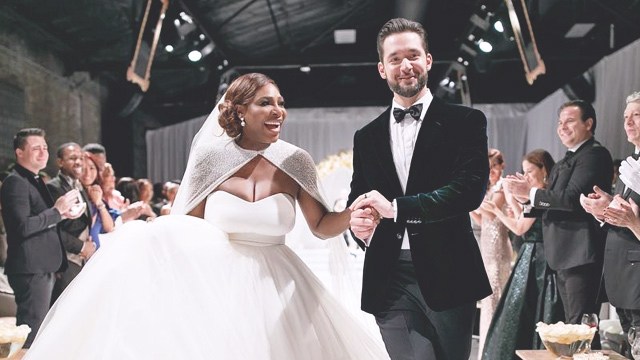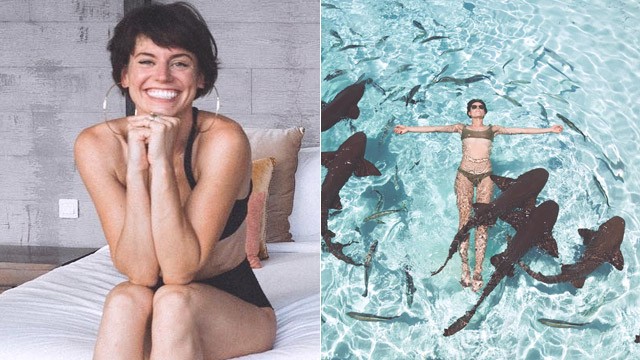 Load More Stories