Mrs. Duhamel just turned 40–and she still looks Fergalicious! The singer and also the other half of hunky actor Josh Duhamel celebrated this wonderful milestone with her close friends and family members with a '20s-themed birthday bash. Her hubby took a photo of Fergie blowing the candles with the caption, "Happy birthday to my girl. 40 never looked so good!!" Aww! 
Would you believe that this hunky model is also a math teacher? 
If only we had professors like this back then! Smart is definitely sexy–but this model/professor took it to a whole new level. Meet Pietro Boselli, a smoking, hot, model with a PhD in Engineering. According to his Instagram account, he was crowned the European Fitness Model Champion in 2014 and currently has a modeling contract with Models1 (Talk about being the perfect package). Check out the photos below! 


#GrannyHair is the hottest style trend on Instagram right now!
While most of you want to cover up your grays, some people on the internet are doing the opposite and are coloring their hair gray. Yes, you heard that right–gray hair. Want proof? Scroll down and see the photos below. 

Photos: Twitter (@joshduhamel); Instagram (@pietroboselli), #GrannyHair
Latest Stories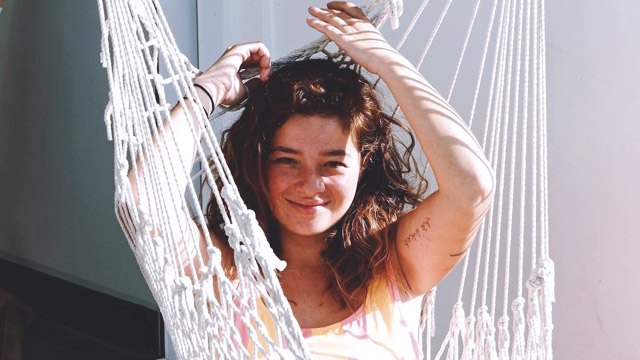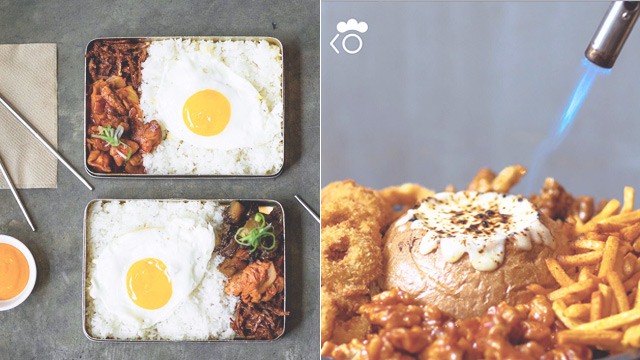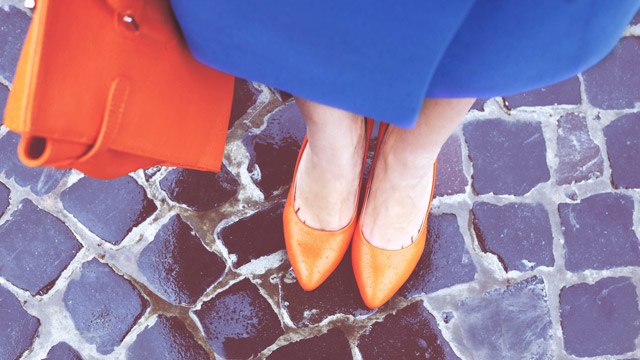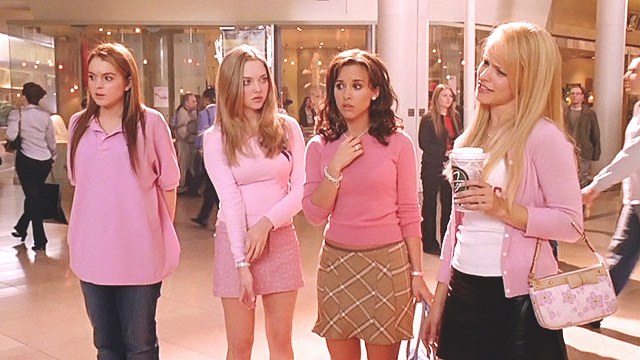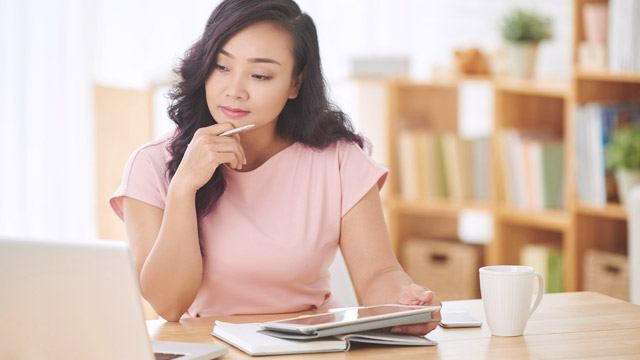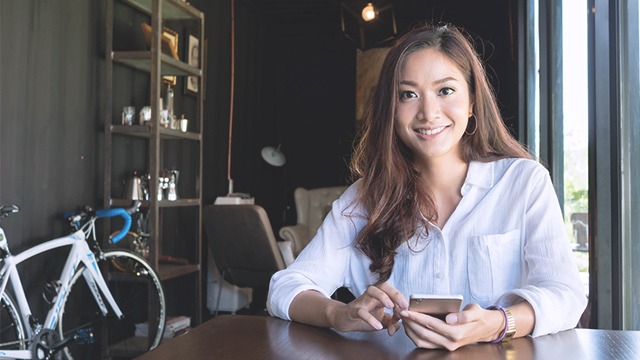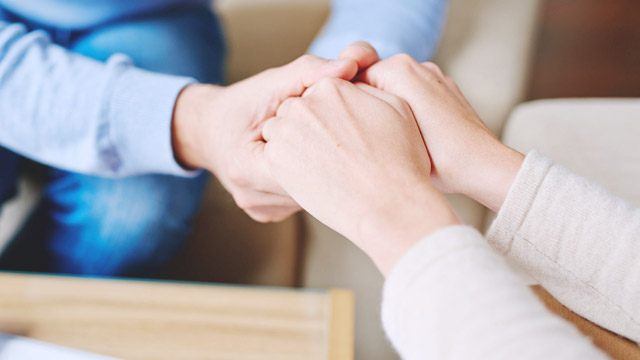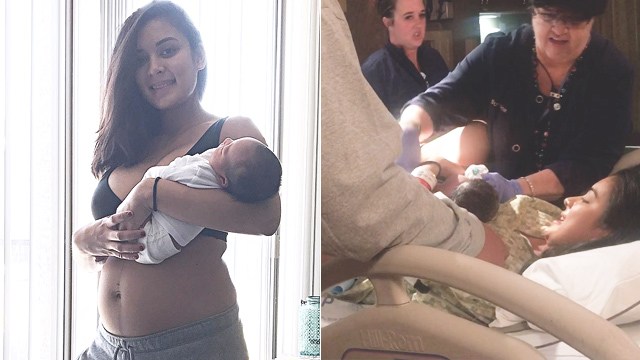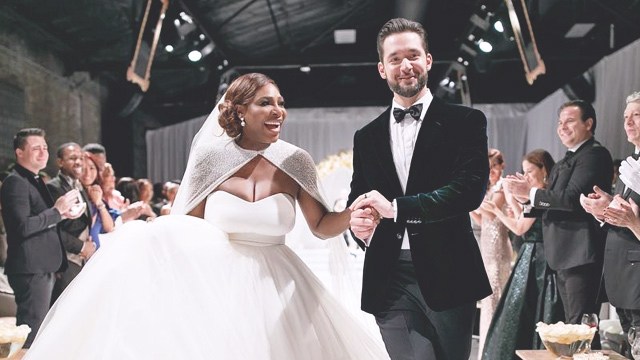 Load More Stories