In a recent Instagram post, the 22-year old singer proudly showed off her bikini bod. Her caption for the snap? "Regardless of what society tells you these days... You don't have to have a thigh gap to be beautiful. It is possible to love your body the way it is." It has been reported that Demi has been struggling with eating disorders and is now working hard to be healthy again. Way to go, sis! 


This illustrator uses coffee stains to make art!
Looks like coffee can be an art canvas. Artist Carter Asmann uses coffee stains from mugs as the basis for his illustrations and the results are very impressive! Check out his incredible artworks below. 

These twin sisters don't look alike…at all! 
Lucy and Maria Aylmer are both 18 years old and are said to be twins. The catch? One has straight ginger hair, fair complexion, and deep blue eyes while the other has curly hair, dark skin, and a set of brown eyes. According to reports, the girls look different from each other because of their mixed-race parents. Their mother, Donna, is half Jamaican and their father, Vince is white.Get to know the twins in the video below. 
 
Photos: Instagram @ddlovato; @cartercartier
Latest Stories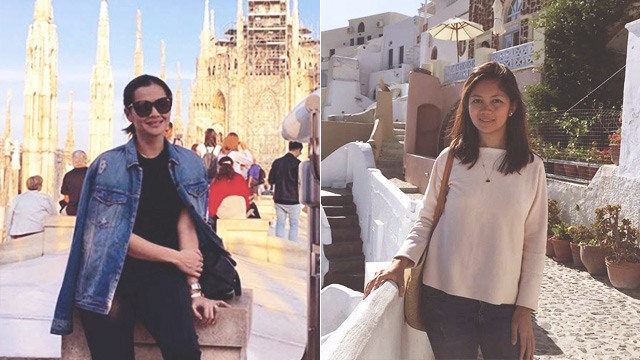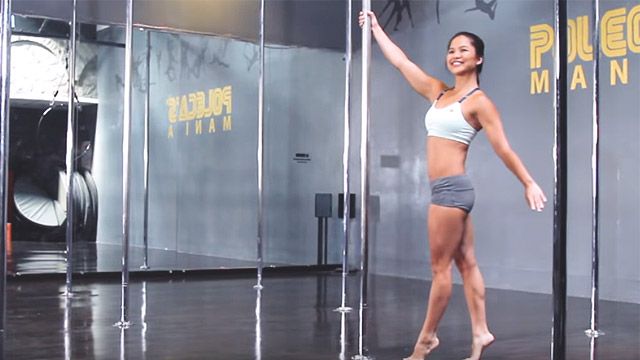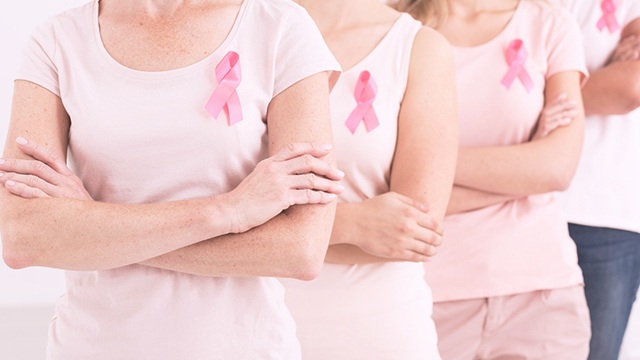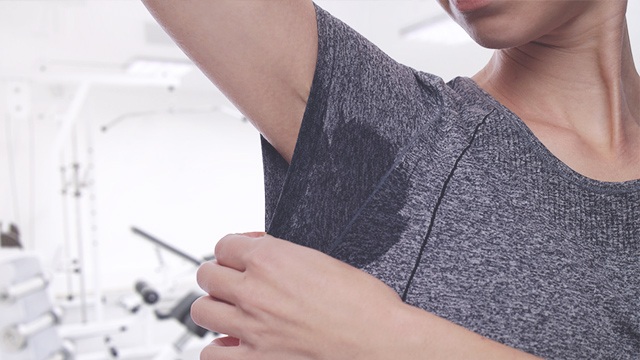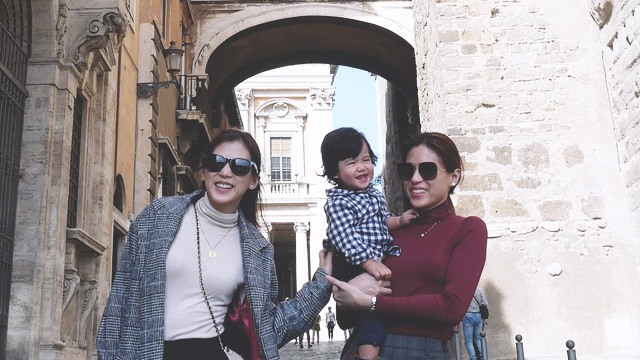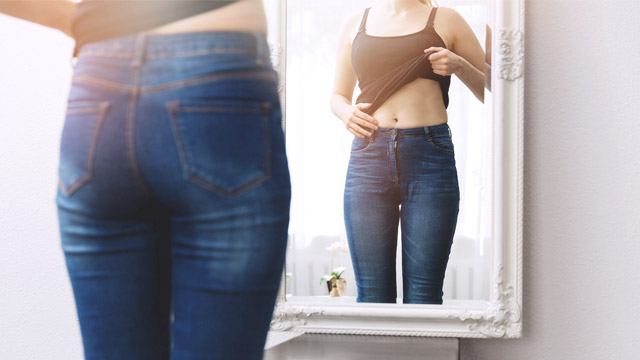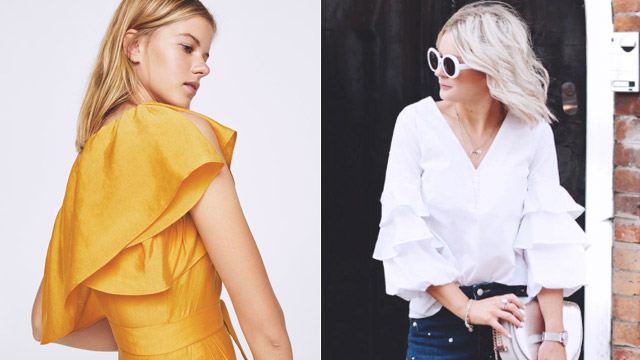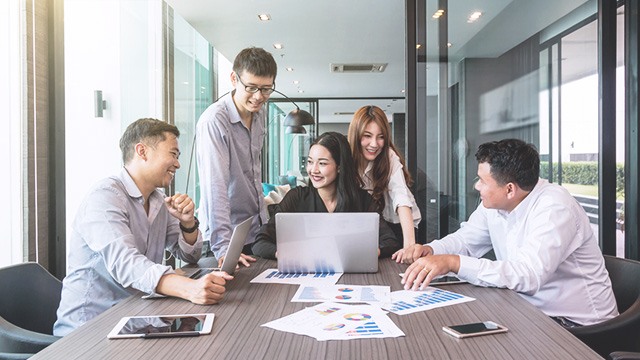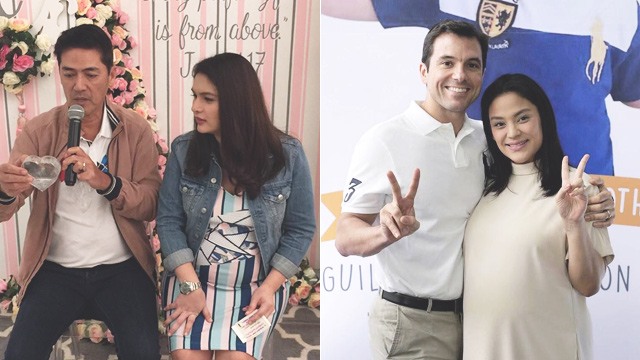 Load More Stories