Demi Lovato donned a green and black, semi-sheer, cleavage-baring cropped jacket, black high-waisted shorts and stockings while rocking it out in Australia. The 22-year old singer took to Instagram to show how much she appreciated her figure by posting a photo of her stage outfit with the caption, "Ph*ckkk yo thigh gap.... #latinacurves" See the photo below! 

This adopted woman just found out that her co-worker is her birth mother!
"Ever since I found out that I was adopted, I wanted to know who my biological mother was," says La Sonya Mitchell Clark, a 38-year old woman from Youngstown. After thorough research, it turned out that La Sonya and her birth mother are actually co-workers, reports WKBN. Check out the touching vid below.


This 8-year-old makes six figures a month!
Meet Charli, an adorable eight-year old who hosts a baking show on YouTube. Cute she may be, but this little girl earns an estimated amount of about $100,000 each month. According to Business insider, Charli's videos attract around 29 million views every month with over 300,000 followers. Check out her YouTube channel below.
 
Latest Stories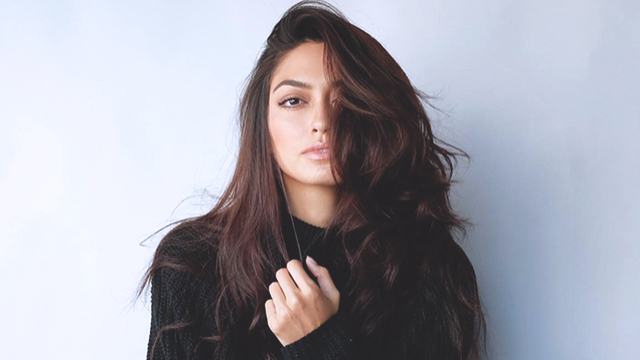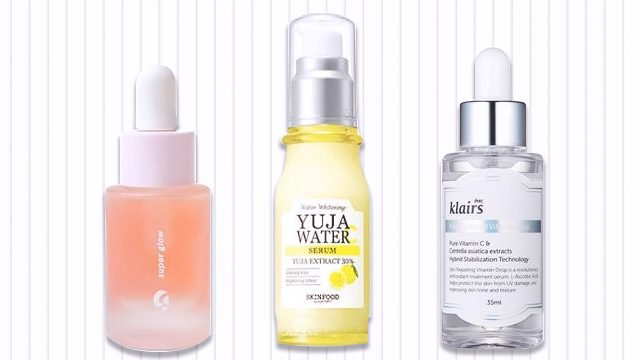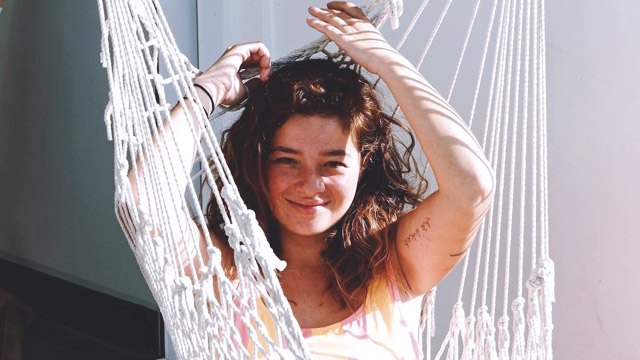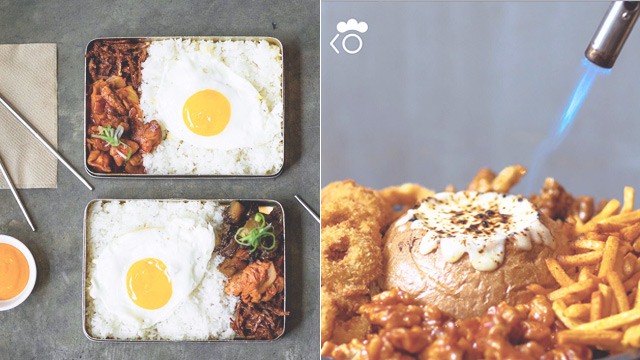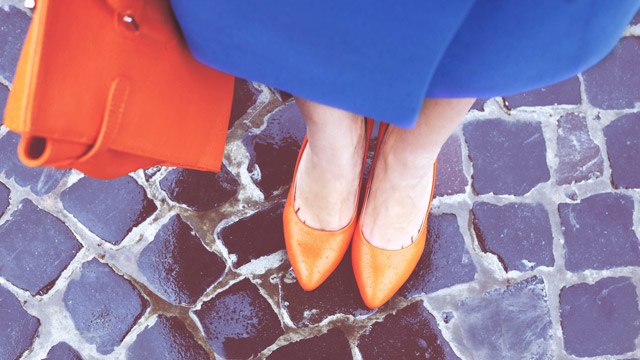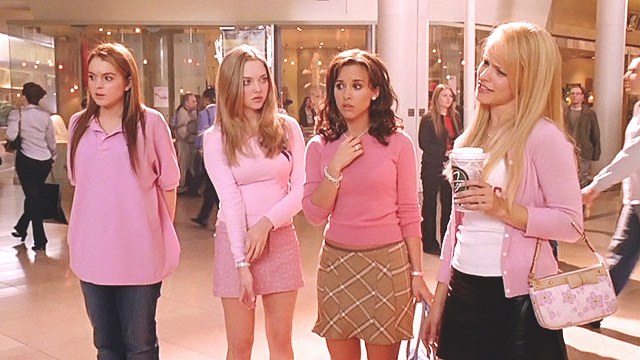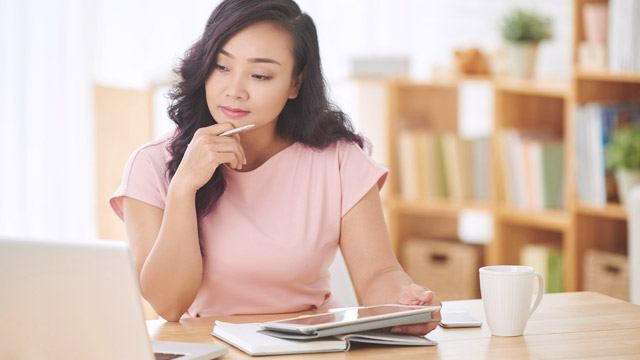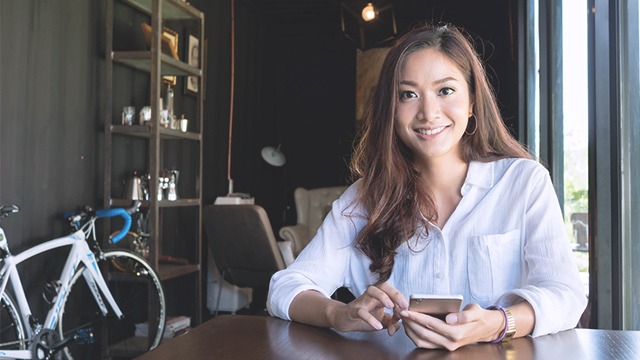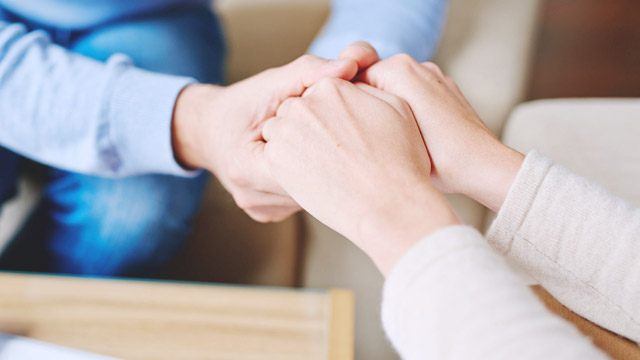 Load More Stories