American retailer company, ModCloth is taking promotions to a higher level by releasing a series of photos that features real women modeling their quirky, vintage style swimwear. The catch? They used their very own employees for this campaign—even company co-founder Susan Gregg Koger took the plunge and posed for the camera as part of this campaign. The takeaway? You can (and should!) love your body, no matter what size you're in. So go ahead, rock that swimsuit this summer, sis!


These inspiring women should be on your Instagram feed!
Who says only men can do great things? These women show you that you can be whoever you want to be and that you can aspire to achieve greater things. From famous names like Michelle Obama to women who have made their mark in their respective industries (like pro rock climber Sasha DiGiulian and supermodel-turned-university student Karlie Kloss), they have proved that you can make things happen and that it's never too late to pursue your passions! 

Karlie Kloss 


Misty Copeland


Michelle Obama


Sasha DiGiulian


Bethany Hamilton 


This girl was called "ugly" by a boy in her class, but her response was remarkable!
A 4-year old girl was bullied by a boy from her class, calling her "ugly" and that she looked "bad". Instead of crying, the girl retorted back saying, "I didn't come here to make a fashion statement! I came here to learn, not look pretty." Watch the vid below to see the sassy (and inspiring!) way this little girl stood up for herself!
 
Photo: ModCloth; Instagram @karliekloss, @mistyonpointe, @michelleobama, @sashadigiulian, @bethanyhamilton
Latest Stories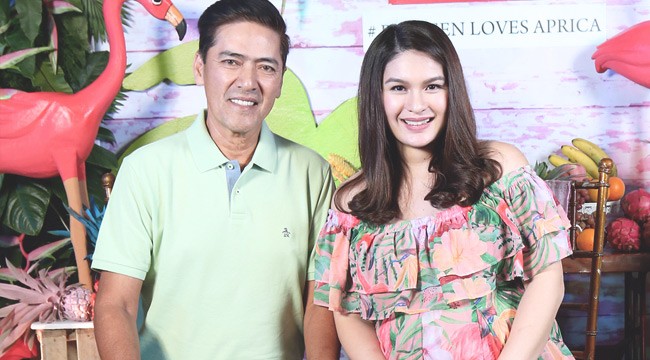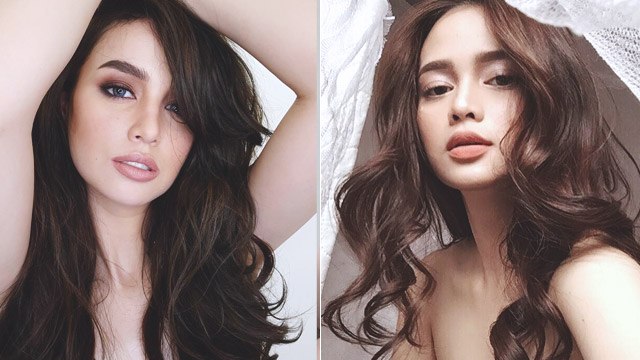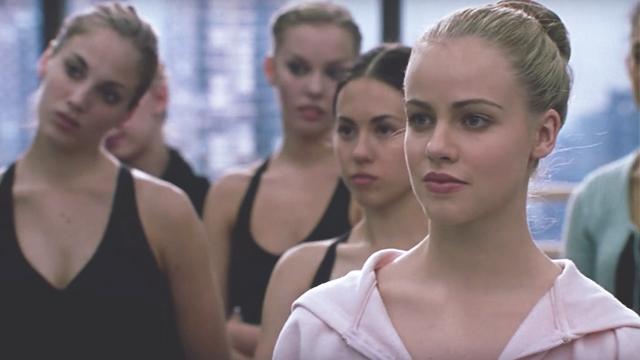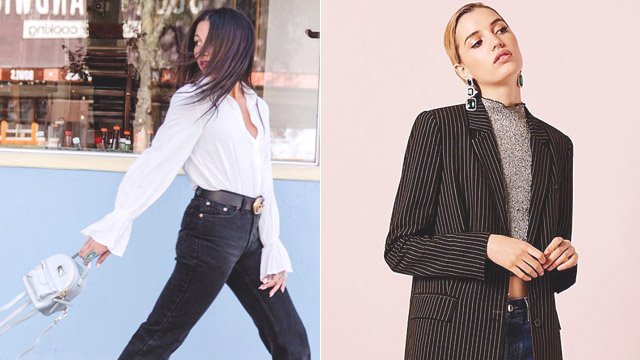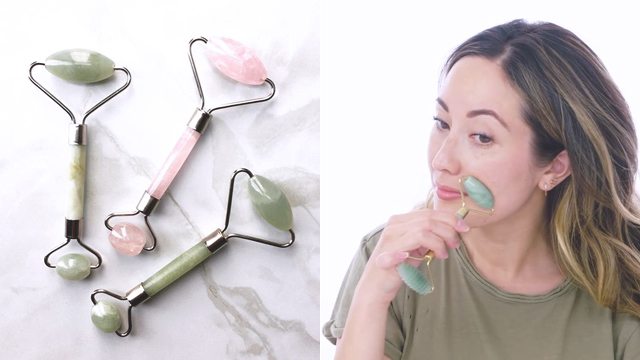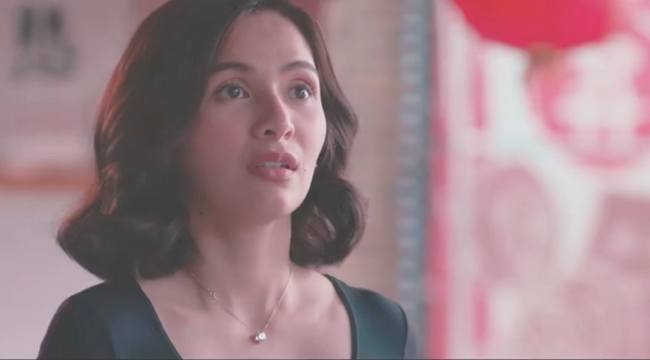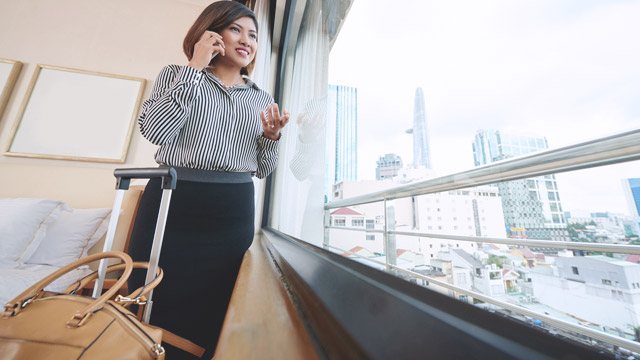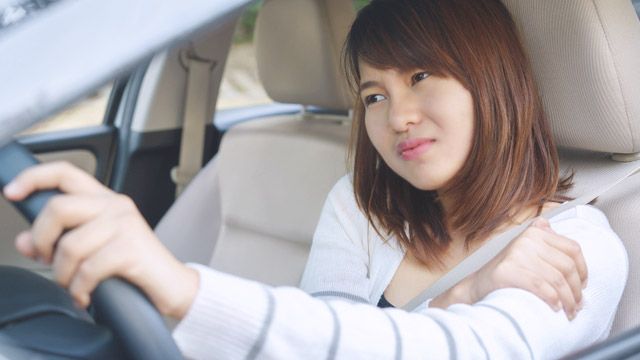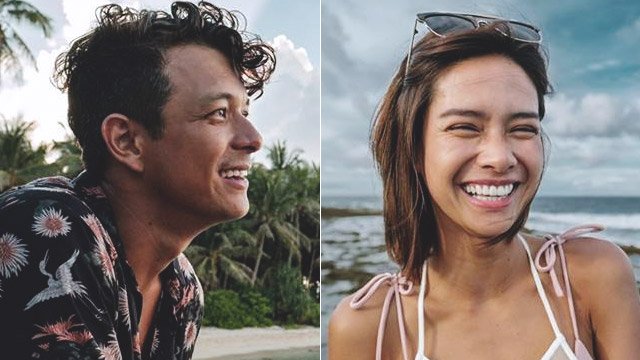 Load More Stories