Hyundai Motor Company continues its Happy Move Global Youth Volunteers Program this year in an effort to adhere to one of their key principles, "Moving the World Together." Now on its fourth year, the program is opening chapters in the Philippines, China, India, Brazil, and Egypt in 2011 to help facilitate community development programs and house building, among other services.

A thousand student volunteers from South Korean universities participate in the program each year. With the help of Hyundai Asia Resources, Inc., 60 of these volunteers will help with building and renovating activities at Pinalagad Village and Dulong Tangke Village in Barangay Malinta, Valenzuela City, Manila.

The two-week program will include house and cement access road building, toilet installation, and the promotion of hygiene awareness in the villages. A mini Olympics will also be held as a cultural exchange between Korean volunteers and university students in Manila.

Latest Stories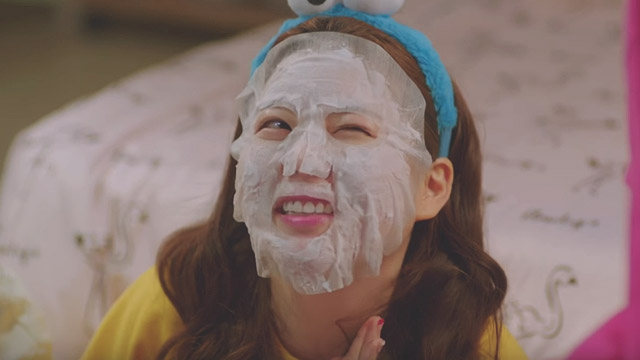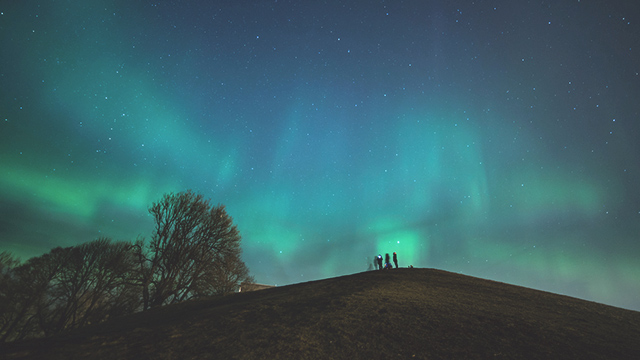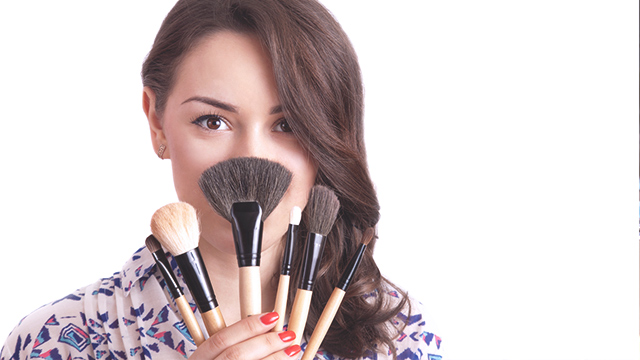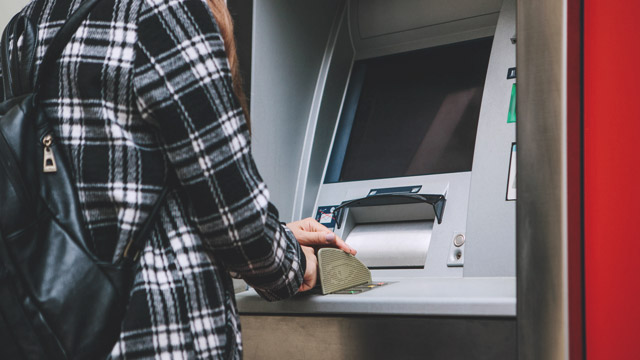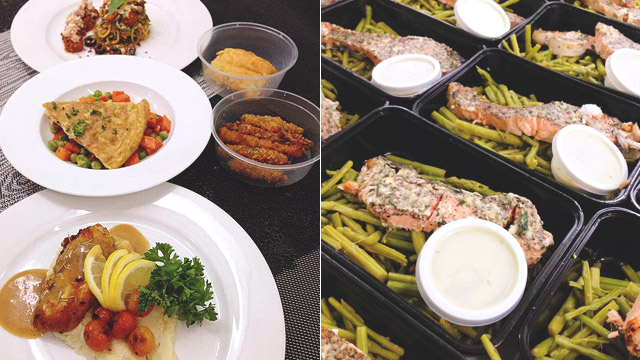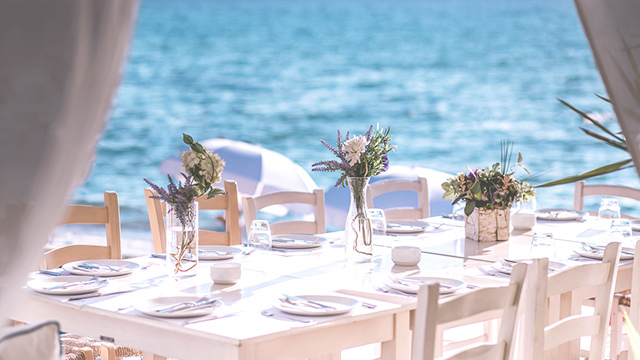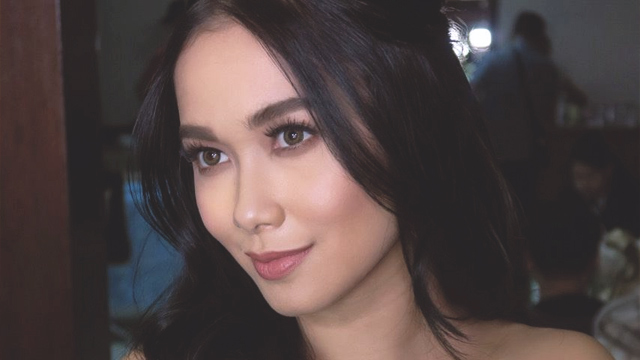 Load More Stories