Robinsons Supermarket fortifies its commitment to wellness, helping more Filipinos make healthier choices by providing easier access to healthier alternatives. All July long, there will be lots of promos and activities which are geared toward helping people actively choose a healthier lifestyle. Keep an eye out for Healthy You, their exclusive line of healthy products ranging from nuts, oats, juice, olive oils and many more. They also have a ready-to-eat station called Healthy Selections where pre-packed healthy meals called Fit Cuisine or the make-your-own-salad station can be found!

Starmobile Launches PH's First Line of Digital TV Phones


Wishing you could watch free, cable-quality TV on the go? Starmobile offers a handy solution to these problems with the launch of the country's first ever line of digital TV phones. These mobile hybrids allow you to watch Digital TV (DTV) channels for FREE wherever DTV services are available!
You can choose from three models: the big-screen KNIGHT Vision (P9,990) the slender UP Vision (P5,990) and the big battery UP Max (P7,490).
To learn more, visit the Starmobile website at www.starmobile.com.ph.
Using Art to Spark Inspiration: Makati Underpass Murals
Works of art don't just belong in museums. Just take a look at Makati's new underpass murals at Sedeno, Rufino, Paseo de Roxas, and Salcedo! Adding four new murals in Makati hopes to give city-dwellers more reason to jump on their feet, become inspired, and explore the beautiful city.
Latest Stories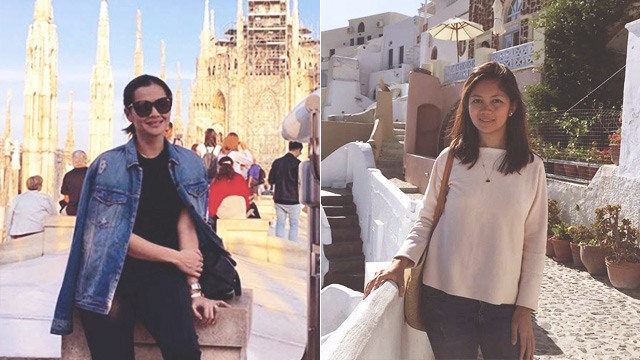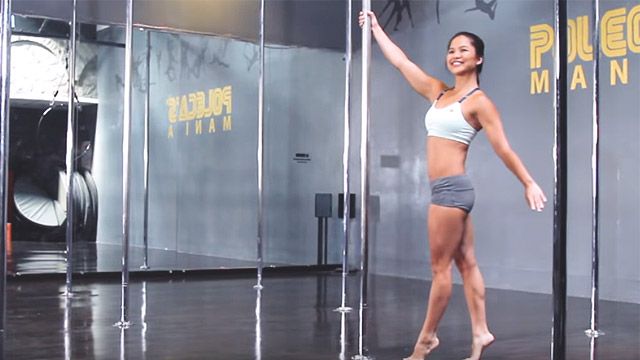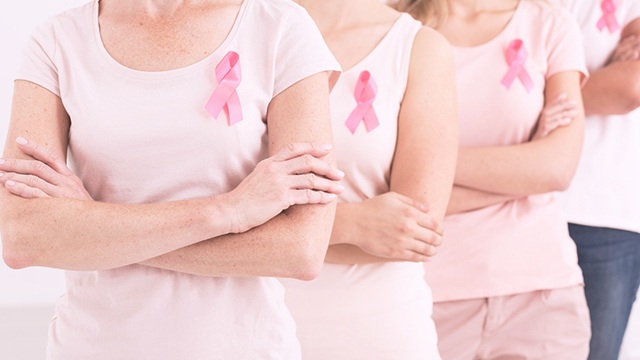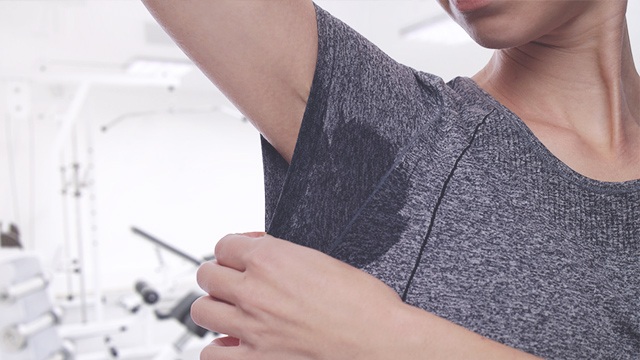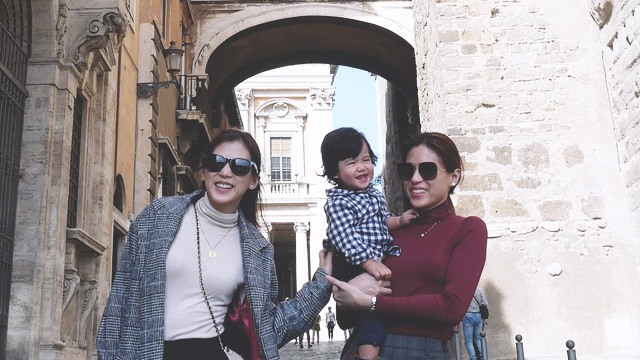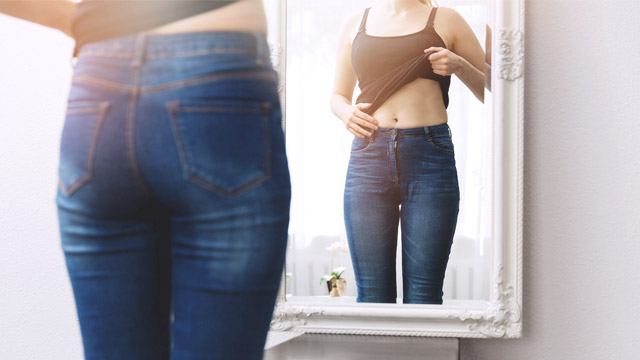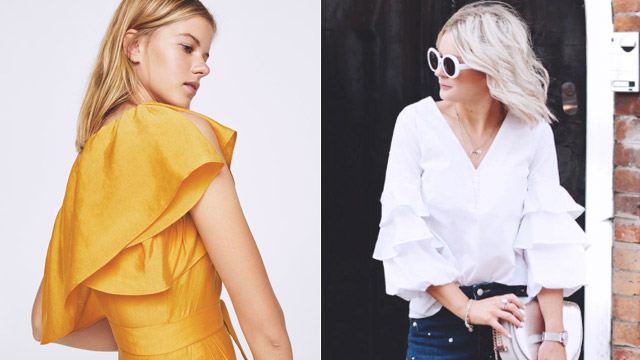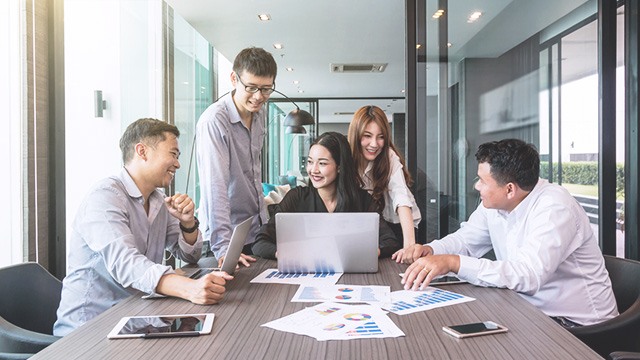 Load More Stories