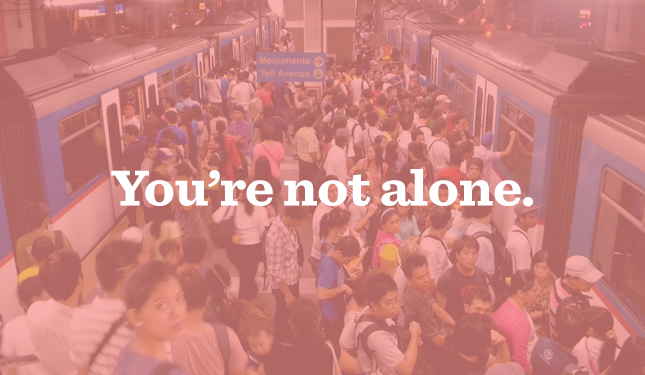 As more and more stories of catcalling, molestation, and sexual abuse surface, women are starting to take a stronger stance on protecting and supporting one other. Locally, a Facebook page called Catcalled in the Philippines has become a venue for women and even men to share their uncomfortable, invasive and often frightening experiences of verbal aggression. Abroad, women have started physically fighting abusers, with some even managing to stop a potential rape by alerting others about a man spiking his date's drink.


Women are teaming up to fight sexual harassment in public.

Posted by ATTN: on Thursday, June 23, 2016
In a society where many still think that making lewd comments about another's appearance is an exercise of freedom of speech, it is important to know that there are those who have your back. Every one has a part to play. Know that you can always do something, because until people realize that it all boils down to respect, women will have to vigilantly protect one another.
Latest Stories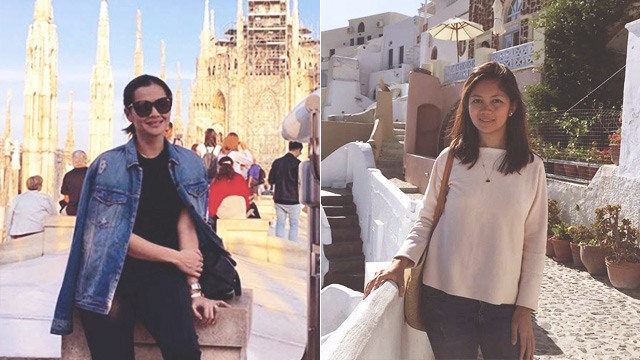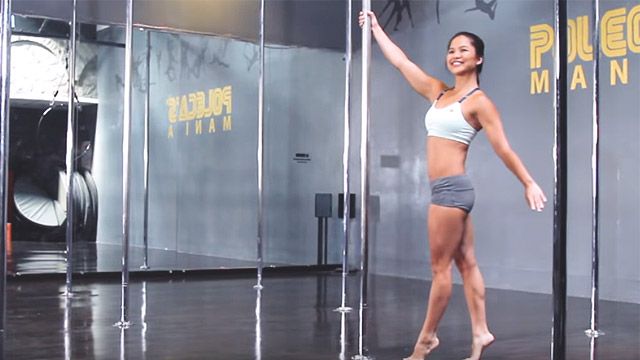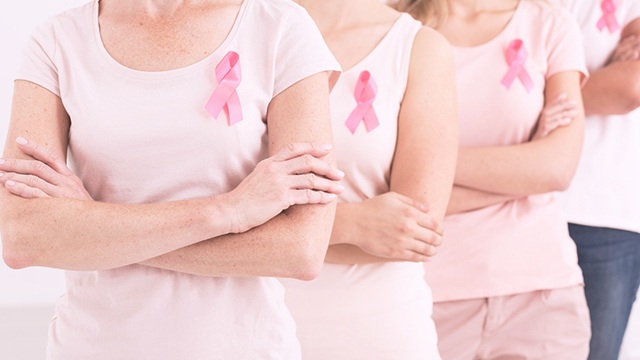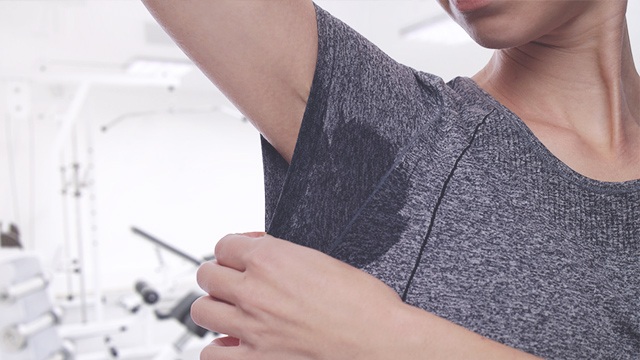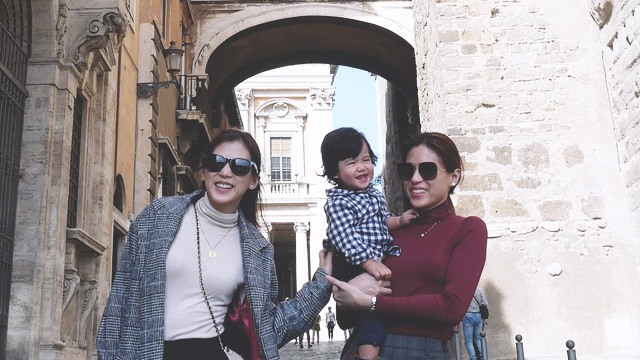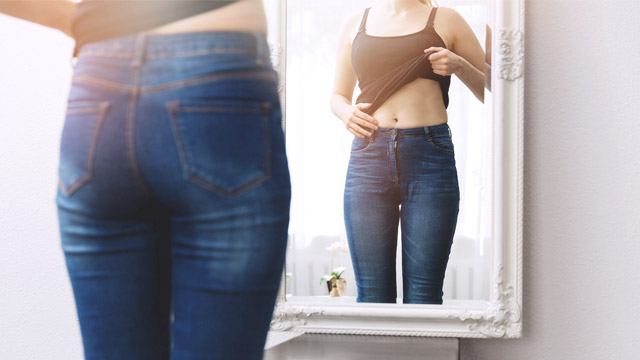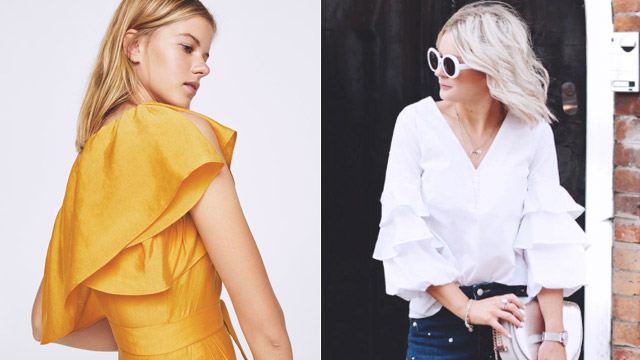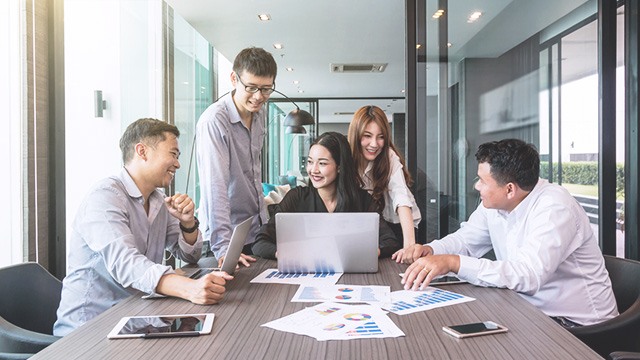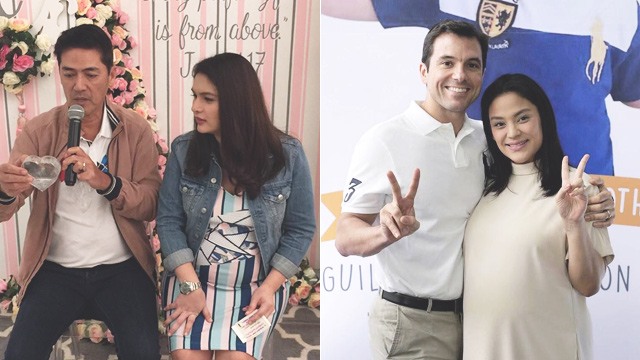 Load More Stories