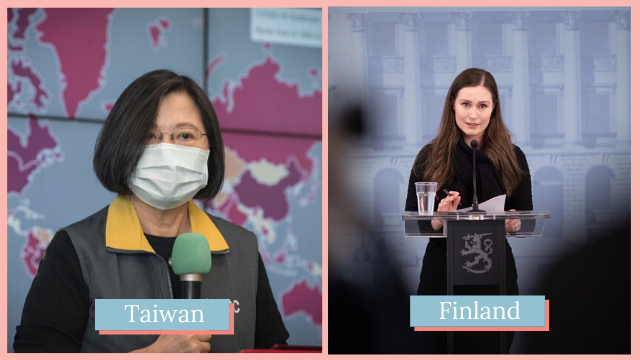 The world has grown more inclusive in the past century, but there's no denying that there's still a long way to go when it comes to politics, as shown by the 2020 Global Gender Gap Report. While there needs to be more women in key government positions, these heads of state are already are breaking the glass ceiling, proving that foresight and levelheadedness tempered with compassion are things that are needed when facing the threat of coronavirus:
ADVERTISEMENT - CONTINUE READING BELOW
Tsai Ling-wen, Taiwan
Despite Taiwan's proximity to China, President Tsai Ling-wen has managed to keep coronavirus infections and deaths to a minimum. Her aggressive measures against the virus have since been called "among the best globally." Aside from enjoying a health care system with universal coverage, Taiwan banned incoming travel from China early on and implemented nationwide testing. Now, Taiwan is even helping out other countries by donating masks!
Jacinda Adern, New Zealand
New Zealand Prime Minister Jacinda Adern anticipated the gravity of the coronavirus threat and took immediate steps to curb its effects in her country. She restricted travel and implemented a country-wide lockdown. Mass testing also helped contain the spread. As a result, New Zealand has seen relatively low numbers of coronavirus-related deaths. A fund of NZ$5.3 billion—that's around P162 billion—was also quickly disseminated to those affected by the virus.
ADVERTISEMENT - CONTINUE READING BELOW
Sanna Marin, Finland
Finland's 34-year-old Sanna Marin is currently the world's youngest Prime Minister—and one of the world leaders hailed for their efforts to combat the coronavirus. A true millennial, she tapped social media influencers to spread information about the pandemic to the masses. Aside from shutting down public places such as schools and closing the country's borders, Finland also invoked the Emergency Powers Act, an economic measure to enable the allocation of funds for social welfare and health care.
ADVERTISEMENT - CONTINUE READING BELOW
Katrin Jakobsdottir, Iceland
Iceland Prime Minister Katrin Jakobsdottir established the need for contact-tracing and large-scale testing even before there were any coronavirus-related deaths in the country. This move proved to be important not just to Iceland, but the whole world—the findings from their comprehensive testing suggest that 50% of coronavirus patients may be asymptomatic.
ADVERTISEMENT - CONTINUE READING BELOW
Angela Merkel, Germany
Like the rest of the women on this list, German Chancellor Angela Merkel didn't waste time downplaying the coronavirus threat. She implemented mass testing early on and ordered thousands of intensive care beds and respirators to accommodate patients. Germany, therefore, is seeing an exceptionally low mortality rate. The Chancellor, who holds a doctorate in physical chemistry, has also gone viral for this concise explanation of how coronavirus transmission works.
ADVERTISEMENT - CONTINUE READING BELOW

***

For the latest COVID-19 cases, check out reportr's COVID-19 case tracker.

For the latest news and updates on COVID-19, check out reportr.world/covid-19.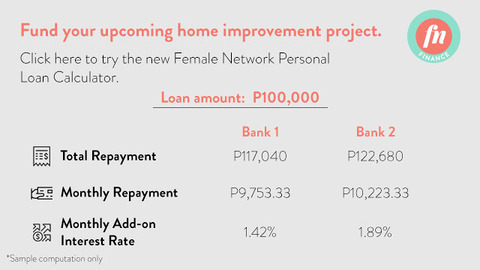 Load More Stories