Smart girls know that they don't always have to pay full price on a beauty product, a pair of shoes, or even a trip abroad. Scroll down to see which promos you can't miss.

1. Stock up on this new miracle hair formula at half the price!

You've seen the ads and the billboard—be the first to try Pantene's 3 Minute Miracle Conditioner. This new formula has a better conditioning agent that helps neutralize damaged portions of your hair. It also has the highest level of advanced Terminal Amino-Silicones (TAS), which helps prevent future damage. As a limited offer in February, #PanteneMiracle will be available at Zalora.com.ph at 50 percent off. Stock up now!

2. Get FREE roundtrip tickets to Hong Kong!

Can't seem to catch a break on the seat sales? Citibank has you covered. All clients applying for their first ever Citi credit card can get a free trip to Asia's shopping mecca. To qualify, simply apply for a Citi Visa Rewards Card or Citi PremierMiles Card between now and March 31. When approved, use your Citi card for at least Php20,000 worth of purchases within 60 days from issue. Lastly, sign up for a Citi Online account at www.citibank.com.ph and enroll for e-Statements. Easy peasy!

3. ATTN: Shoeholics!

Skechers is holding a month-long sale this February in ALL Skechers stores. Enjoy up to 50 percent off on selected items, plus special discounts on a wide range of lifestyle and performance footwear, apparel, and watches. For more information, visit the Skechers Philippines Facebook page via www.facebook.com/SkechersPhilippines, and follow Skechers on Twitter and Instagram via @SkechersPH.



Latest Stories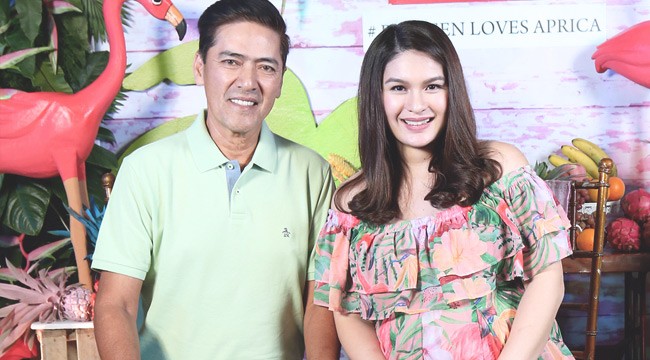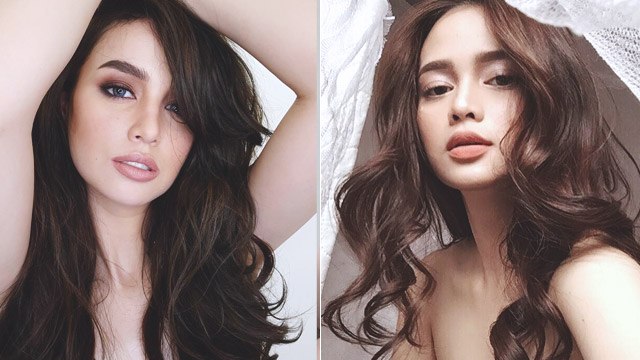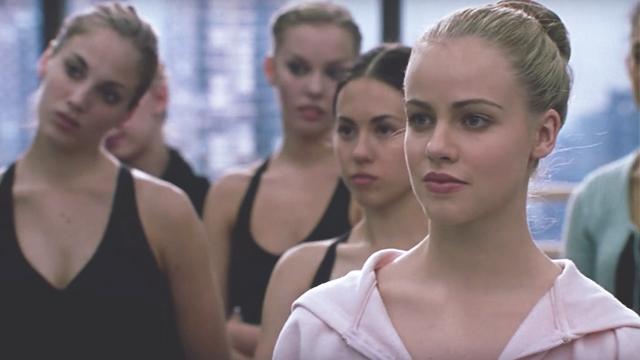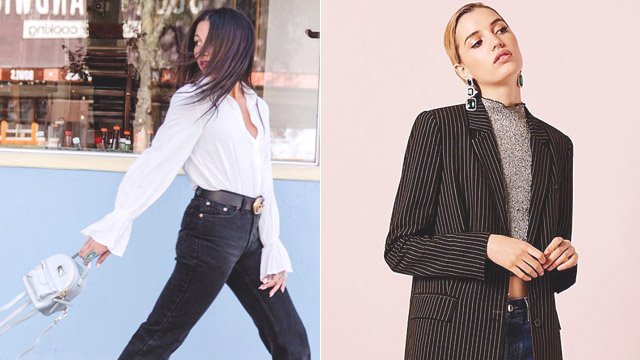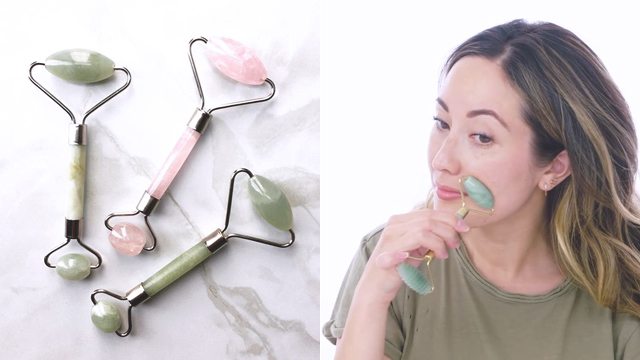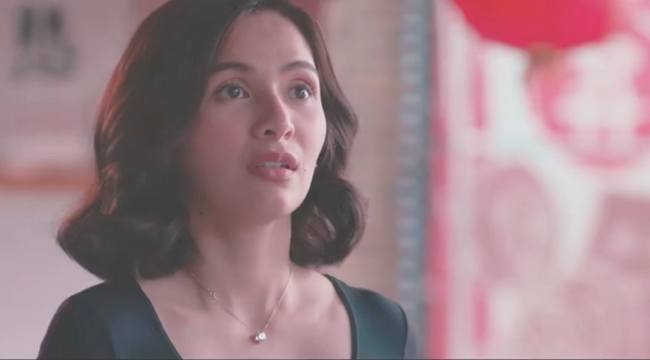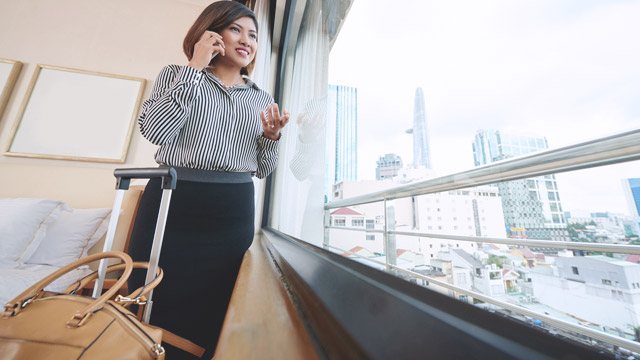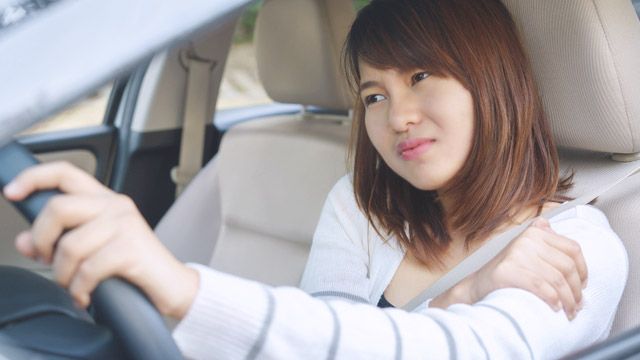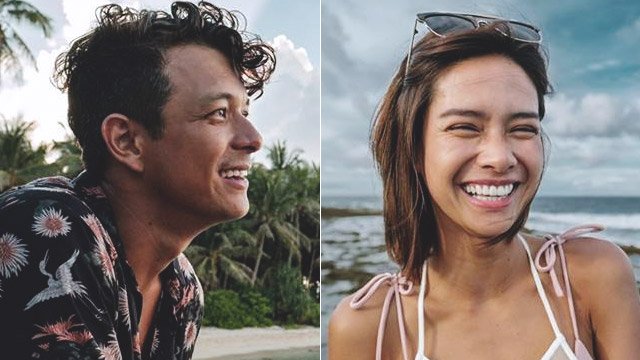 Load More Stories