(Click here to view the larger image)


Salon de Ning is the place to be on October 31! Come in black-and-white chic and win fabulous prizes while grooving to the sounds of The Brat Pack, Camerata Jazz and Bleu Rascals to jazz up the evening. You can also get your fill of good drinks with Belvedere Vodka's open bar from 9:00 to 11:00 p.m. Halloween couldn't get more exciting than this!

For reservations, please call 887 2888 or e-mail: diningpmn@peninsula.com.
Latest Stories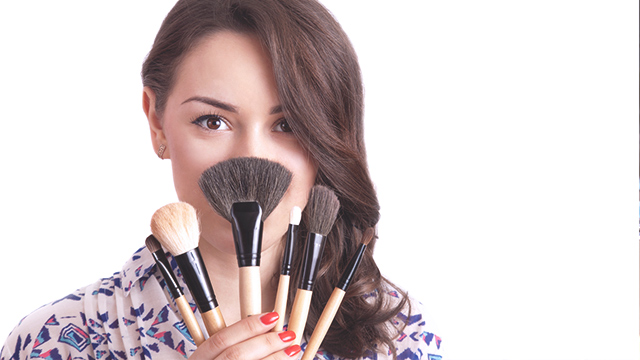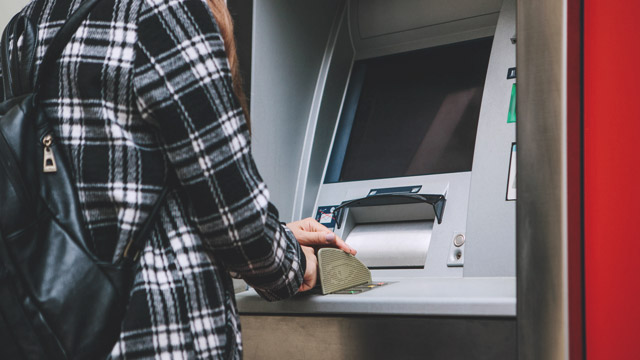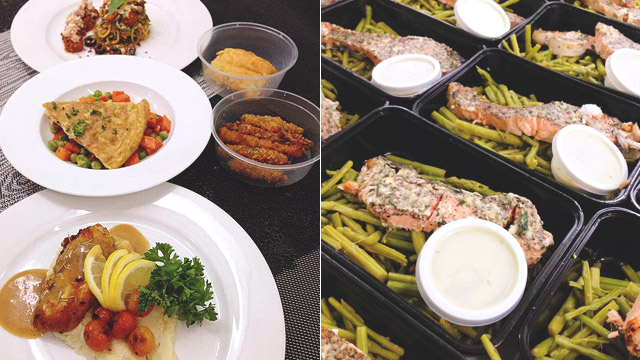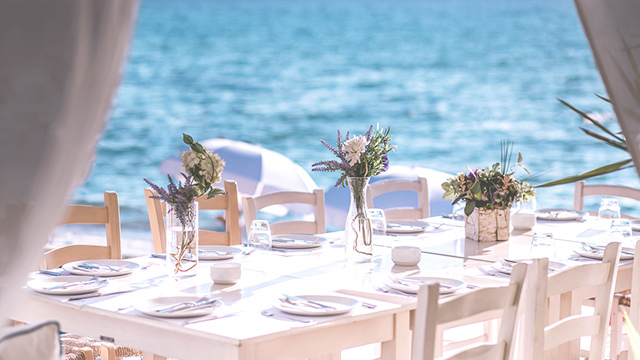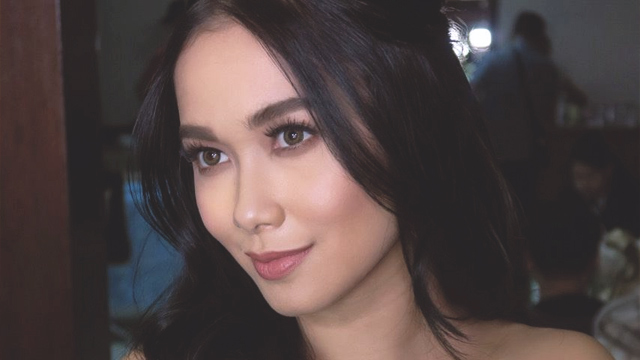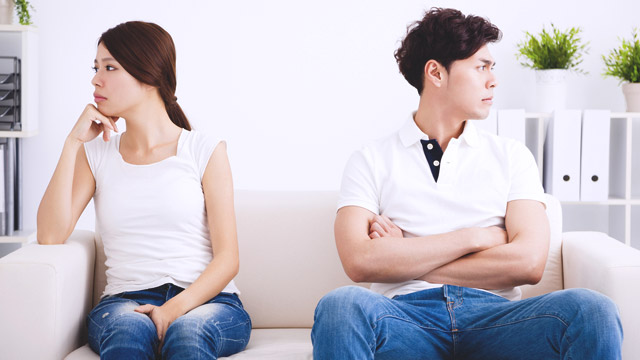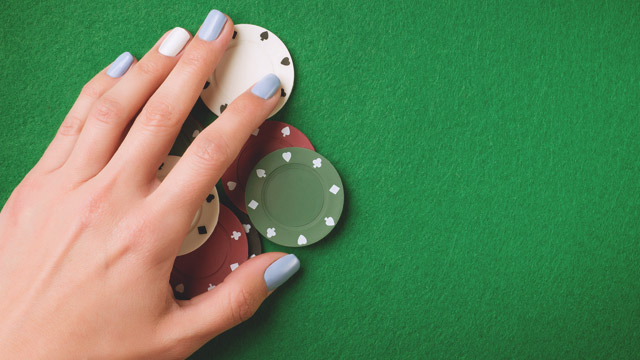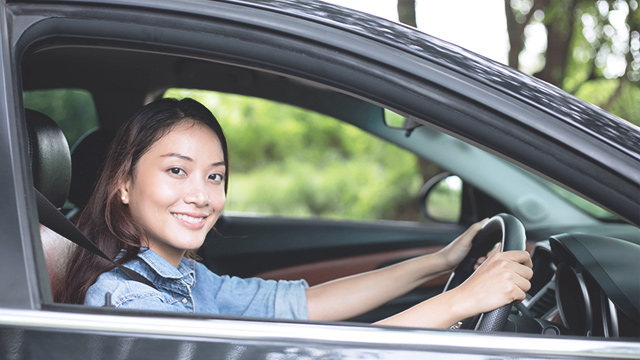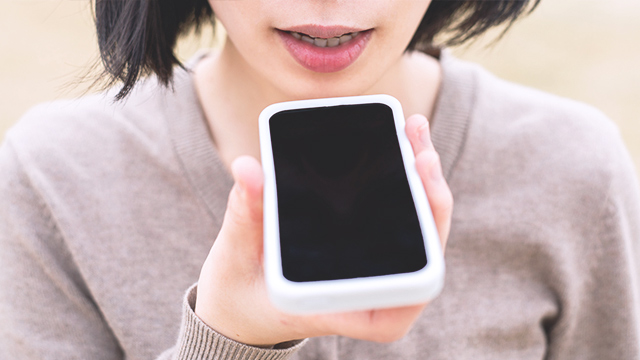 Load More Stories