You don't know if it's a gift or a curse—but being busty can sometimes make you feel conscious of what you wear or even how you act in public. While most women envy you for that C-cup, you're well aware of the downsides to being gifted with, well, a magandang hinaharap. Scroll down and see if you can relate to these #BustyGirlProblems. 

1. Finding the perfect bra always turns into a major project
It's either too tight or too loose…and when you finally find the perfect bra, you gasp at the price!

2. Getting long stares from men and women


While taking the train, walking in the mall, or just basically sitting there, people can't help but stare. And they stare to the point that it gets a little uncomfortable and you don't know whether you should take it as an insult or as a compliment. 

3. Seatbelts. Period. 
As much as you value your safety when riding a car, wearing a seatbelt just adds too much pressure on your chest—yes, to the point that you can't even move one bit. 

4. Anything you wear looks sexy. ALL THE TIME.


Yup, even a plain white V-neck makes you look like a hubadera. 

5. Three words: Under boob sweat 
Whether you're exercising or just walking, you start feeling sweat trickling down from under your breasts. So warm and so weird.

6. Sports bras have become your BFFs 
They give you enough support from the back to the front. (Ah yeah!) 

7. Running is a struggle


It doesn't matter if you're working out or just in a hurry to catch that bus, you have to hug yourself to prevent your twin set from bouncing up and down way too much! 

8. Being asked your cup size


Sure, everyone knows it's a rude question—but still, some people just have to ask it. Your response? You either look at them awkwardly or flash them the glare of death.

9. Having to use safety pins for your button-down shirts
Because not pinning your top is equivalent to giving everyone a sneak peak at today's bra. Plus, the possibility of your blouse popping open is high. Very high!
Photo: Pinterest edited by Mike Dee; GIFS: Giphy
ADVERTISEMENT - CONTINUE READING BELOW
Latest Stories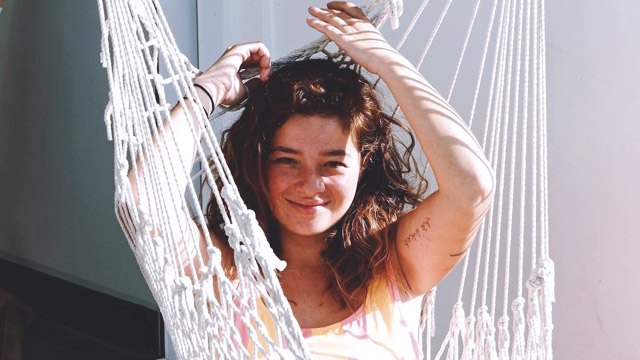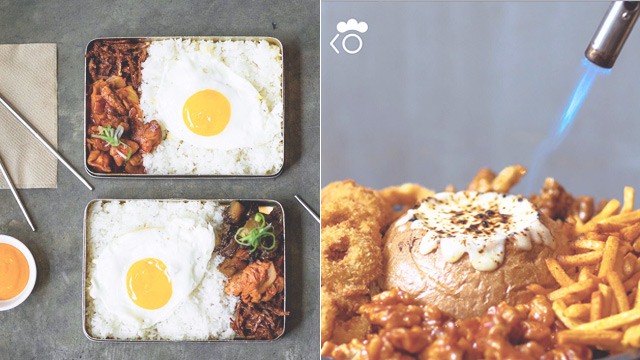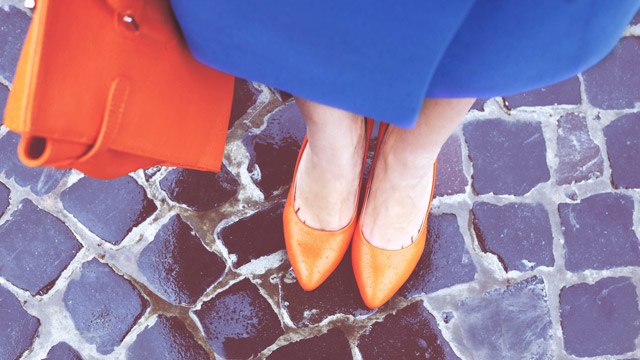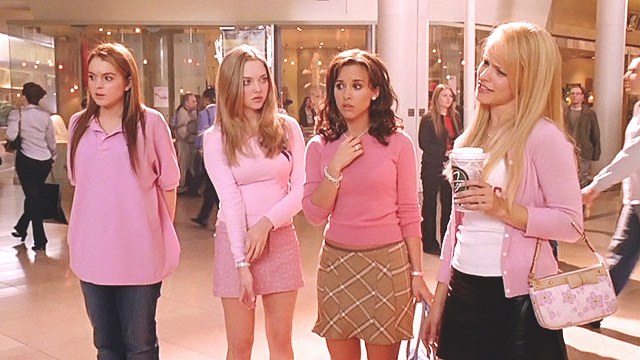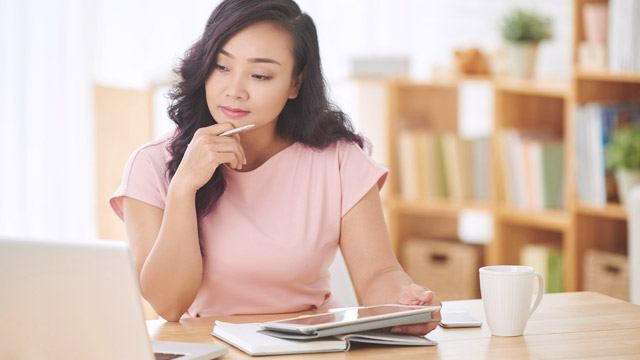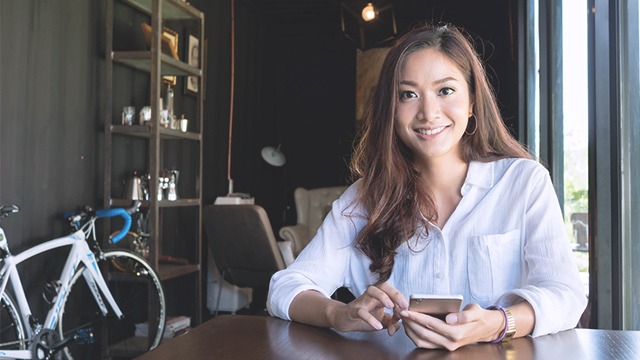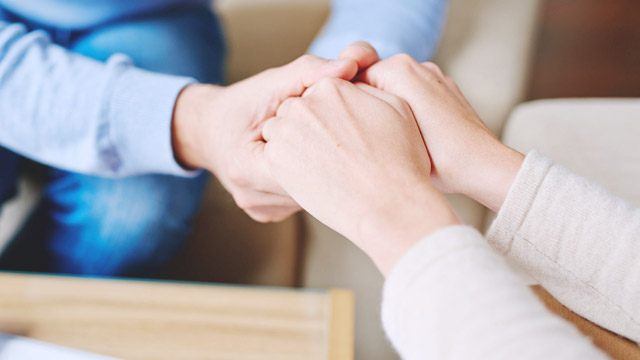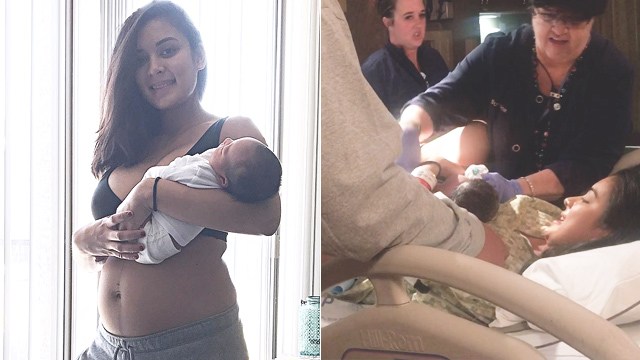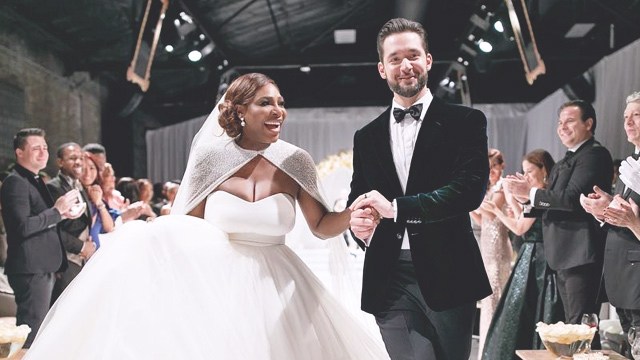 Load More Stories