There's really nothing wrong about naturally aging. In fact, there are so many people who go through it fabulously. The problem starts when people you haven't spoken with in a long time (like distant relatives and acquaintances who are "feeling close") suddenly tell you that you look older than you really are and act as if they're so concerned about why you do. Here are a few answers you can give them when they start commenting on how seemingly "saggy" you are:

1. "At least I'm aging gracefully."
Because they probably aren't.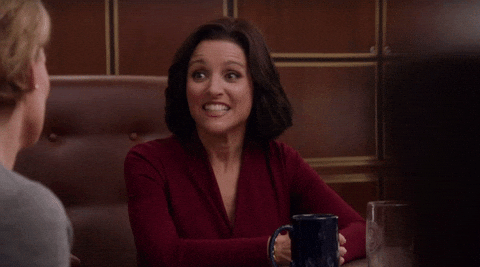 2. "Ikaw din!"
"Girl, at least sabay tayo!"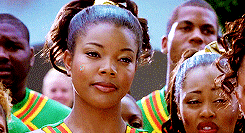 3. "Well, I assure you na may asim pa ako. How about you?"
Cue hairflip.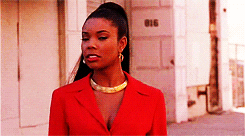 4. "That may be true, but I still look better than you."
 Apply water to burned area.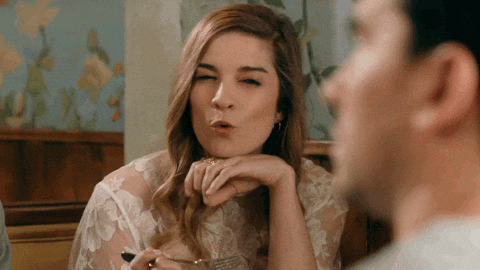 5. "Oh really? Ikaw, you're still baby-faced. Parang fetus!"
Puwede ring embryo.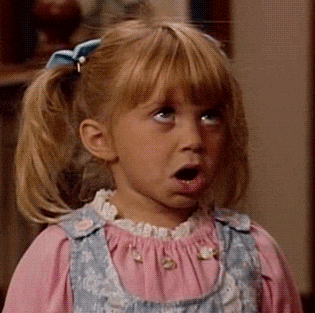 6. "Didn't you know that maturity is hot?"
Seriously, it is.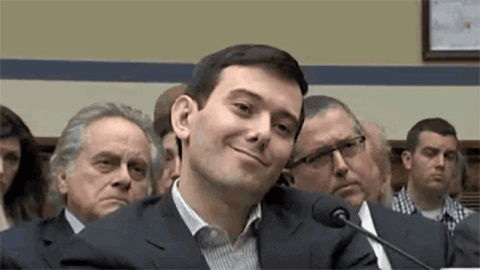 7. "I don't look old. I look dignified."
There's a difference.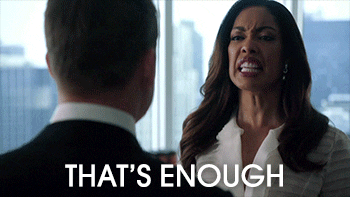 8. "We all get old. Then we all eventually die. Including you."
Then give them a freaky stare until they go away.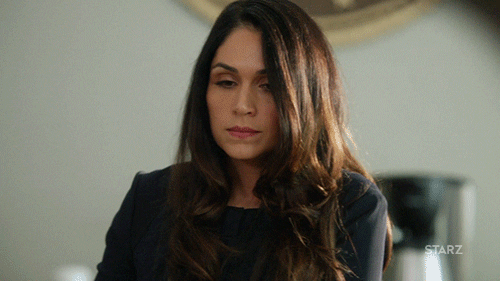 Latest Stories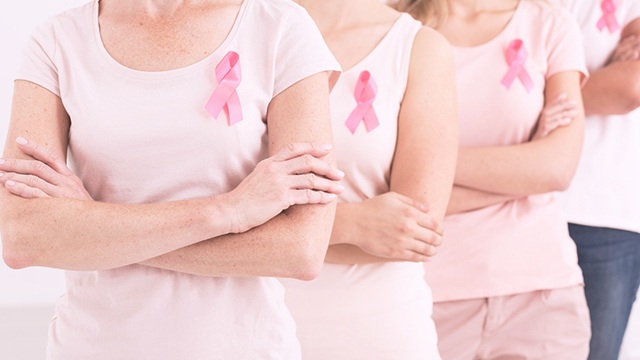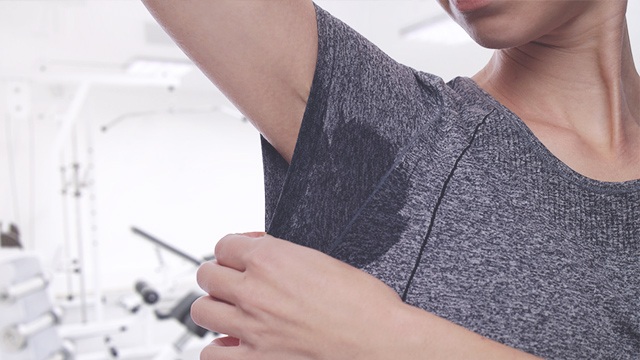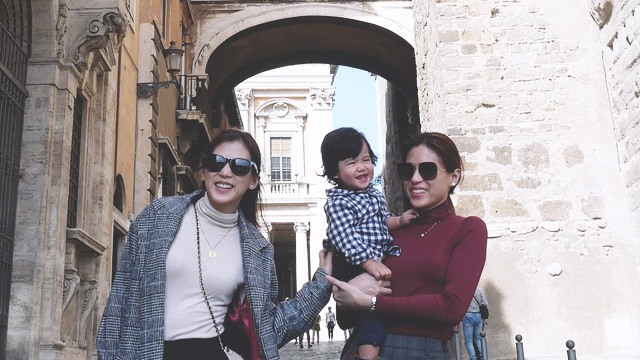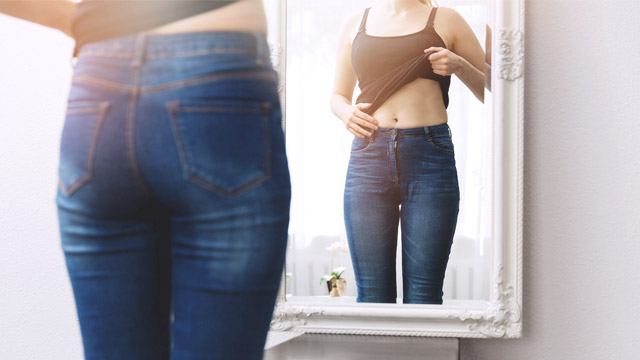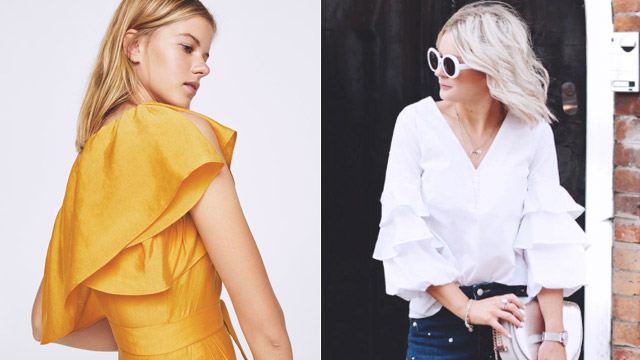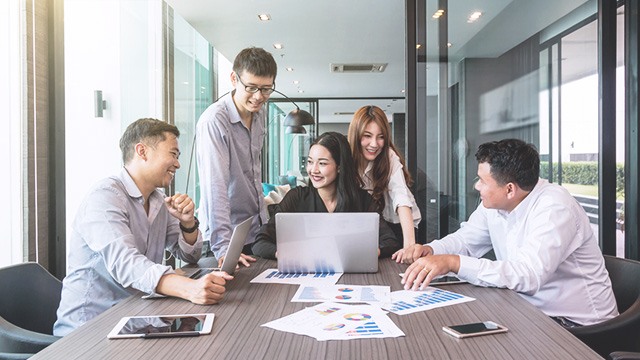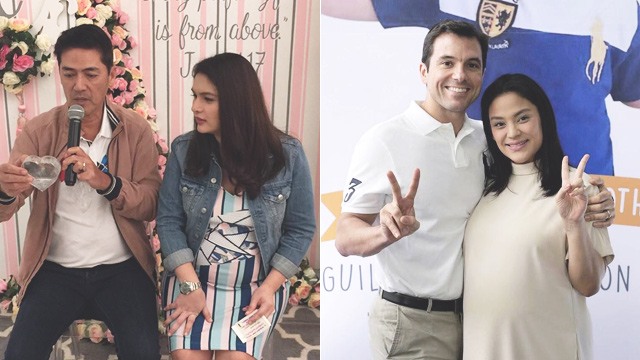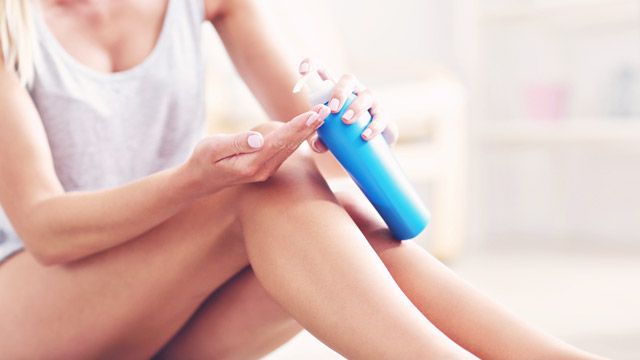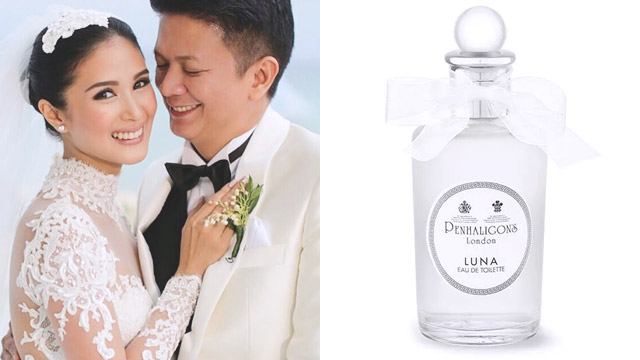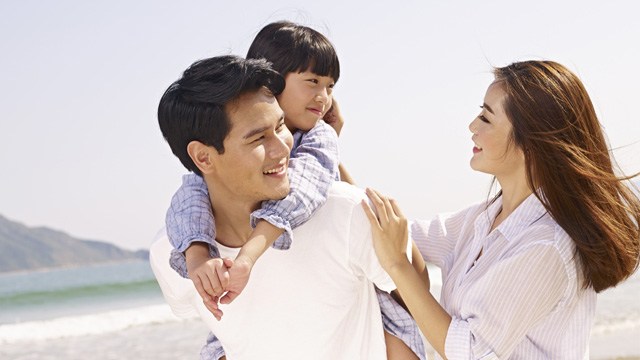 Load More Stories