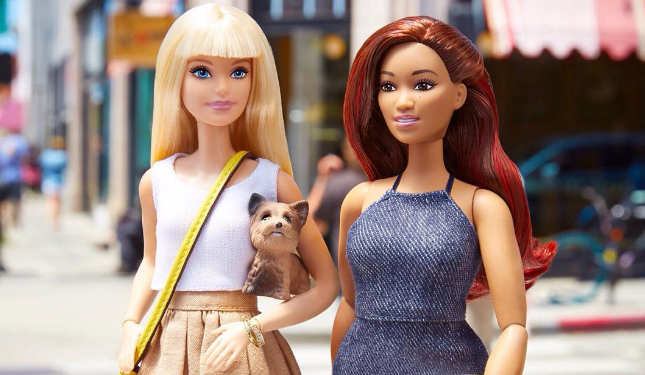 Credits: Instagram @barbiestyle
Most women in their late 20s and early 30s probably remember playing with their Barbie dolls when they were young–and although you're already past that age, Barbie can still teach you a thing or two when it comes to dealing with life.  

You can be whoever you want to be.

A doctor, a lawyer, a ballerina–or even a mermaid! No one should tell you of what you can or can't do, if you have a goal, reach for it!

You shouldn't be ashamed if you don't fit the beauty standards of society.

They say being skinny and fair is what makes you beautiful, but in reality, being beautiful is actually how you view yourself. Don't mind what others think, what's important is that you embrace your flaws and you're confident in your own body.

Treasure and appreciate your friends.

Barbie and her friends are the ultimate definition of #FriendshipGoals, and just like in real life, you should learn how to treasure the true friends you have–and let go of the toxic ones.

You can wear whatever you want to wear.

Defy the body standards society has! Love your curves, girl!

Never take your family for granted.

After all the things you've been through, your family will be the one to encourage you to do better and be better. They're the ones who will encourage you to be the best that you can be.

Taking care of yourself is a priority.

Whether it's through working out or eating right, Barbie wants you to have a healthy and active lifestyle so you won't get sick and miss out on all the exciting adventures that could happen in your life.

You can be anything!

Anything is possible! Barbie's newest campaign, #YouCanBeAnything is encouraging girls worldwide that they have the potential to be anyone they want to be–and that goes for grownup women like you, too! So, dream big, work hard, and reach for whatever goal you want.
ADVERTISEMENT - CONTINUE READING BELOW
Latest Stories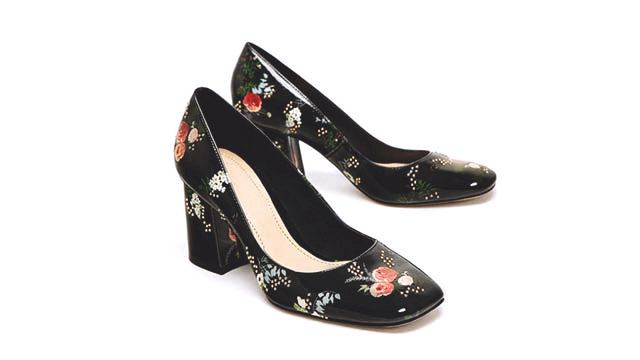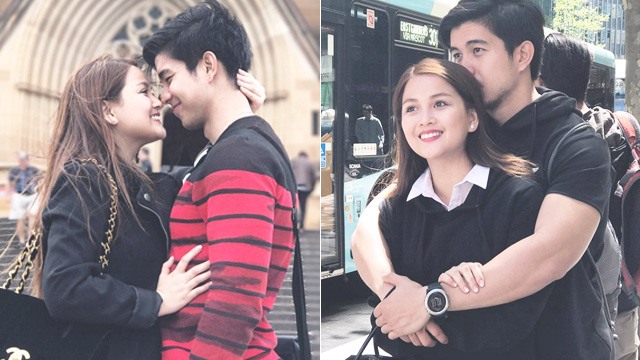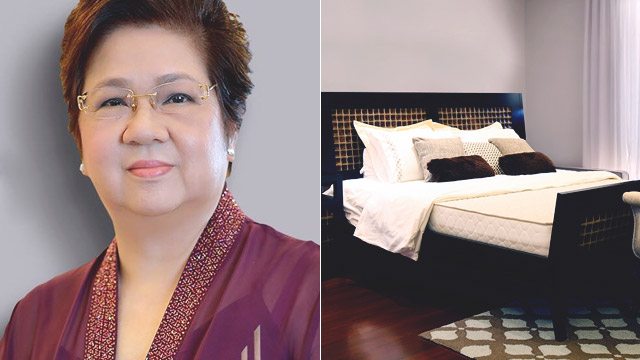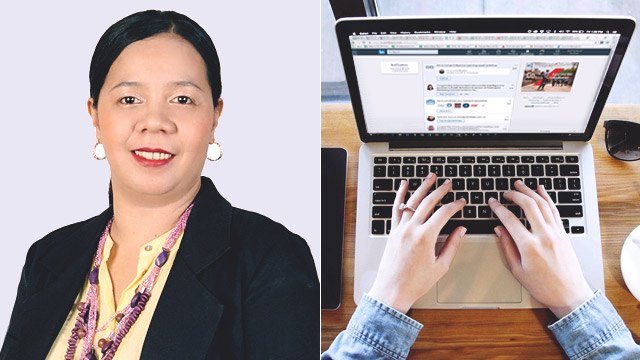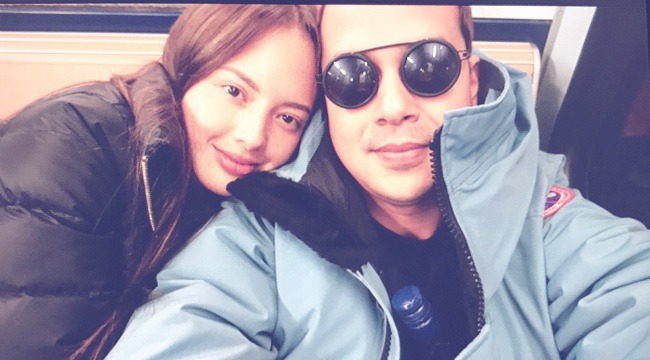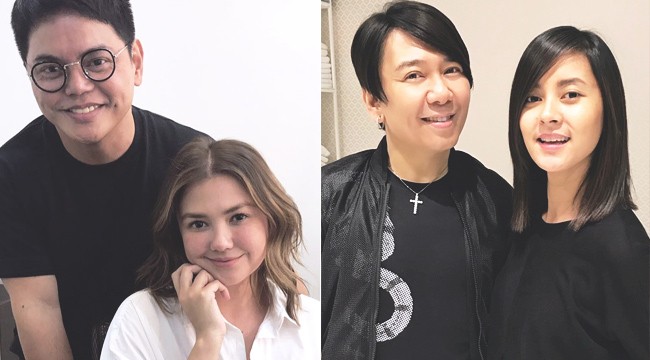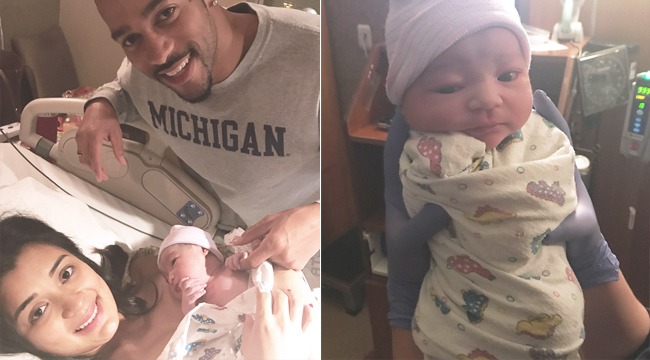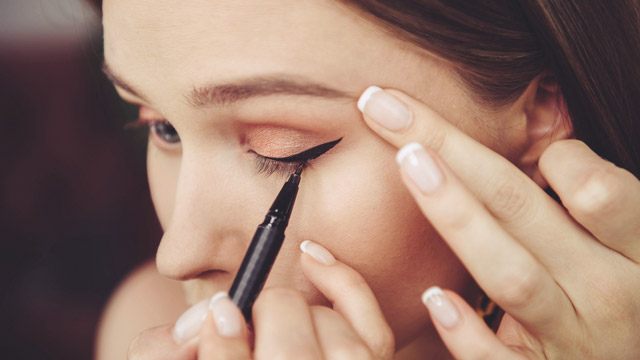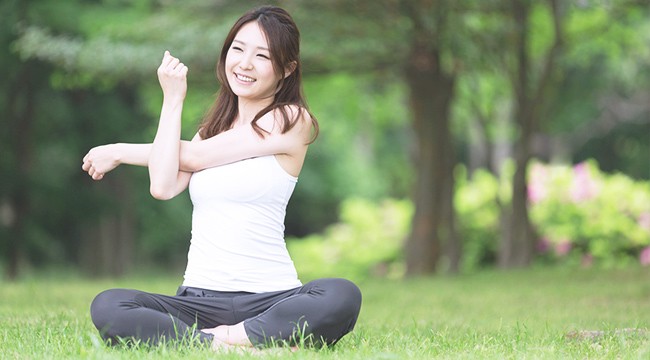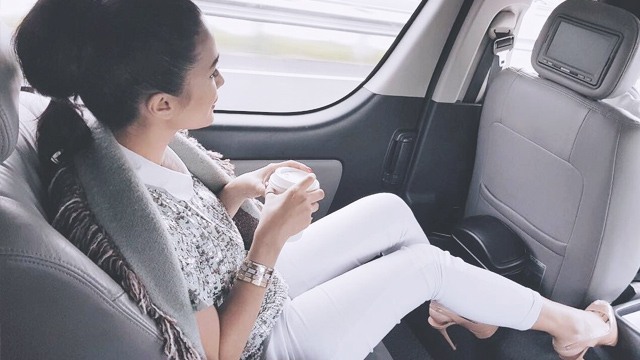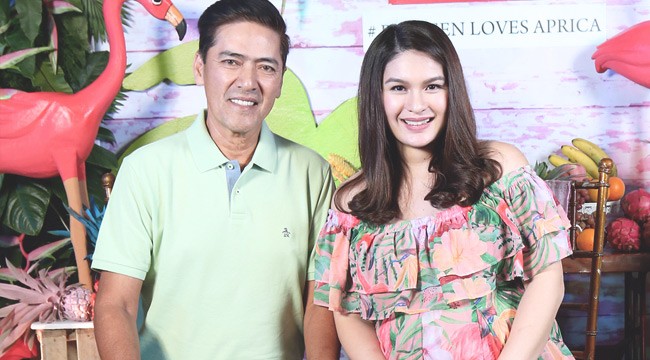 Load More Stories