We usually think of our lolas as kindly and wise old women sitting on a rocking chair and sharing stories of their youth. While they definitely know more about life than we ever will (for now!), there are grandmas who are continuously living it up – and most are doing a better job at it than we are. Here are a few awesome lolas who refuse to let the candles on their birthday cake define who they are, and who can teach the rest of us a thing or two about aging gracefully:

1. Carmen Dell'Orefice


Tagged as the oldest fashion model in the world, Carmen Dell'Orefice can out-strut anyone on the catwalk with her classy looks and elegant silhouette. She started modeling in 1946, and is still active at the age of 85.

2.  Sister Madonna Buder


Madonna Buder is both a nun of the Sisters for Christian Community as well as a Senior Olympian Athlete and a triathlete. She is known worldwide as "The Iron Nun" for successfully completing 45 Iron Man challenges. She is also one of the faces of a popular sports brand, and she proudly proves that you can be your best at 86 years old.


3. Helen Ruth Elam Van Winkle

ADVERTISEMENT - CONTINUE READING BELOW
There are online influencers, and there's Baddiewinkle. Helen Ruth Elam Van Winkle is better at social media than the rest of us, and she knows it. With her Instagram tagline "Stealing Your Man Since 1928," Baddiewinkle, who's still slaying at 88, has approximately 2.2 million people following her eccentric fashion sense and tongue-in-cheek, politically incorrect humor. She also recently attended the MTV VMAs clad in a fabulously jewelled body suit, high heels, and a sparkling cane.



4. Bette Calman

ADVERTISEMENT - CONTINUE READING BELOW

Bette Calman is more flexible than the rest of us at 83 years young. A certified yoga instructor, she has been practicing since she was 15 and is considered one of Australia's yoga pioneers. In an interview with Huffington Post, she shares, "The secret to aging is to keep on keeping on."


5. Whang Od Oggay


Whang Od Oggay is about 98 years old, and is the oldest Kalinga tattoo artist in the Philippines. She is sought after by travelers who wish to be inked in the style of batok, wherein charcoal is tapped into the skin using a thorn from a tree. Whang Od's markings tell the story of each individual that comes to her, and she hopes that the tradition will continue with her bloodline successors.

ADVERTISEMENT - CONTINUE READING BELOW
Latest Stories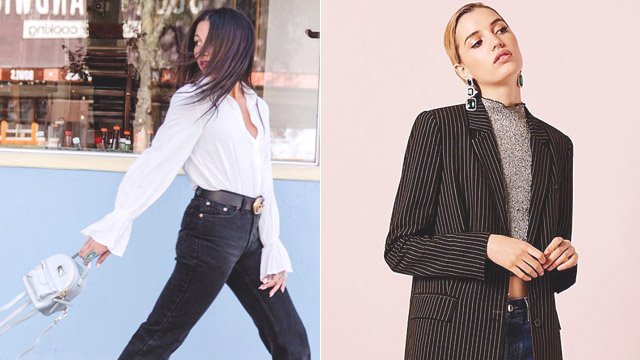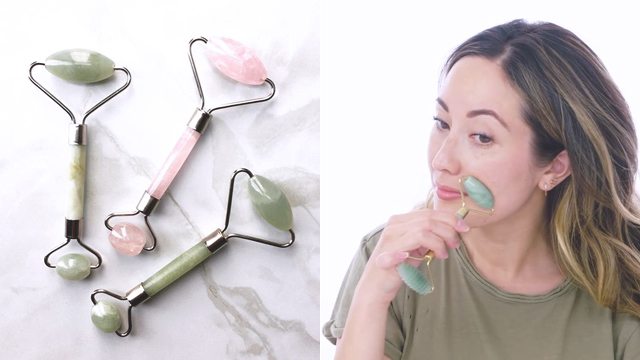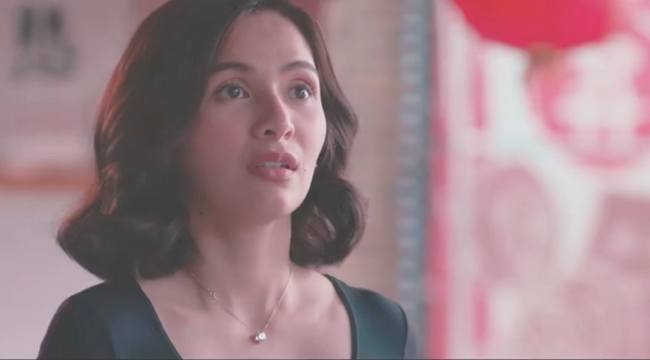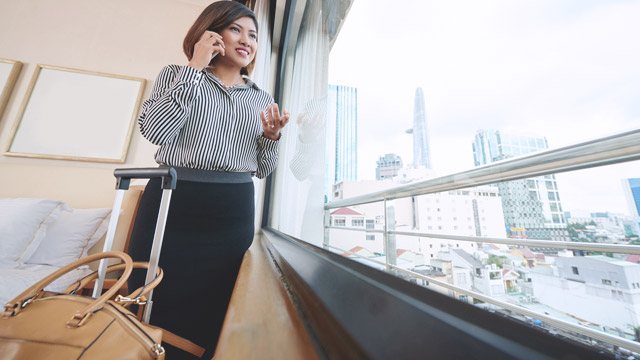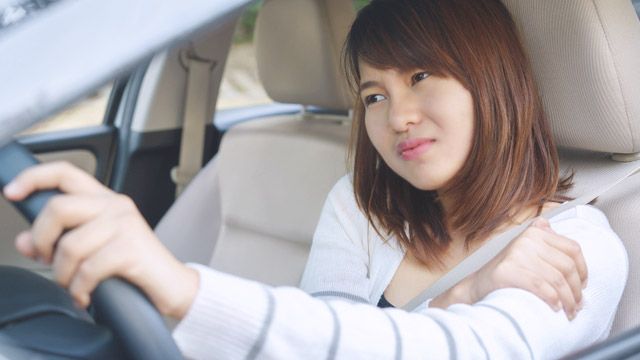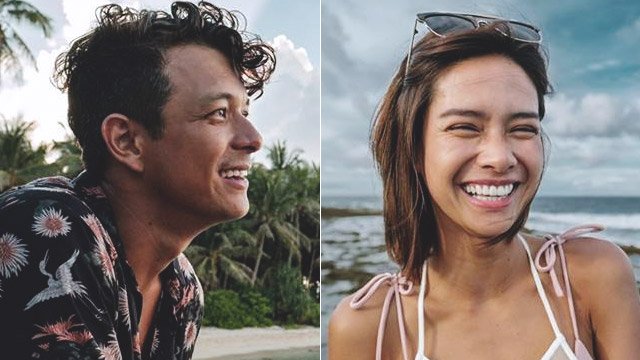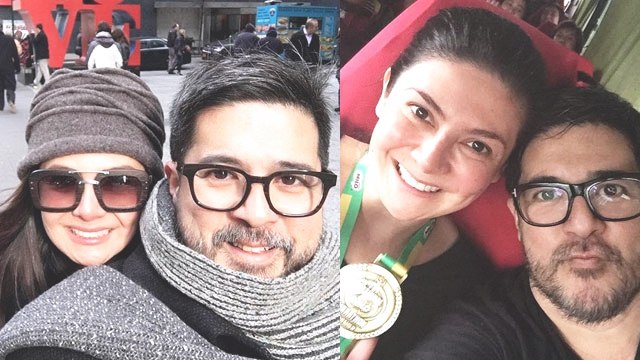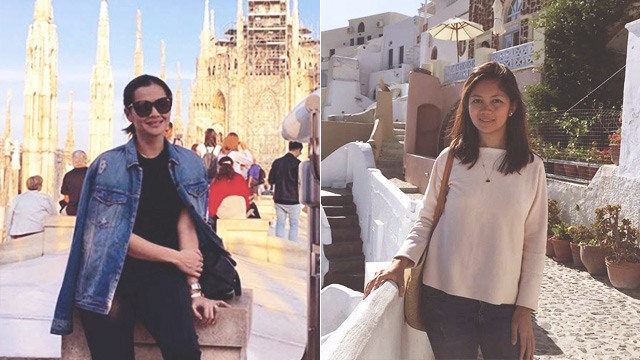 Load More Stories