Pokemon Go really took the nation by storm, with aspiring Pokemon trainers roaming the streets everywhere, searching for creatures with their smart phones glued to their hands. But while they (or you) were out and about, training to be the very best that no one ever was, here are four other things that happened this week:

1. President Duterte  gives Olympic medalist additional reward  (From FHM.com.ph)

Hidilyn Diaz nabbed the silver medal in the women's 53kg weightlifting category, becoming the first Filipino woman to win an Olympic medal and ending a 20-year drought for the Philippines. With this, President Rodrigo Duterte gave a P2 million bonus check to the Olympic silver medalist, apart from her initial P5 million incentive. Philippine Sports Commission Chairman William Ramirez also said that the current administration is thinking of ways for the government to improve the support they give to Philippine athletes. 
 
ADVERTISEMENT - CONTINUE READING BELOW
2. Angel Locsin deletes photos of Luiz Manzano from Instagram (From PEP.ph)

Months after their controversial break-up, Angel Locsin decided to rid her Instagram account of all her posted pictures with her ex-boyfriend, Luis Manzano. Some deleted posts were from events like the 2015 Philippine Fashion Ball, and their U.S. trip the same year.

3. Kendall Jenner is taken (From Cosmo.ph)
ADVERTISEMENT - CONTINUE READING BELOW

No longer single, supermodel Kendall Jenner is said to be dating rapper A$AP Rocky. Rumors about the two dating started when A$AP Rocky attended Kendall's PacSun launch in New York, and the two have since been seen together on multiple occasions. 

4. Woman of the Week: Kathleen Dela Paz, LRT 1's first female driver (From Spot.ph) 
  
Look out for LRT 1's very first female driver, Kathleen Dela Paz, as she operates the decades-old train system. After passing an exhaustive driving test, along with a showcase of great determination, the 26-year-old started her job at the train system last August 9. Like 29 other individuals from Project Arangkada, she also completed a 40-day training course. The said program has helped in increasing LRT 1 drivers to 146. 
ADVERTISEMENT - CONTINUE READING BELOW
Latest Stories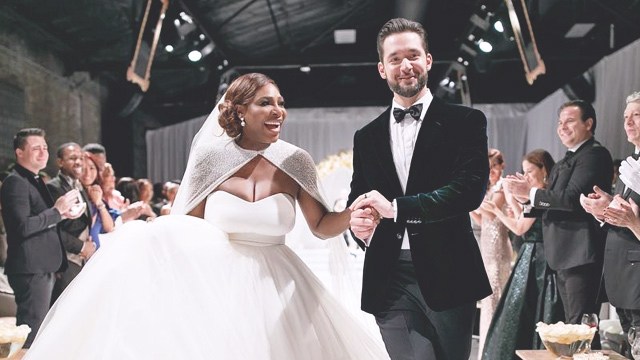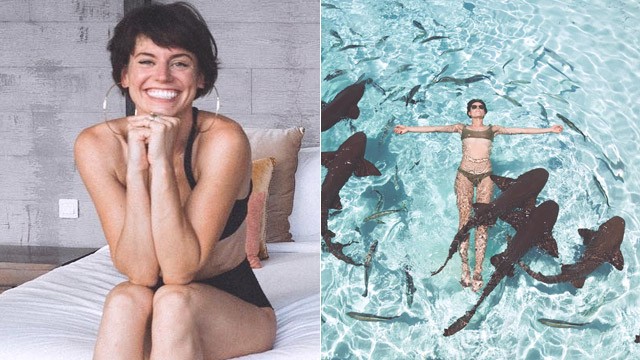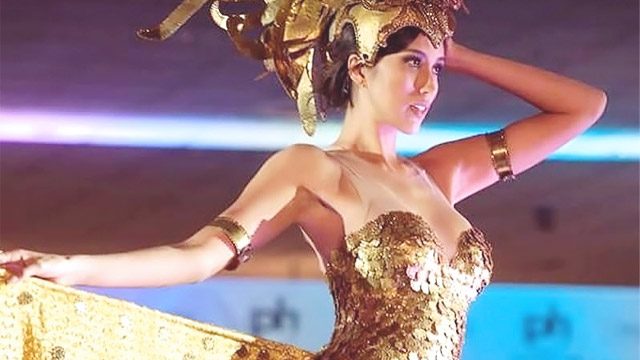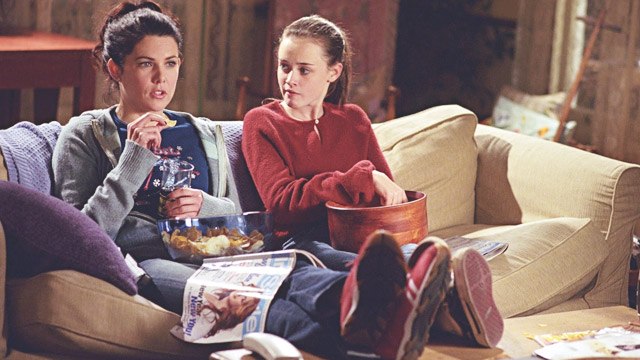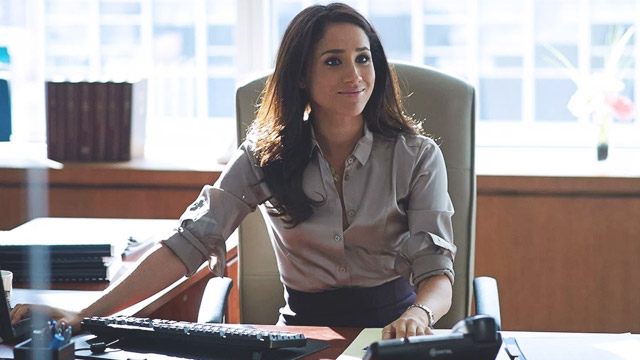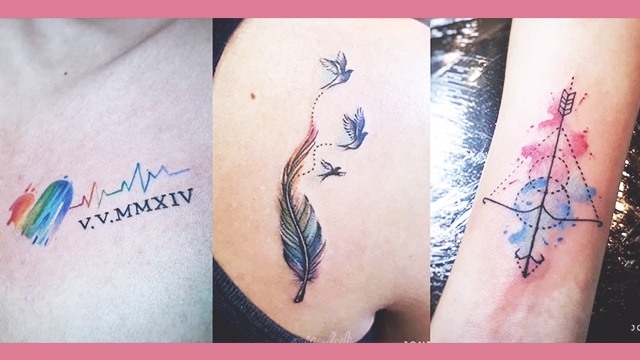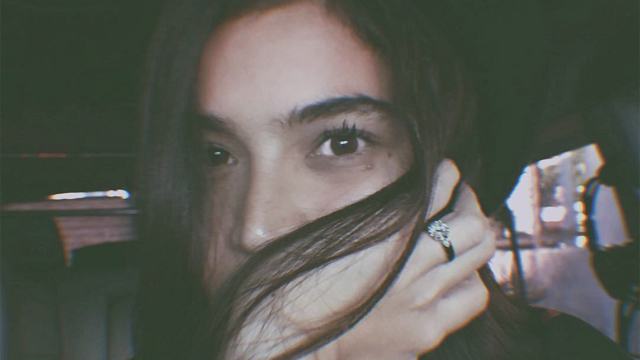 Load More Stories