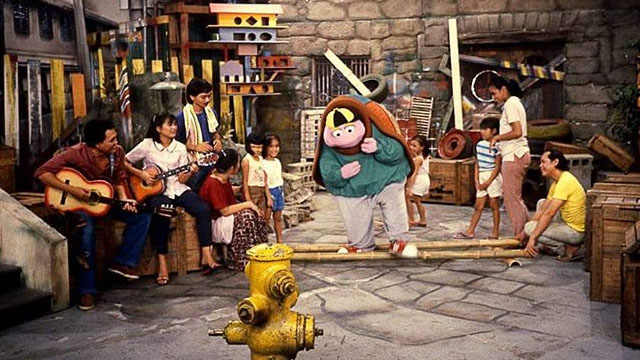 People have been throwing the term "millennial" around so often (sometimes, even with a bit of negativity) without knowing exactly what it means. To set the record straight, millennials, or those belonging to Generation Y, are those who are between 19 and 35 years old in 2016. That's a pretty wide spectrum, which is probably why they've been further categorized into older and younger millennials.

Older millennials are very much different than their younger counterparts, so much so that the culture gap is glaringly evident. Here are a few things that older millennials have experienced that younger batches may have missed:

1. You were born before the internet was created -- or at least, before it became huge – and snail mail was popular.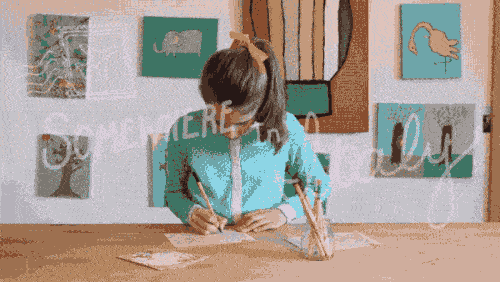 2. Your television set only had 13 channels.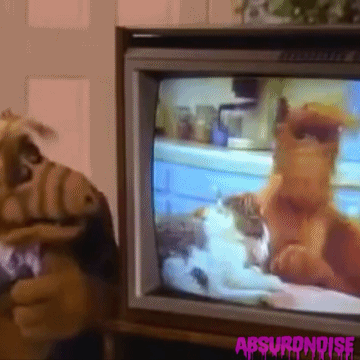 3. You loved Friday night and Saturday morning cartoons.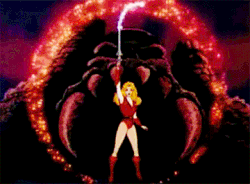 4. You sent your drawings to Batibot.



5. You remember this old fast food commercial starring Jimmy Santos.



6. Your phone number only had six digits!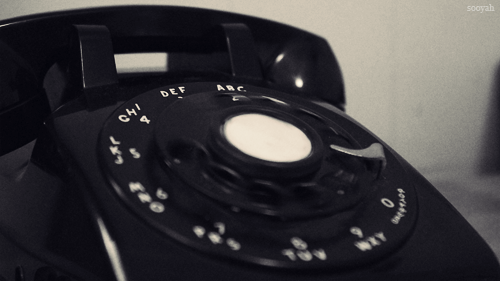 7. …And you had a party line you needed to shoo away before you could make a call.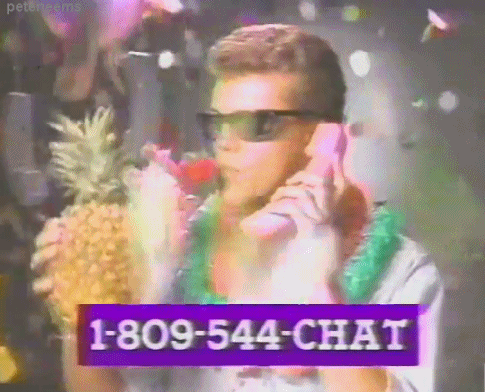 8. You loved playing patintero on the streets.


9. And you always created paper boats when it rained.


10. You have pictures of bathing in your garage as a kid.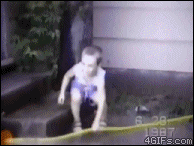 11. You cried every time you saw The Land Before Time.

12. You grew up with Atom Araullo.

13. Your spirit animal was Cher from Clueless.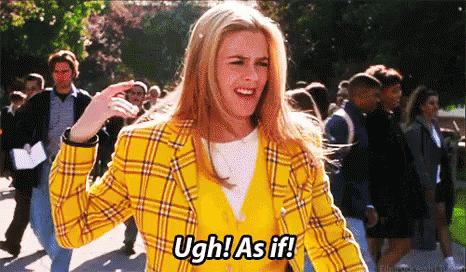 14. You were more patient because life was slower...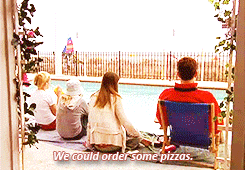 15. And because things could wait, life taught you to appreciate what's important as you grew older.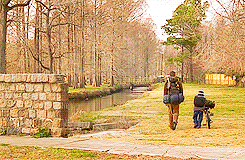 ADVERTISEMENT - CONTINUE READING BELOW
Latest Stories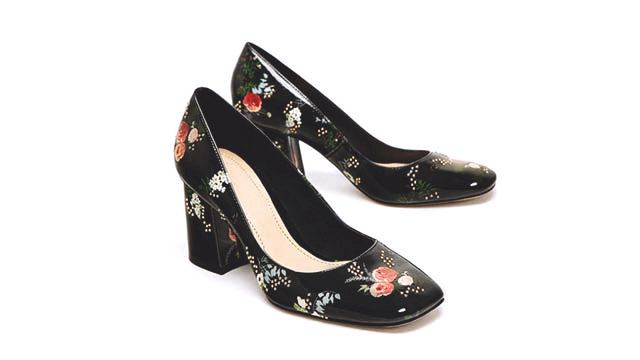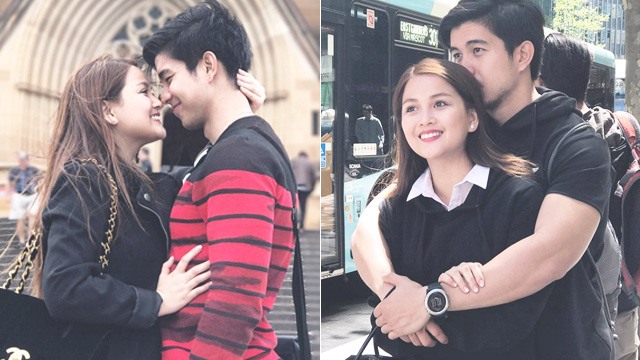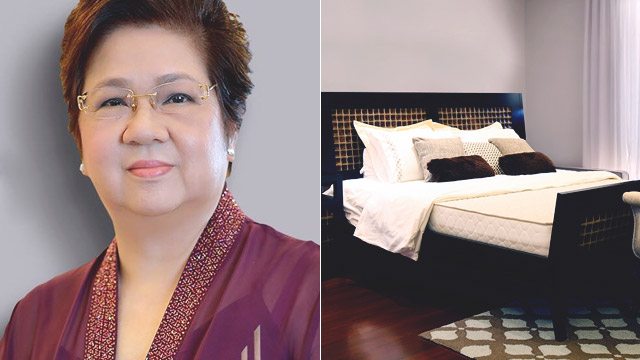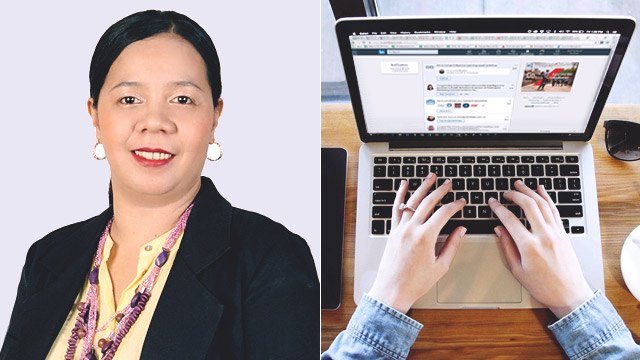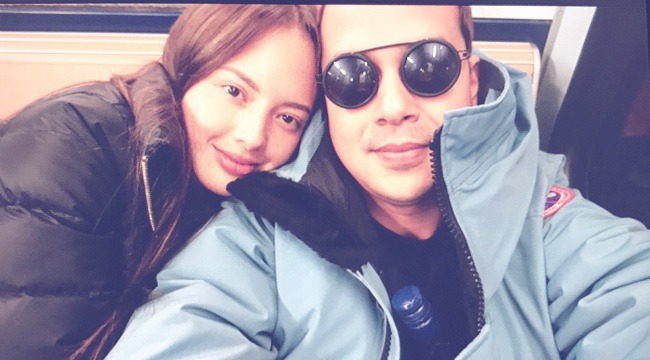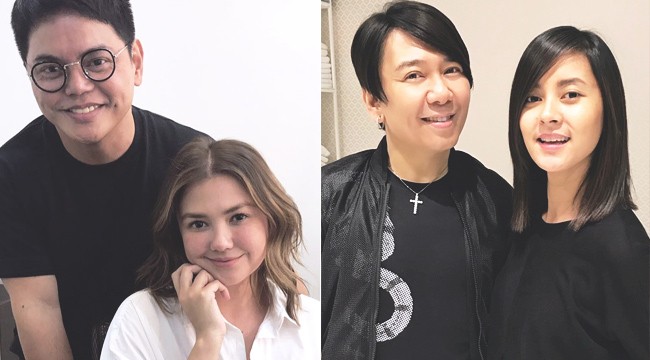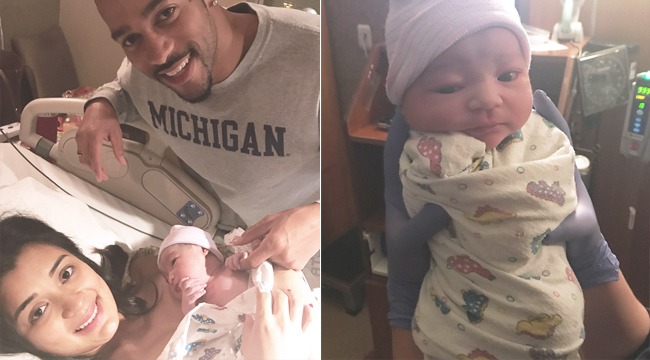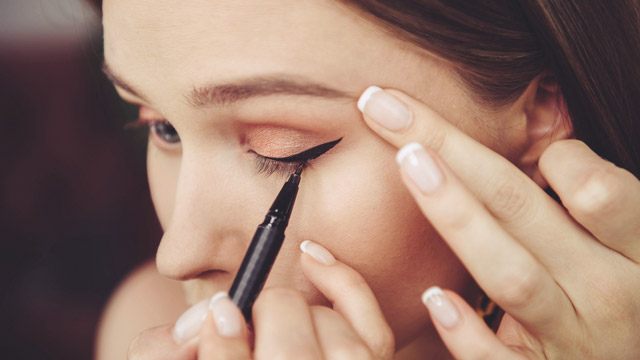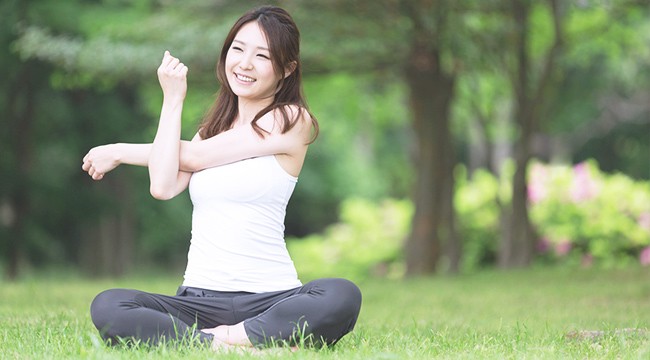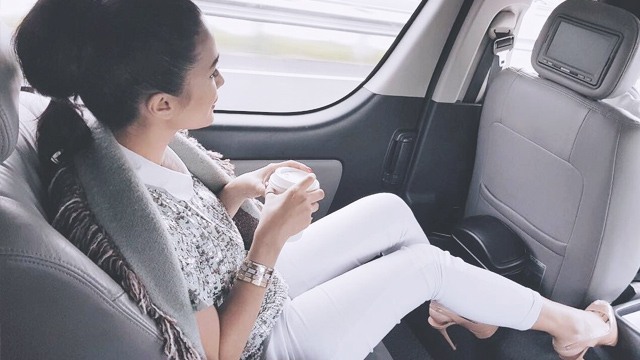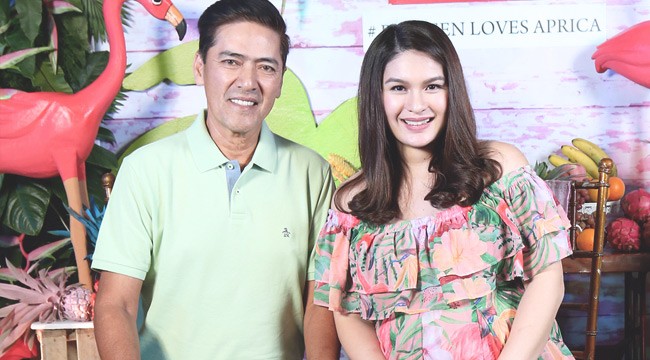 Load More Stories