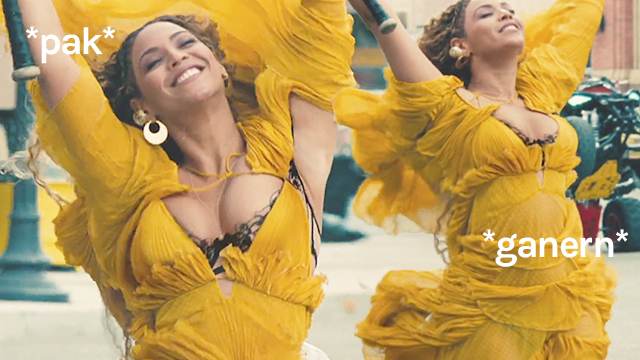 1. When your co-worker announces, "May sweldo na!"
#PetsaDePeligro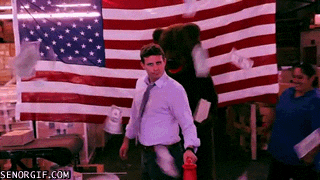 2. When you realize that you've done everything on your to-do list...
…and you still have time to watch your favorite TV shows.



3. When you finally learn how to parallel park.
And without Kuya's help at all! Pak!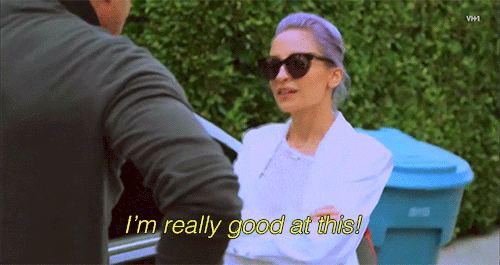 4. When your boss praises you for a job well done.
Because there's nothing more fulfilling than knowing how much your boss appreciates you.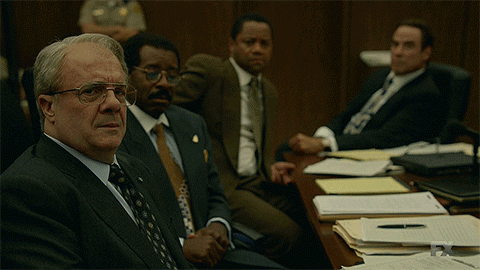 5. When someone compliments your #OOTD.
Haba ng hair!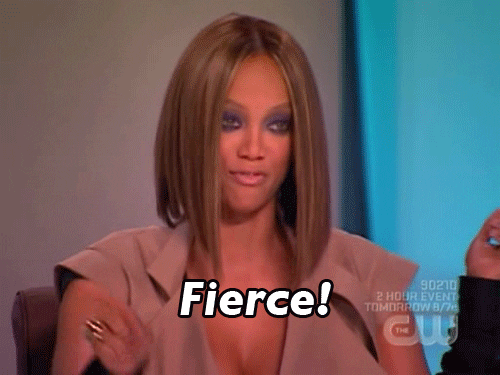 6. When your date pays for everything.
Hooray for free meals!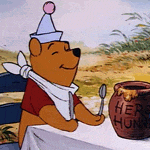 7. When your office crush finally asks you out.
Tapos kilig na kilig ka.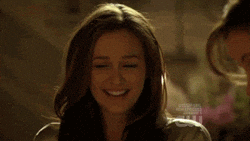 8. When you make it to work a minute before you're officially late.
Even better when you're the first one to arrive. #Award!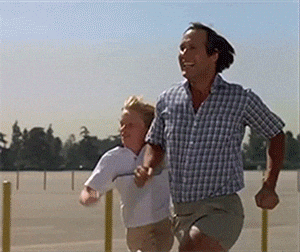 9. When the package you've been waiting for finally arrives.
Who's the happy kid? You!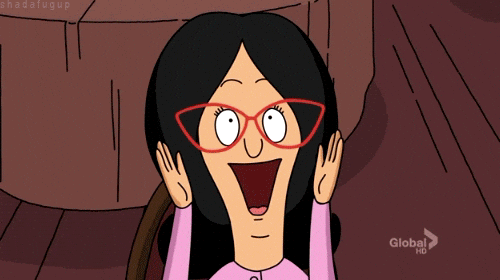 10. When you find money in your pocket on laundry day.
No need to withdraw. Yay!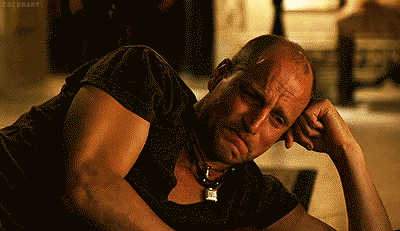 11. When the person who cut you in line gets reprimanded.
*sabay roll ng eyes* #Ganern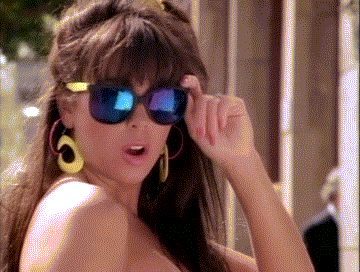 12. When you just got paid and you wanna take your girlfriends out.
Aww, yas!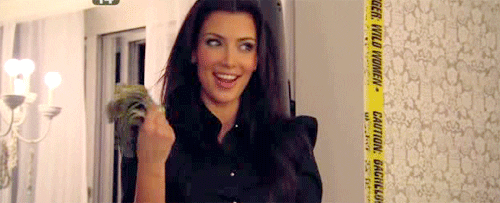 13. When you see your ex with the person he chated on you with...
...and your kilay game is on point. Pak na pak!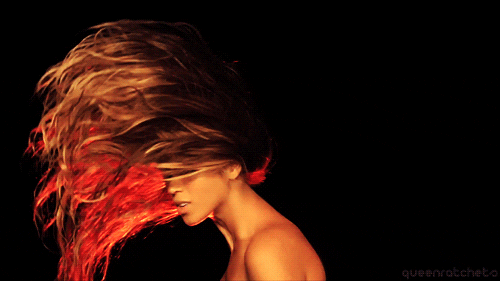 Comments
Load More Stories