It's been only a few days since the launch of Pokémon GO, an augmented reality mobile game where you play a trainer tasked to catch all Pokémon scattered throughout the map, and it has undeniably taken the country by storm. Both gaming newbies and those who have already been playing past Pokémon titles on handheld devices have all been trying "to be the very best," and the trend has sparked a lot of funny memes and hugot online. Here are a few of our favorites:

1. When you welcomed Pokémon GO with a "PAK, GANERN!"

How to announce Pokemon Go in the Philippines, the Chimcharot way! #PokemonGo #PokemonGoPH #pokemonGOPhilippines pic.twitter.com/nmWUZnGubq

— Jonas Roque (@facebuko) August 6, 2016
2. When it made you decided that now is the time to follow you dreams.
Me: Ma maglalayas na ko
Mudra: bakit
Me: my time has come to be the very best that no one ever was.#PokemonGoPH pic.twitter.com/Os6Epb8RNO

— Pole Tanchingco (@WalkOutKingTRMD) August 6, 2016
3. That awkward moment when the game mirrors your life...

When you're trying to find where your life is headed #PokemonGO #PokemonGoPH pic.twitter.com/LqqBwkxtZF

— arya (@azpascor) August 8, 2016
4. ...As well as real-life issues.
Ay siya oh! Sakto yun ahas malapit don sa pwesto na ahas din in real life ����� #PokemonGOhugot pic.twitter.com/jyWBCIfBLJ

— Clariza (@clarizamargaret) August 8, 2016
5. (And we mean
serious
issues.)
6. When bad weather reminded you of what your priorities are.
7. When Pokémon Go got you senti.
Buti pa ang pokemon kina-catch, samantalang Ako ilang beses ng nahulog wala pa ding sumalo.��#pokemongohugot #pokemonGOPhilippines

— ohMHIEgee (@parausanMO) August 6, 2016
8. ...Or made you lose your appetite.
9. When it made you break into song...
10. ...while churning out inexplicably funny Pinoy gaming jokes.
11. That time when the game gave you hugot...
12. ...And it made you question your love life (or the lack of it).
13. Don't worry! The best is yet to come.
At pag dumating na sya... you will realize, its all worth the wait.... #PokémonGoHugot pic.twitter.com/syAskJu2v4

— @kikomarkikoB4 (@MarKenjieME) July 20, 2016
ADVERTISEMENT - CONTINUE READING BELOW
Latest Stories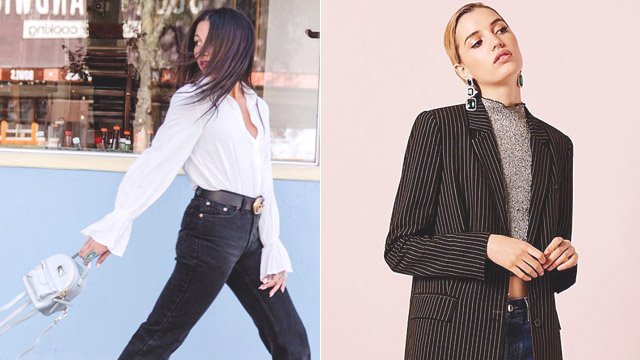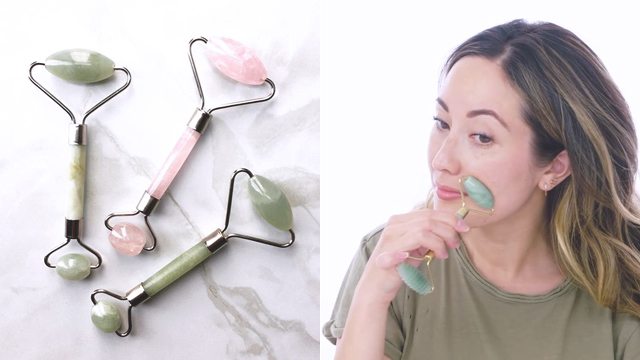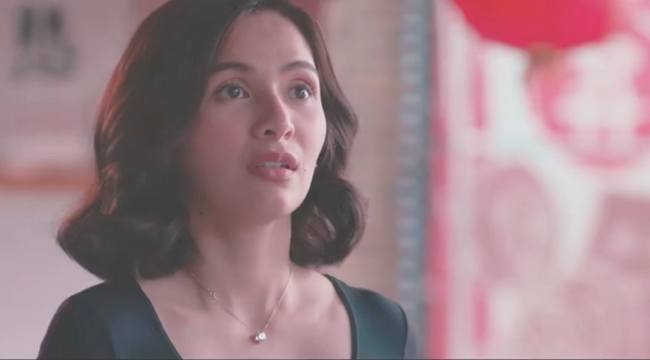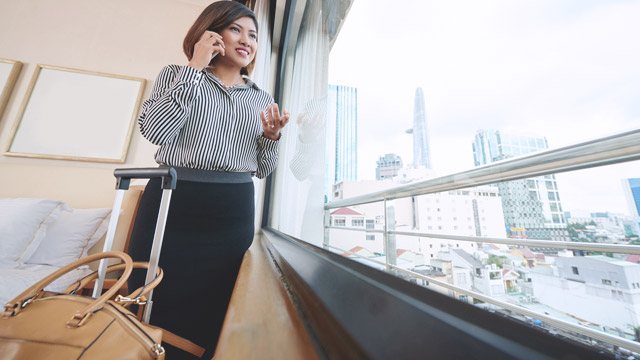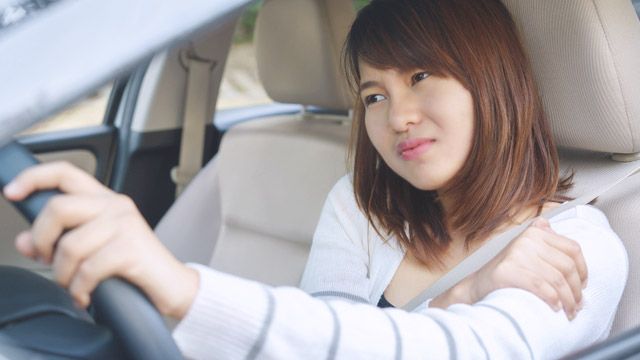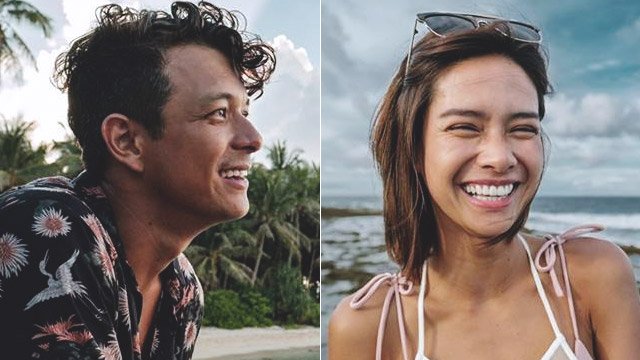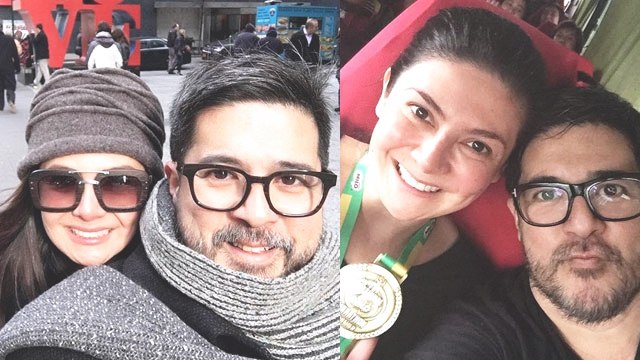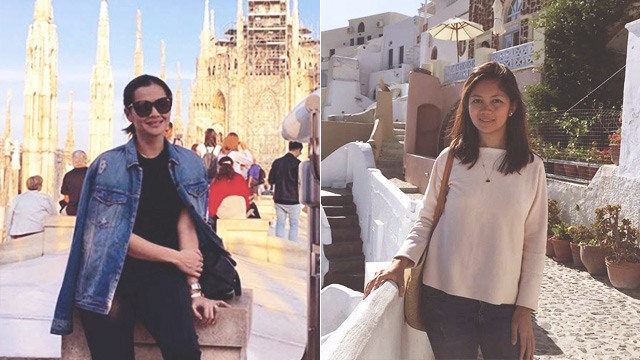 Load More Stories