Scared of leaving your 20s and being called the dreaded three-letter word (o-l-d)? Newsflash: Turning the big 3-0 isn't the end of the world. In fact, it can actually be the start of an even grander adventure! So instead of panicking or going on a full-blown existential crisis, just relax. (Breathe in, breathe out.) There are so many reasons why you should be proud that you've reached another milestone—a stage where you are stronger and (hopefully) wiser. The perfect example? Anne Curtis. She is living proof that the best way to enter a new decade is to embrace and celebrate it! Check out our fave photos of the actress and TV host (who just turned 30 in February) to be inspired that at 30, you can still (and should!)…
…rock a bikini!

…bond with your younger sis.

…be a total fangirl of your favorite K-Pop star (or any celeb for that matter).

…go all-out va-va-voom. Hello, flawless skin and luscious locks!
 
…workout like a beast (and look like a beauty!)
 
…shamelessly snap a selfie.

…chase (and achieve!) a seemingly impossible dream.
 
…go out in a crop top, 

…look comfy-cool in ripped jeans,
 
…wear a sweatheart neckline.
 
 …and be pretty in pink! 
 
…find true love.

Photo: Instagram (@annecurtissmith)
Latest Stories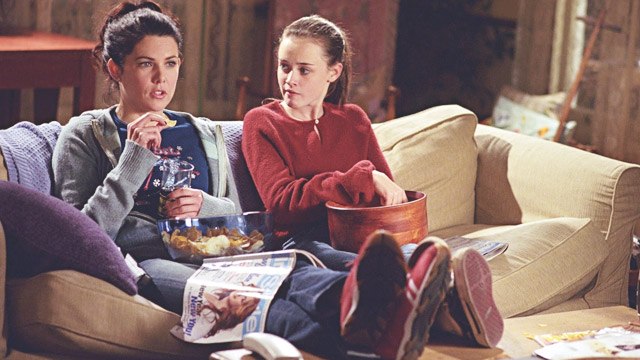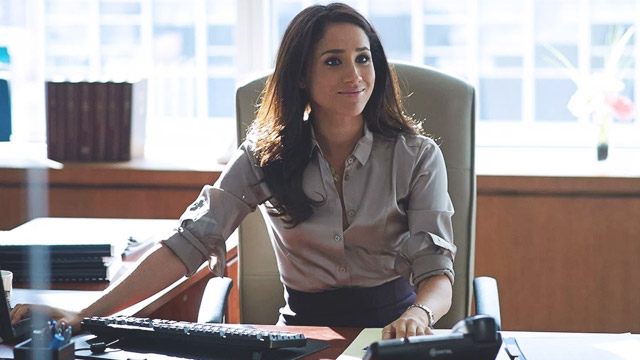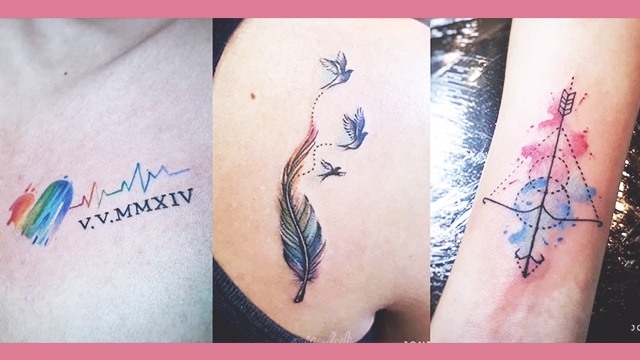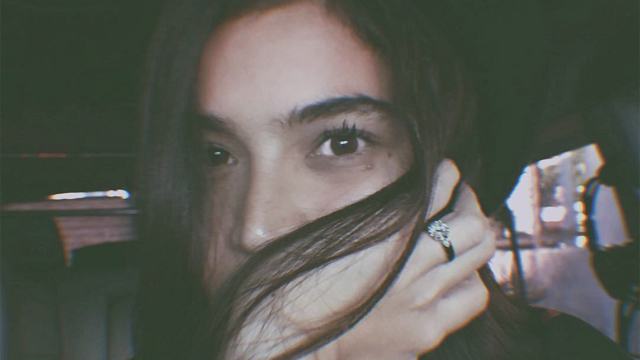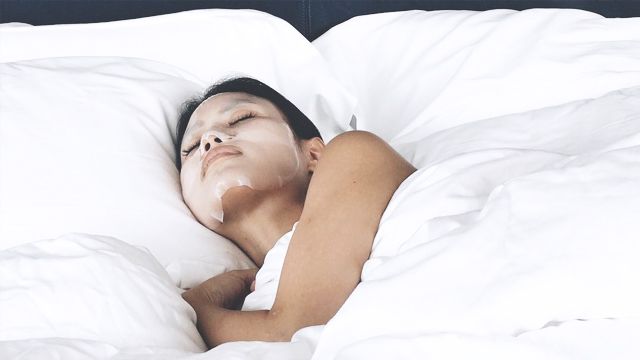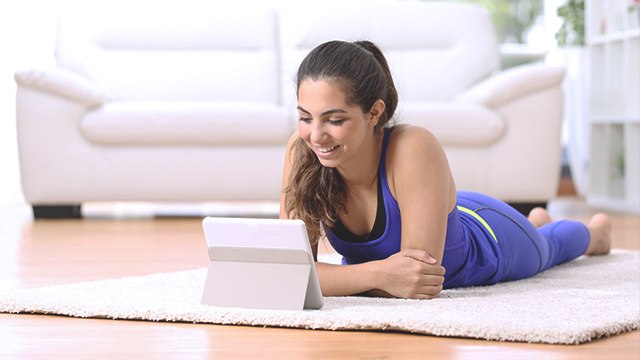 Load More Stories