If you're morena and proud, raise your hand! While your natural sun-kissed glow is something to be proud about all year round, summer is actually the best season to show off it off.  Just think of how gorgeous you'll look in a breezy all-white outfit or how beautifully those neon-hued bikinis will pop against your dusky skin. Perfect! Need more proof just how stunning your skin color is? Here, TV host and actress Isabelle Daza shows that morena skin is beautiful because… 
 … you'll look stunning in a white polo.


 …you can dazzle in a black dress.


…you can definitely rock neon colors!


…speaking of colors, you can wear basically wear every color on the color wheel or rainbow!


…black and white filters work well for you.


…you look pretty in pink lippies.


…you can own that au naturel look.


…your long black hair compliments your skin tone perfectly.


...the sunset is your perfect lighting. 


…you naturally have that post-workout glow. 

 
…you're proud of your skin color. 

Photos: Instagram (@isabelledaza)
Latest Stories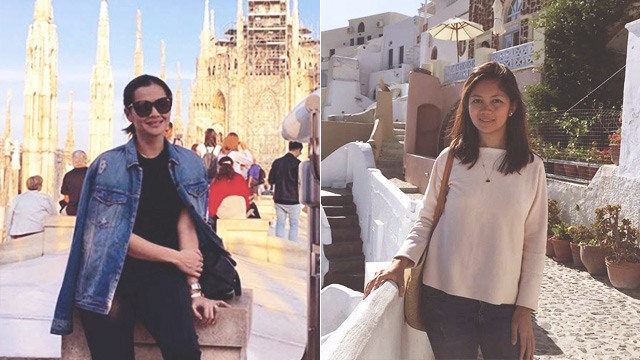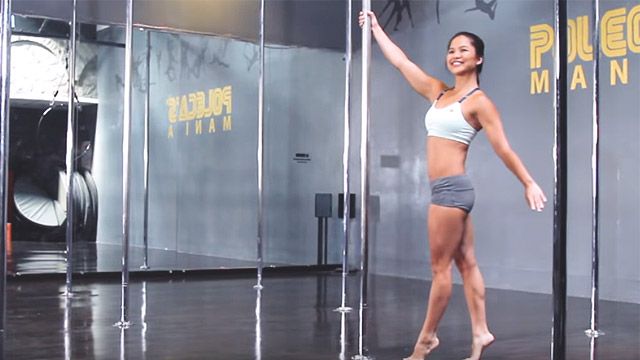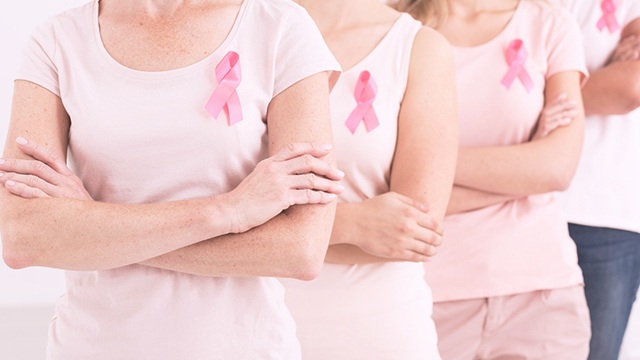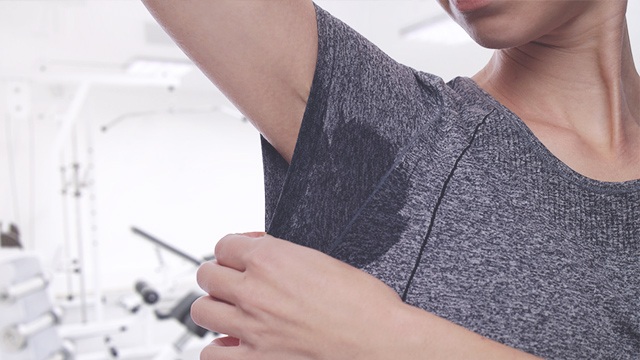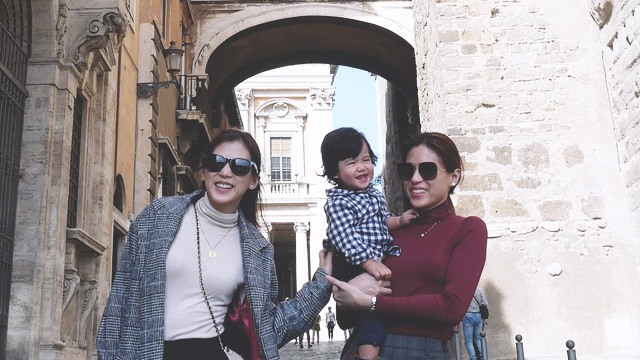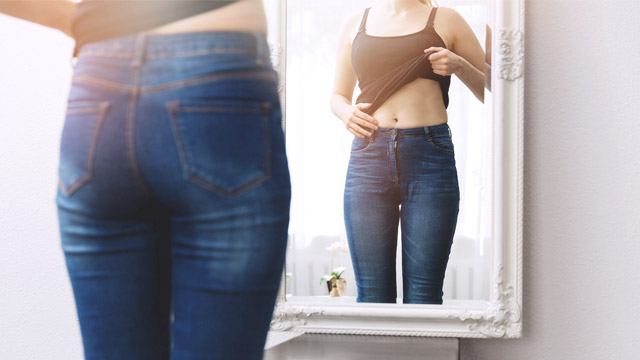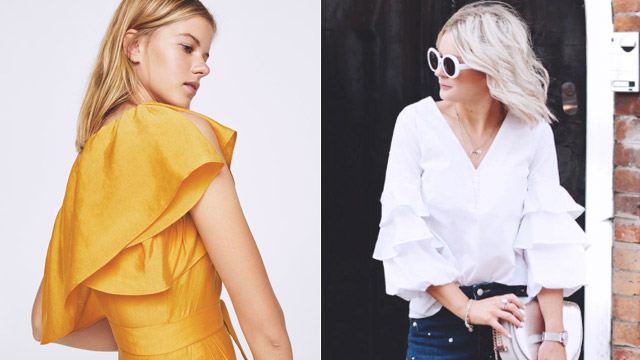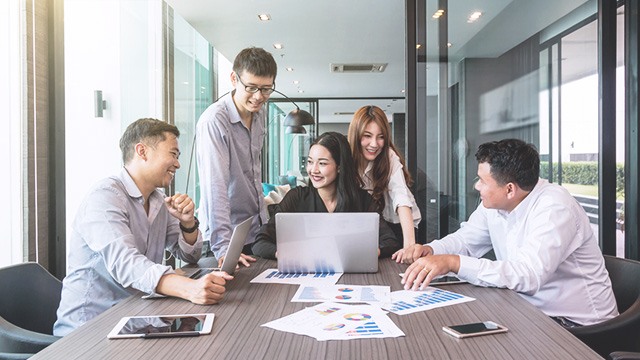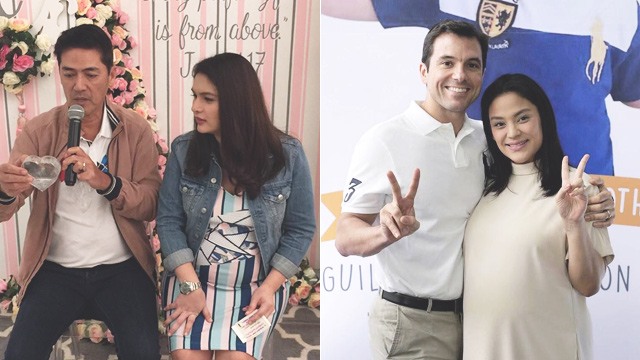 Load More Stories