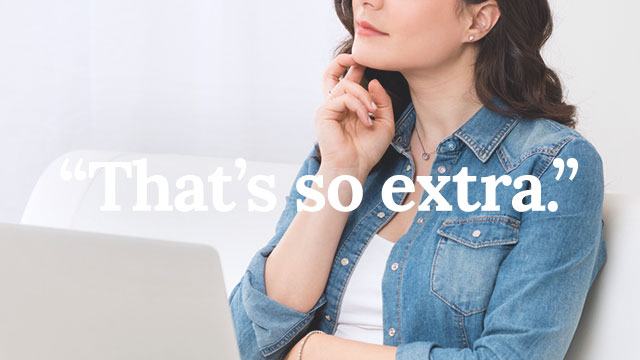 2016 may have been cancelled, but it got us woke this 2017! We're seeing that things are turning out to be a little Gucci from now on, fam. We're totally on our way to a v exciting year ahead, so don't be afraid to be extra. Leave the saltiness behind, and low key enjoy every ounce of your W.
Nope, I am not speaking a different language; it's still English. But in this day and age, some words already have a slightly different meaning. Get updated with the latest slang on the street by familiarizing yourself with the following words:
1. Cancel(led)
Definition: verb. It means to reject something because it's no longer trendy or it's become too ratchet.
How to use it:
"Are you going to wear that top?"
"No, that trend is cancelled."
2. Dead
Definition: noun. When one dies after seeing something that slays (or really looks good); can also be used to refer to oneself when he/she is in big trouble or stress.
How to use it:
"I have never seen her in sleek hair! So dead!"
"I have a lot of things to do here. I'll be dead in no time."
3. Extra
Definition: adj. Something that is over the top, excessive, overly dramatic
How to use it:
"Oh my goodness, she actually made a cake for her dog! That's so extra!"
4. Fam
Definition: noun. Short for family; the new term for squad.
How to use it:
"Fam, aren't we all looking so glam today?!"
5. Gucci
Definition: adj. Associated with the rise of the fashion house Gucci, the said slang pertains to something cool, of high quality or flashy.
How to use it:
"OMG, your car is so Gucci!"
6. Low key
Definition: adj. Refers to something that you do that you don't want everybody else to know. Think of it as your guilty pleasure.
ADVERTISEMENT - CONTINUE READING BELOW
How to use it:
"I am low key obsessing over KUWTK. I even watch the re-runs!"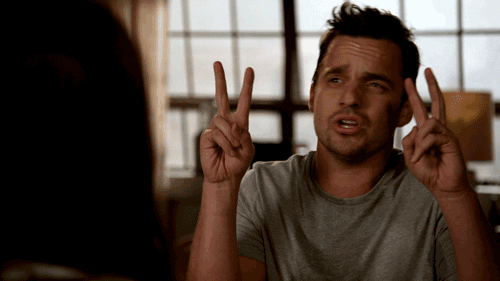 7. Salty
Definition: adj. Feeling of irritation or bitterness towards some event that may be happening or have happened in the past
How to use it:
"My, my, someone's still feeling salty just because the last pair wasn't in her size."
8. W (pronounced as /dub/)
Definition: noun. Not to be confused with the small letter w (which means "with"), W means to catch a win. It's the antithesis of L or a loss.
How to use it:
"That deal is such a W! Get it before anyone does! "
Definition: adj. Abbreviated form of very, mostly used in online conversations.
How to use it:
"Just how excited are you for our GNO tonight?"
"vvvvvvvv!!!" 
10. Woke
Definition: adj. To be enlightened or socially aware; associated to the #BlackLivesMatter movement.
How to use it:
"Are you still using that thing?"
"Nah. I got woke, fam."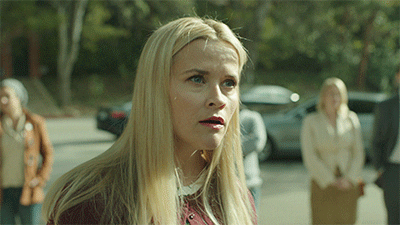 This story originally appeared on Preview.ph.
*Minor edits have been made by FemaleNetwork.com editors.
Comments
Load More Stories