1. Chocolate Chip Cookies

2. Wonuts (Waffle Donuts)

3. Steak and Egg with Mexican Rice for dinner

4. Steak inside a burger

5. Sushi

6. Spicy Boneless Lechon

7. Kilawin with Sea Urchin

8. Juicy Bacon 'shroom Cheeseburger

9. Thick and Cheesy Croque Madame

10. Gyoza (stuffed with crunchy peanut butter and bananas) 

Want more? If you're a certified foodie, you shouldn't miss out on Yummy's ultimate food event this holiday season. Yummy Eats will happen on November 7, 2015 at the Metrotent Convention Center, South Drive, Pasig. Registration is ongoing! Visit Yummy.ph for more details.  




Here's a sneak peek of last year's event: 


PHOTOS: Instagram @yummyph 
Latest Stories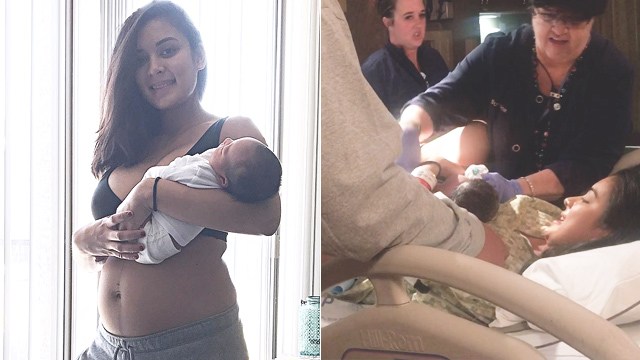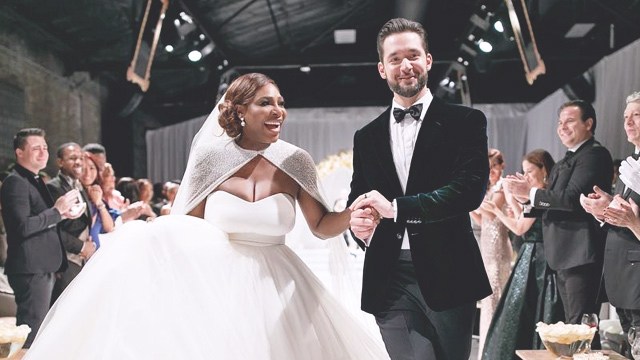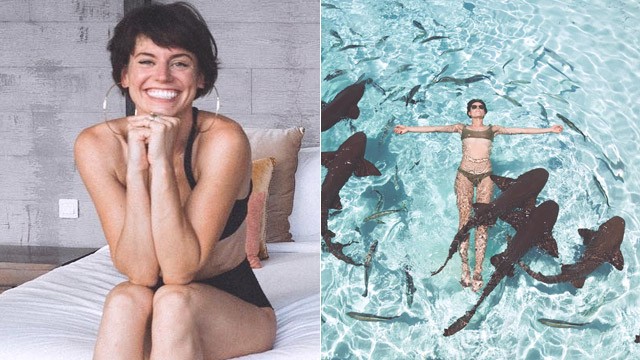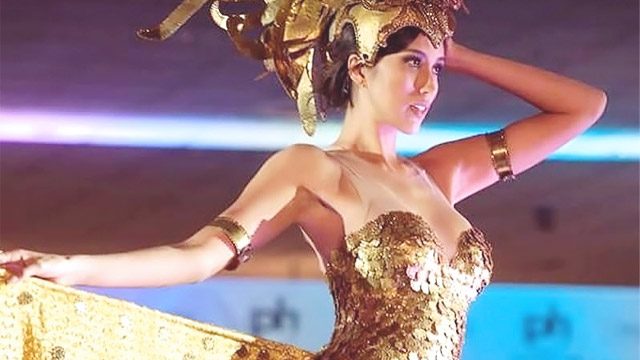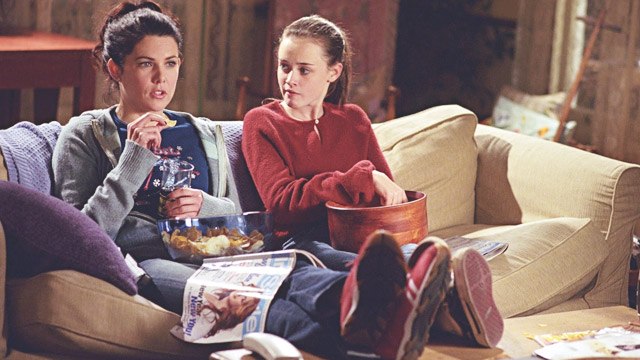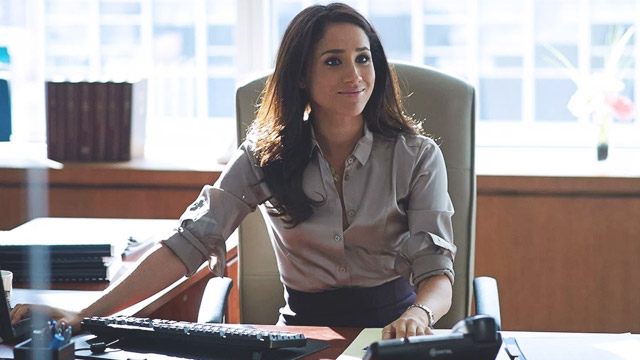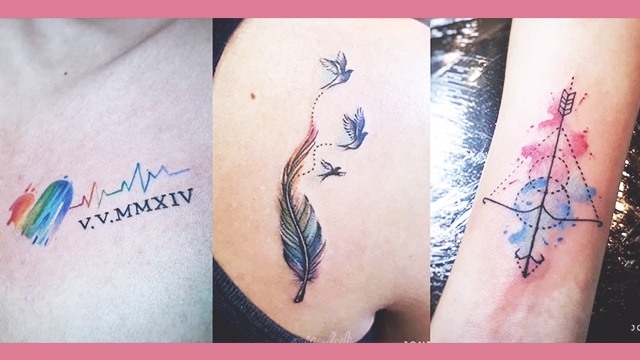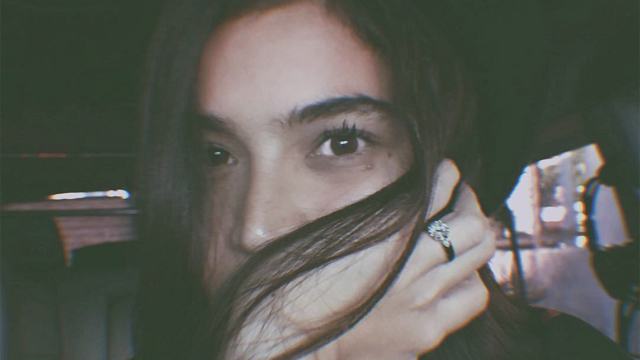 Load More Stories