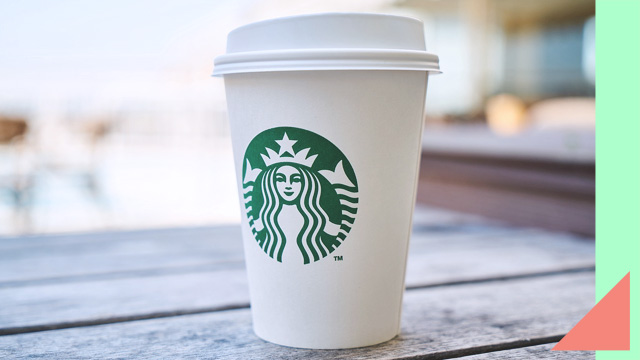 After serving customers for only a few hours, Starbucks has once again decided to close their select drive-thru stores on April 9 due to the public's "overwhelming response."
On any regular day, closing doors when customers are lining up for your service seems illogical, but during a pandemic when everyone is encouraged to stay at home, it's a matter of safety. 
ADVERTISEMENT - CONTINUE READING BELOW
Long queues of people in cars waiting to be served have been reported, with some going for more than a kilometer.
In a statement, Starbucks thanked the public for the support but decided to put operations on hold due to the ongoing community quarantine.
"We have decided to once again pause operations for all our currently-opened Drive-Thru stores to support the goverment's enhanced community quarantine protocols.
"We will always put the health and safety of our partners (employees) and customers as our top priority."
In late March, Starbucks temporarily shuttered all their branches in the Philippines due to COVID-19.
For more stories on COVID-19, please click here.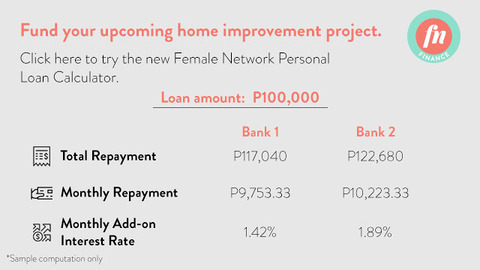 Load More Stories