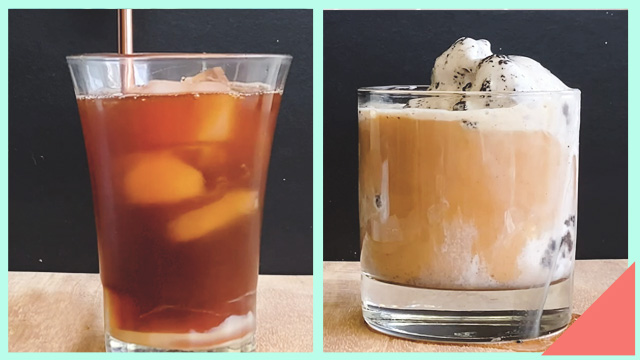 Cities and municipalities may slowly be transitioning into the "new normal," but that doesn't mean that you can head out often for your favorite cup of milk tea; and if you want to tipid on deliveries, you can actually make your own spin on this beverage at home.
ADVERTISEMENT - CONTINUE READING BELOW
Here are a few quick recipes you can try:
Condensed milk + Tea + Black coffee
Pour around one to two tablespoons of condensed milk into a glass. Add ice cubes, then pour in your tea (black tea is a good choice for a more neutral taste). Add a bit of black coffee if you need an additional caffeine kick.
Ice cream + Tea
Simply scoop ice cream (we recommend vanilla or cookies and cream) into a glass, and pour in your tea!
Tea cubes + Milk
Freeze sweet tea in an ice tray and put the cubes in a tall glass, before pouring them over with cold milk. (It's like kori kohi, but with tea!)
Watch the video below:
Enjoy!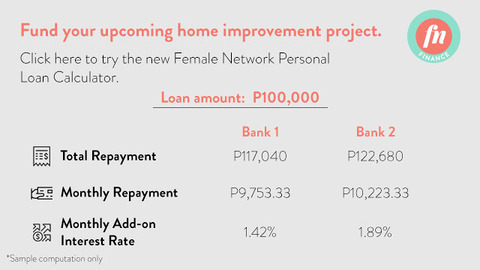 ADVERTISEMENT - CONTINUE READING BELOW
Recommended Videos
Load More Stories