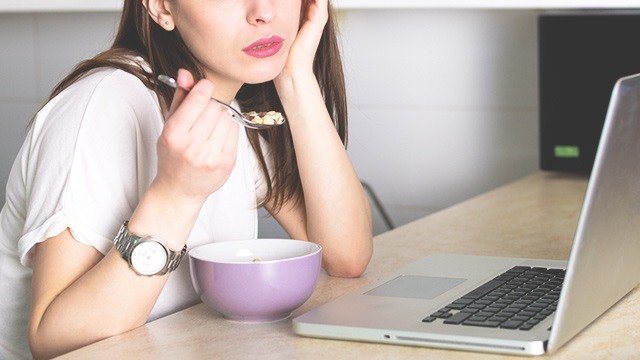 People often blame eating for unwanted weight gain, but really it's what you put in your body that you should watch out for. It's a common misconception that people really need to skip meals or avoid food they love, like chocolates and cake but that's not always the case; you can shed some pounds without sacrificing your guilty pleasures by eating the right kind of food. If you're the type of girl who loves to eat, here are some snacks you can munch all you want – without feeling bad about it.
ADVERTISEMENT - CONTINUE READING BELOW
CONTINUE READING BELOW
Recommended Videos
Something to satisfy your sweet tooth.
Try: Kind Granola Bar, available at Healthy Options Stores
For the peanut butter lover, there's now a healthier option.
Try: Pic's Peanut Butter Slug, from this month's subscription box of Raw Bites PH for P945. 
ADVERTISEMENT - CONTINUE READING BELOW
Here are the kind of chips that won't make you bloat like crazy.
Try: Take Root's Kale Chips available on their website or you can contact them at 0917 528 0689.
No need to feel guilty when you chew on these gluten-free gummy bears.