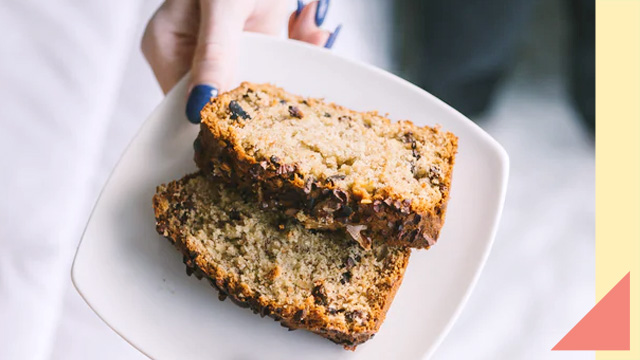 Bananas are one of those rare fruits where we actually look forward to their becoming overripe. Why? Because you get to make banana bread, of course! The quickbread is a crowd-pleaser for a reason-it's soft, sweet, and most recipes are easy to make. Still, it doesn't hurt if you can make a loaf with even less ingredients and less steps in the instructions. This recipe from food blog The BakerMama calls for just five ingredients and is super quick to throw together (no complicated techniques here!), making it easy to whip up anytime the hankering for banana bread strikes.
ADVERTISEMENT - CONTINUE READING BELOW
Preheat your oven to 177°C and get the rest of your ingredients ready. You'll need 1 1/4 cups mashed bananas (around three medium pieces should do), two cups of old-fashioned rolled oats, two large eggs, one-fourth cup of honey or maple syrup (not pancake syrup!), and a teaspoon of baking soda.
The instructions couldn't be simpler: throw all the ingredients into a blender and blitz away until smooth! Pour the batter into a greased 9x5-inch loaf pan and bake for 30-35 minutes, or until a toothpick inserted in the center comes out clean. Let it cool in the loaf pan, then slice away!
This banana bread is a tad denser and isn't as greasy as other versions, but it's also super moist from all the bananas in there. As it is, there's no flour or refined sugar in there, but it's also super customizable. Stir in chocolate chips to the batter for a bittersweet bite, or top it with toasted nuts for some crunch. The bread is great on its own, but also especially magical toasted with a pat of butter.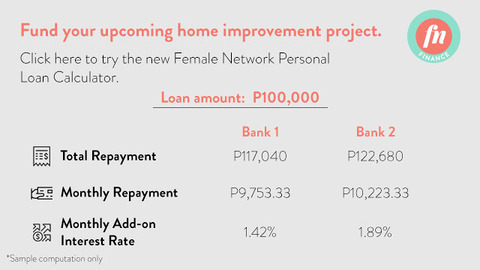 This story originally appeared on Spot.ph.
Load More Stories