Yes, you're trying our best to watch what you eat, and yes, you know that too much carbs isn't exactly good for you. But there are days when things aren't going well and you just want to forget all about dieting and eat whatever we like. 

Eating is one of the best mood-lifters. A study featured on Prevention says that the anticipation of a meal releases dopamine, which is helps activate your brain's pleasure centers. Another report on Daily Mail reveals that eating food rich in fatty acids can make you less vulnerable to sadness. Overall, good food gives the feeling of satisfaction, which admittedly, can be very dangerous when left unchecked.

However, comfort eating isn't too bad if you don't run to the fridge every time you're feeling down. Here's our list of meals that we love munching on while lounging on our couches wearing our tattered pambahay. Just a note: exercise can also release happy hormones, so after your snack attack, you may want to try running a few laps.

1. Oishi's Mobster's Caramel and Cheese Popcorn
We love the mix of sweet and salty in this snack! Perfect for those times when you just want to drown yourself in episodes of Descendants of the Sun.


2. Boulangerie22's Butter Croissants
These croissants are seriously yummy. Go YOLO as flakes fall with every bite because that's exactly how these babies should be eaten. Dunk them in coffee or hot chocolate for good measure.


3. Mang Larry's Special Isaw
There's always a long line at Mang Larry's stand in UP Diliman, but his isaw is definitely worth the wait. We recommend his special pork isaw soaked in lots of vinegar.


4. Greenwich's Hawaiian Pizza
There's something very empowering about ordering an entire pizza just for yourself and eating it with no one around to judge you. Not everyone likes Hawaiian pizza, but you'll probably change your mind when taste Greenwich's.

5. Chaplin's Triple Chocolate Mousse
If you're in the Makati area and you need a mood upper fast, head to Chaplin at Century City Mall and order their Triple Chocolate Mousse. The burst of decadent flavors in your mouth will make you forget ALL your issues.


6. Aysee's Sisig
A night of booze can sound really tempting when you want to get together with your BFFs and just rant. Pick up a bilao of the famous sisig of Aysee in Pasig. It's the perfect beer match. Plus, pwedeng iulam the following day if you still have some left over.


7. McDonald's Smokey Cheeseburger and World-Famous Fries with Nacho Cheese or Honey Mustard Dip
It's the ultimate "bahala na si Batman" combo: burger and fries. When things get rough and you're in desperate need of a bite, try the new Smokey Cheeseburger meal from McDo. You also get a bonus dip with it—at least kahit papaano, bumonus ka.

ADVERTISEMENT - CONTINUE READING BELOW
Latest Stories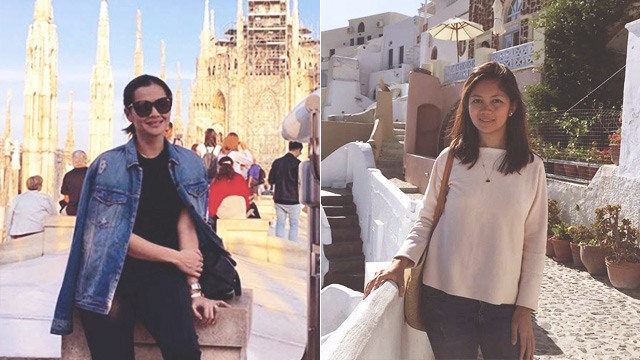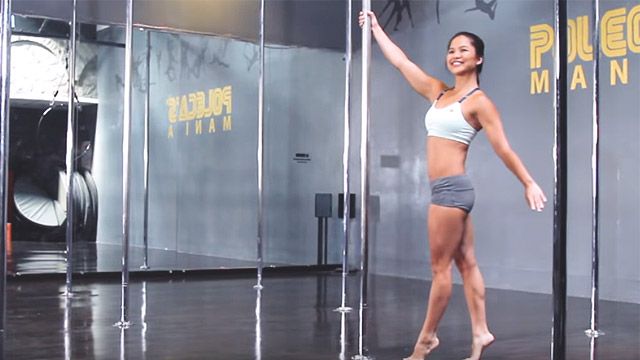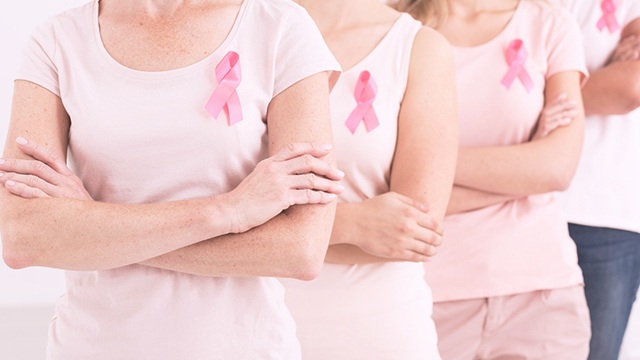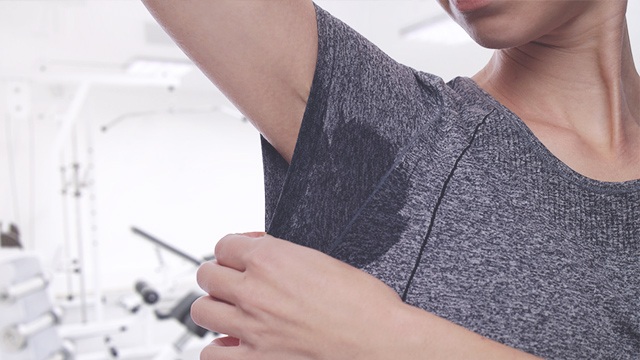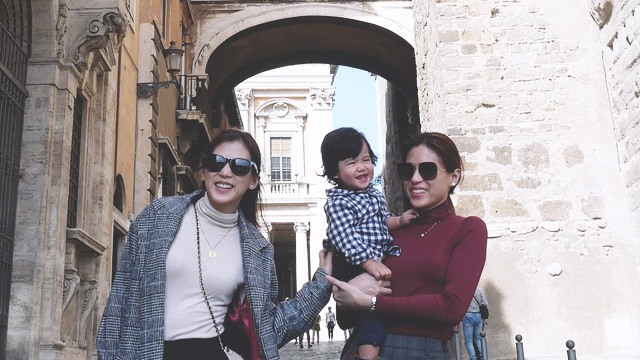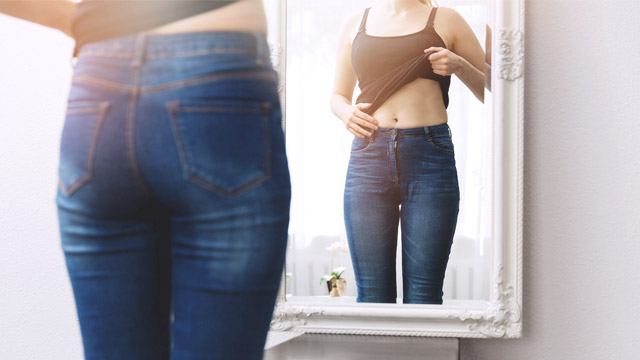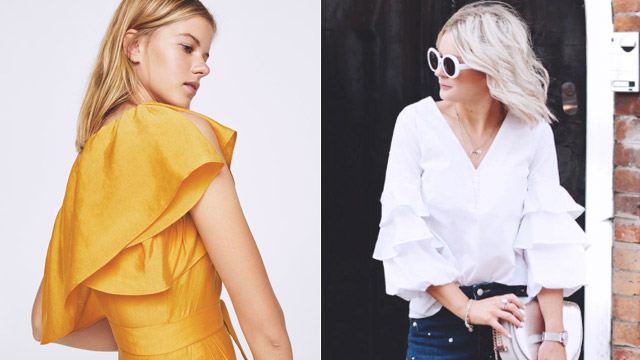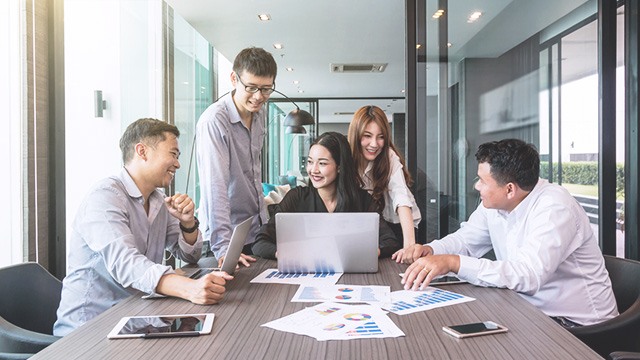 Load More Stories