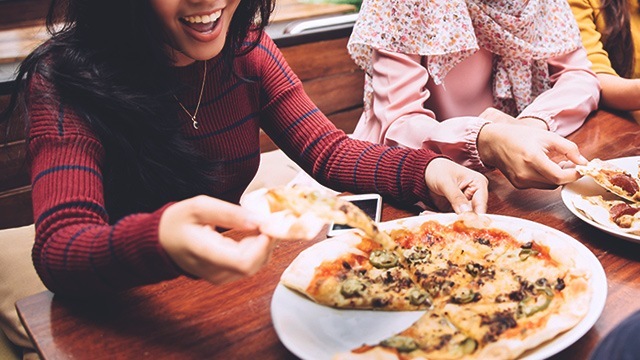 In celebration of National Pizza Day, we dedicate this post to the circular piece of heaven gifted by the Italians. 
1. It comes in many forms and flavors!
ADVERTISEMENT - CONTINUE READING BELOW
CONTINUE READING BELOW
Recommended Videos
It can be a thin, foldable one like how Italians like it, or thick and chewy like how NYC digs it. Oh, it can be a muffin, too!
2. It can both be affordable and sosyal.
Seriously, girls. From Dexter's to Motorino Pizza, pizza fits any budget.
3. It can feed an army (or maybe just you).
Admit it. Both are facts.
4. It can be a dessert.
Nutella pizza is real!
5. And it can be healthy, too!
Have you heard of cauliflower and pita pizza?
6. You can eat it hot or cold.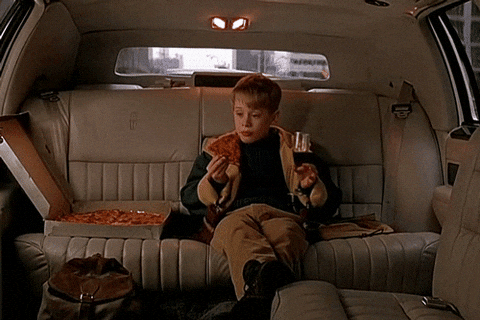 ADVERTISEMENT - CONTINUE READING BELOW
It's great hot when it's for lunch, and cold as a midnight snack.
7. It understands you. It never disappoints!
It deserves to be a major food group.
Load More Stories