Tired of the usual meal-in-a-box being sold in the cafeteria of your office? Then it's time for an upgrade! Try these easy-to-do recipes for the busy you.

Two-Way Adobo
No microwave at the office? Adobo still tastes great even if you can't reheat it. Find the recipe here. 

Crab Cakes
You can serve these with salad or make them into a sandwich. Find the recipe here. 

Herb Chicken with Brown Rice Pilaf 
A healthy meal made less complicated! Find the recipe here. 

For more easy recipes, head to yummy.ph!
Latest Stories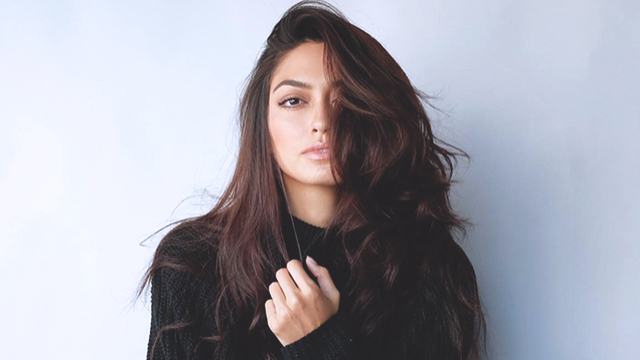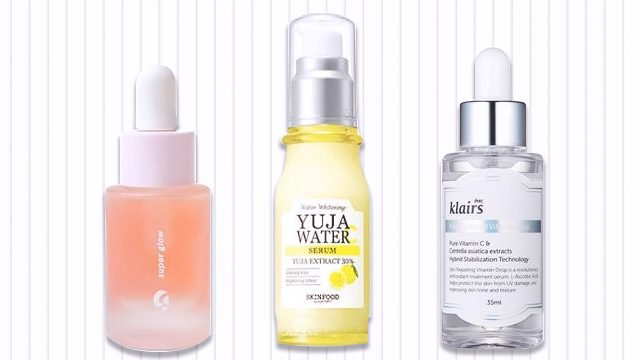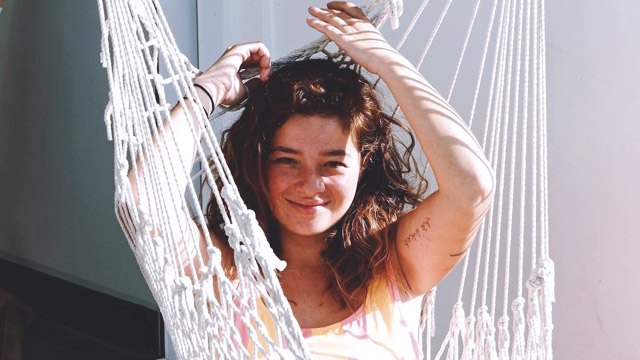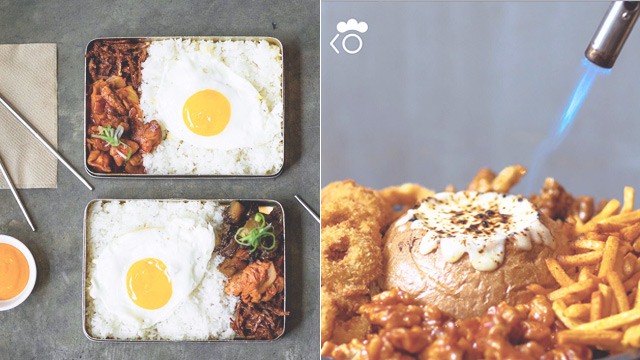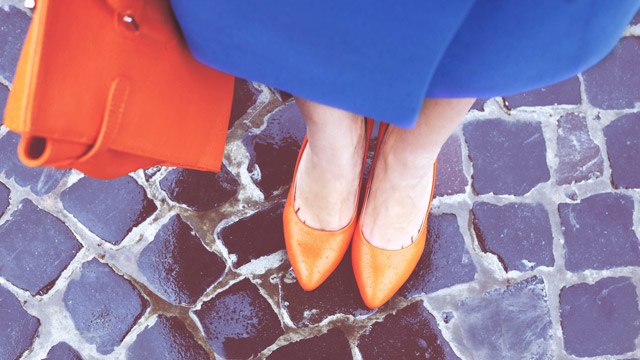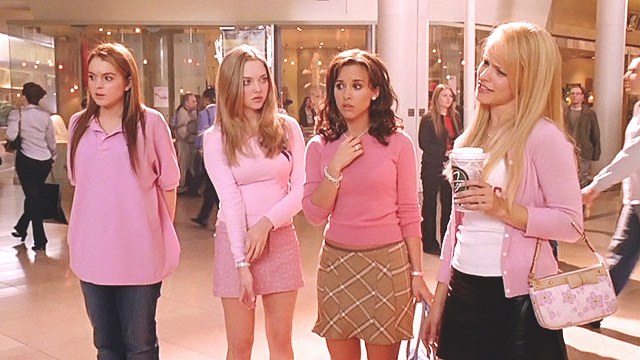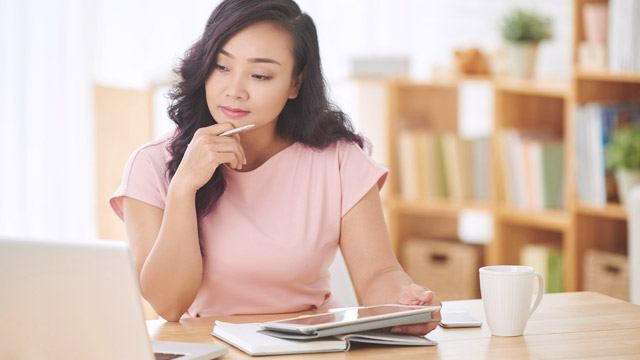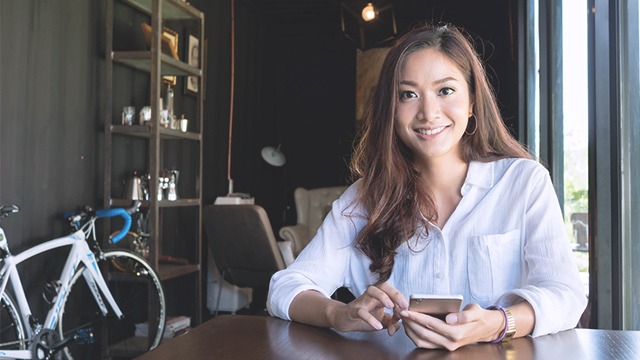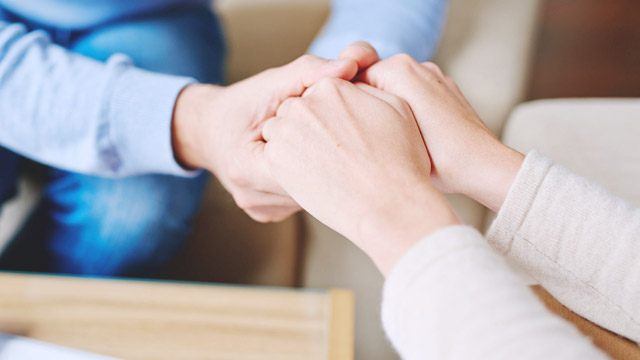 Load More Stories